Tips to Help You Pass Your Driver's Test
Official driving test is certainly one of the most nervous examinations of our life. Passing the driving test is like a passport to freedom and open roads. So, if you haven't passed your driving test and missing out the joy of driving. Well, we bring you some handy set of instructions that will assist you pass your biggest test of your life.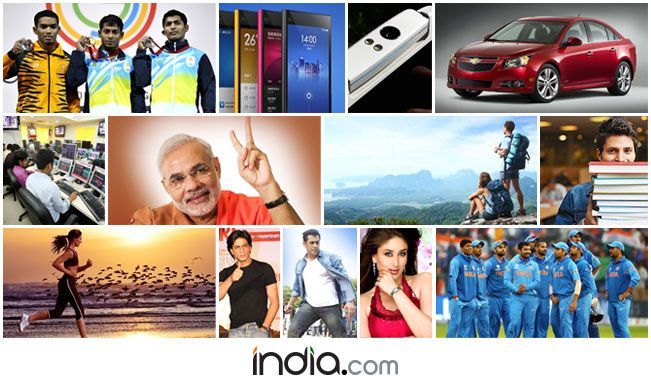 1. Practice is the key
Practicing is the actual key for passing your official road test, so it is advisable that you should get wheel practice as much as possible. Moreover, learning of rules and regulation is crucial but hands-on experience is also very much imperative, so make sure you get proper hands-on the vehicle while training. Appropriate hands-on experience will help you understand your vehicle, which will assist you to drive properly especially when other people drive on the road.
2. Relax before the test
It is perfectly alright to be nervous about your official road test, so don't let the pressure take over you. Make sure to relax by taking a deep breath and exhale by counting at 10. Continue to this till you find yourself calm and relaxed. Always remember it is very essential to be calm and composed during your road test.
3. Always use common sense
During your road test exam, it is very important to use common sense. Keep your cell phone away and pay attention on your exam. A little common sense applied pays off well when behind the wheel, especially when snooping eyes are watching every move of yours. Make sure you don't over speed, focus on the signage. Just stick to basics and don't do anything that doesn't go your way.
4. Always keep both hands on wheel
Another useful suggestion that will assist you to ace your driving test is to keep both your hands on the wheel. Make sure you grab the steering wheel at the 3 and 9 o'clock position, as it is safe and effective strategy for passing your road test.
5. Always look ahead
While driving, it is very important to look far ahead of the vehicle as you need to keep a watch on the road. Make sure your eyes are on the road during your road test and you also need to focus on the things happening on the road. The sooner you observe something on the road, faster will be your reaction which will keep you and other passengers safe during such scenarios. So, keeping a close watch on the road is crucial.
6. Don't be afraid to ask
During the road test, don't be terrified of asking any question to the examiner. If you don't realize what the examiner has asked you to execute, simply ask him to repeat his / her instructions again. This will help you understand his / her instructions clearly.
7. Amend to driving conditions
While learning, it is advisable that you should learn driving at different times such as sunny weather, wet conditions, in slippery conditions or icy conditions. Learning to drive at such conditions will provide you with necessary experience and keep you prepared for any certain eventuality during your road test.
8. Avoid bad habits and common mistakes
It is essential to keep your basics right and avoid following pitfall mistakes such as not checking the mirrors, inadequate observation while reverse parking or moving away, incorrect positioning and inapt vehicle speed. It is essential that you should be aware of these bad habits, and certainly need to avoid them during your road test.
These are tips and handy set of instructions that you need to keep in your mind and follow in order to ace your driver's test.