Bihar Board Class 10 Maths Paper Leaked on Day of Exam
The Class 10 Maths paper of the Bihar Board was allegedly leaked online hours before the exam on Monday.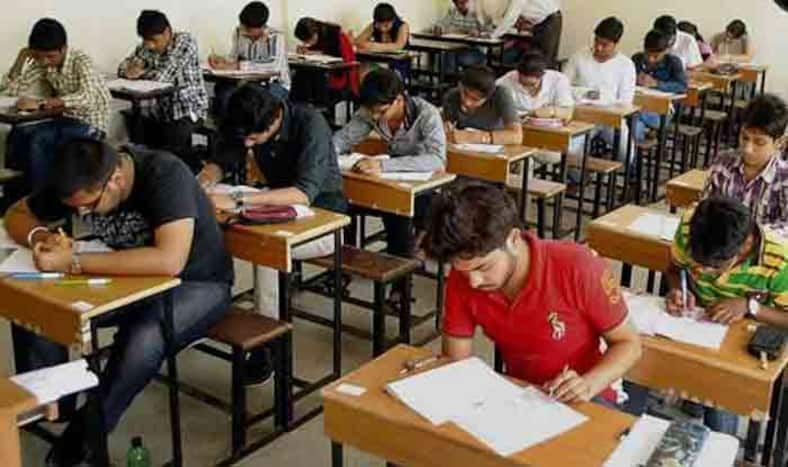 Patna: The Bihar School Examination Board Class 10 exams that are currently underway has allegedly been rocked by a paper leak scandal- with the Maths paper shared half hour before the examination on Monday.
Within minutes of the paper leak, the questions were shared on social media, with answers ticked alongside. But, the authorities are tight-lipped if the leaked questions are legitimate. They say that the matter will be taken up after the exams get over.
The Class 10 Board examination that commence from February 21 will end on February 28, 2019.
This comes only days after the Bihar Board expelled nearly 432 students who were caught cheating in the Class 12 exams. Out of the 432 students, 26 of them were caught for impersonation. This huge number of violators is after out of several restrictions imposed by the Bihar Board and measures taken to ensure smooth and fair exam taking practice, students are not even allowed to wear shoes or socks to the examination hall.
BSES Chairman Anand Kishor had earlier issued instructions to district magistrates, district education officers and other officials to ensure that no unfair means are used during the exams.
According to a Times of India report, an invigilator has been appointed for every 25 students and a directive was issued wherein, Section 144 of CrPC was allowed to be imposed in a radius of 200m around every exam center.