BSEB 12th Result 2019 Declared, Rohini, Pawan Top Science Stream at 94.6 %
The overall pass percentage was recorded at 79.76%. Meanwhile, the pass percentage for Arts stream stood at 76.5%.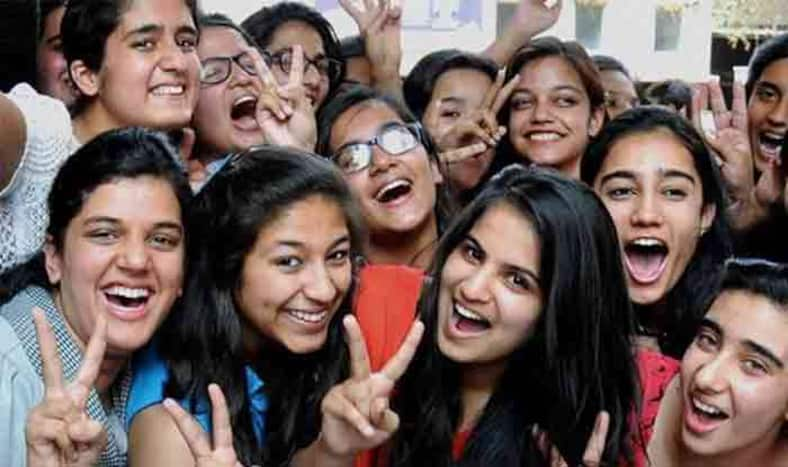 BSEB Result 2019: The BSEB Result 2019 has been released by the Bihar School Examination Board (BSEB). Rohini Prakash and Pawan KR topped the Science stream by scoring 94.6 per cent respectively. On the other hand, Satyajit Suman and MD Ahmed scored 94.3 and 94.2 per cent respectively.
The overall pass percentage was recorded at 79.76 per cent. The pass percentage for the Arts stream stood at 76.5 per cent, for Commerce stream it is 93.02 per cent and for the Science stream, it is 81.20 per cent. There has been an improvement of 26.81 per cent as compared to last year's 52.95 per cent.
Around 13, 15,382 students took the examination between February 6 and February 16 for Arts, Commerce, Science and Vocational streams. The examinations were held at 1,339 centres across the state. The exams were conducted in two different shifts– morning as well as afternoon.
In Patna alone, 71,313 students from all three streams appeared for the Bihar intermediate exam 2019 at 82 exam centres. The Board had also arranged around 573 test centres only for female examinees across Bihar.
This time, the board introduced 10 sets of question papers. It was the first time the Bihar Board announced the results in March. Bihar Board Chairman Anand Kishor announced the results of all arts, commerce, science and vocational courses streams at the
Board office in Patna.