CBSE Class 12 Economics Paper Leak: School Teacher Among Three Held In Himachal Pradesh
Police had been keeping a tab on the trio for a while.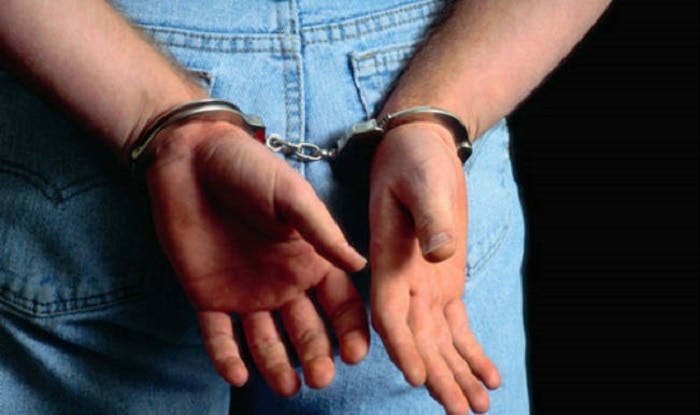 New Delhi, April 7: Three people, including a teacher, were arrested from Himachal Pradesh on Saturday in the CBSE class 12 Economics paper leak case. Police had been tracking the teacher, clerk, and the support staff for a while before pouncing on them.  The trio was being brought to the national capital for further interrogation.  According to PTI, the trio has been identified as Centre superintendent Rakesh, clerk Amit and peon Ashok of DAV School in Una.
The Ministry of HRD had announced April 25 as the date for class 12 re-exam. It said that class 10 Maths re-exam if held at all, would be restricted to Delhi, NCR, and Haryana only. Later, the ministry decided against a re-test for class 10.
#CBSEPaperLeak: Three, including a teacher, clerk & support staff, arrested from Himachal Pradesh over the leak of XII class Economics paper which was leaked in handwritten form. pic.twitter.com/7D2AYdfOEC

— ANI (@ANI) April 7, 2018
The Supreme Court, deluged with a plethora of plea against a re-test of class 12 Economics paper, had recently quashed all the petitions against the Board's decision.
Meanwhile, police have already caught people in Bihar, Delhi and Jharkhand in connection with the paper leak. The government had also warned students and parents against "fake leak news". In the wake of reports doing the rounds that the political science paper had also been leaked, Education secretary Anil Swarup had said, "Fake leak mafias are at it again. Students and parents are advised not to fall prey to such mischief. The news of political science paper, purported to be leaked, is fake. Similar attempts were made in the past to disrupt the smooth conduct of CBSE exams."
The Ministry has set up a seven-member high-powered committee to look into the CBSE process of conducting exam.