CBSE Paper Leak 2018: Supreme Court Dismisses All Petitions, Refuses to Interfere With Board's Decision of Class 12 Economics Re-Examination
New Delhi, Apr 4: Refusing to interfere with the CBSE's decision to hold re-examination of class 12 Economics paper, the Supreme Court on Tuesday dismissed all the petitions filed by students and par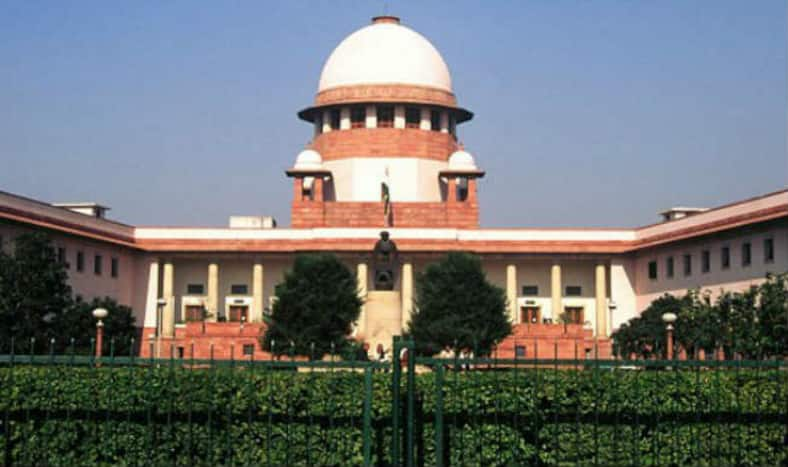 New Delhi, Apr 4: Refusing to interfere with the CBSE's decision to hold re-examination of class 12 Economics paper, the Supreme Court on Tuesday dismissed all the petitions filed by students and parents against the board's decision. Besides challenging the CBSE's decision of a re-examination, the petitions had also demanded a CBI inquiry in the paper leak case.
Hearing a batch of petitions against the CBSE board re-examination for class 12 Economics paper, the apex court turned down pleas for a CBI inquiry into the CBSE paper leak. The petitioner included a 15-year-old class 10 student from Kerala who had argued that a re-test of class 10 Maths "merely on the basis of an unconfirmed apprehension" of a leak in Delhi had put the future of all the class 10 students in danger. (Also Read: 15 CCTVs of Bawana Exam Centre, From Where Economics Paper Got Leaked, Didn't Work)
"Unless there is evidence for widespread and systemic leaking of papers, cancellation of examination of this magnitude is not the solution," he argued. "To penalise the entire student community for an incident which allegedly took place in one centre, is arbitrary and illegal in the absence of any evidence to show that the entire examination process was vitiated," the petition said.
The Central Board of Secondary Education (CBSE) on Tuesday announced that it will not re-conduct the re-examination of class 10 Maths paper. It had earlier announced that the re-examination of CBSE class 12 Economics paper would be held on April 25. The announcements came in the wake of CBSE board exam class 10 and 12 paper leak on social media.
The board on March 28 declared that it would re-conduct the class 10 Maths and class 12 Economics paper in view of the paper leak. Soon after the declaration, students held protests in front of CBSE office and HRD Minister Prakash Javadekar's residence demanding rollback of the announcement.