CTET 2018 Answer Key to be Released Soon at ctetnic.in
The exam was held on December 9, this year in 20 languages.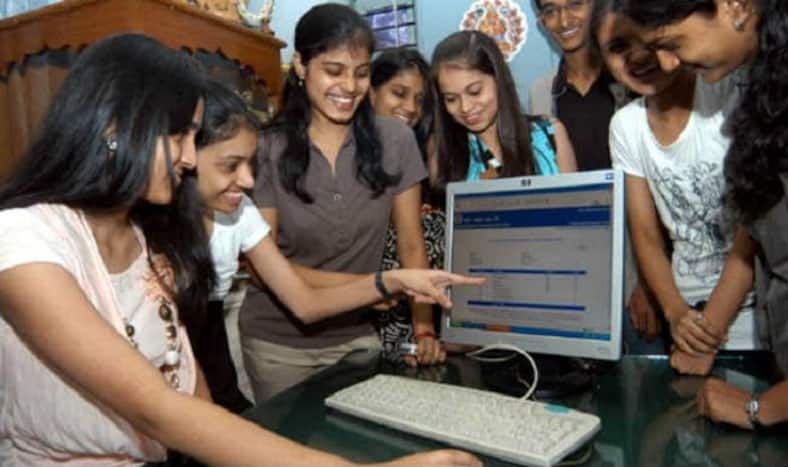 CTET 2018: The answer key for the Central Teacher Eligibility Test (CTET) 2018 is likely to be released soon at the official website, i.e., www.ctetnic.in. The exam was held on December 9, this year in 20 languages.
Almost 17 lakh candidates attempted the CTET 2018 exam which was conducted on Sunday in 92 cities across the country. The number of female candidates who took up the exam was greater than their male counterparts. The exam was written by 9,78,818 female candidates, 7,12,071 male candidates, 33,107 aspirants with disabilities and 199 transgender candidates.
The cutoff of CTET 2018 is 60 per cent. Furthermore, students will need to score 60 per cent marks or more in order to qualify the CTET eligibility. From this year onwards, candidates who have successfully cleared the exam would receive their CTET mark sheets and eligibility certificates in digital format in a "DigiLocker" account. The DigiLocker account has an encrypted QR code for security. The credentials of the account will be conveyed to the respective candidates with the help of their mobile numbers. This would enable easy authentication of documents without the need to carry the documents physically.
The CTET qualifying certificate is valid for a period of seven years beginning from the date of declaration of its result.
Central Teacher Eligibility Test (CTET) is for candidates who have a B.ed degree or any other equivalent teaching programme. CTET is the qualifying exam for getting the appointment as a teacher in government schools, private schools, Navodaya Schools, Central School. Only those candidates, who have qualified CTET will only be eligible to apply for recruitment in Government Schools.