Dr Bhimrao Ambedkar University to Conduct Exams, Cancelled Due to LS Polls, From April 26
The Agra University has made the changes in the exam time table due to elections in Agra and Aligarh regions and uploaded the new one on the official website of the university.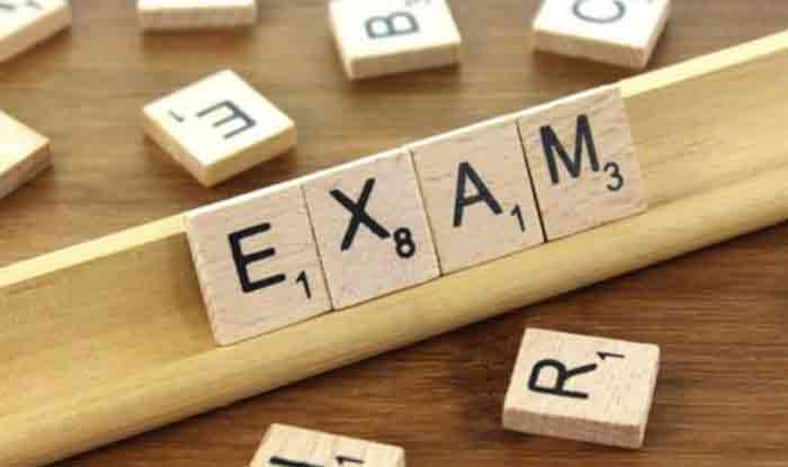 Agra: Dr Bhimrao Ambedkar University is set to conduct the main exams and the B.Ed entrance exam which were earlier cancelled due to the Lok Sabha elections. The exam will be conducted from April 26 onward. Earlier, the exams were scheduled for April 15, April 16, April 22 and April 23.
As per the revised time table, the university will conduct a dozen papers of different courses on April 26, April 27, April 28 and April 30. A report by Times of India quoted University public relations officer GS Sharma as saying, "Following elections in Agra and Aligarh region, changes have been made in the exam time table. The revised scheme has been uploaded on the university website."
The polling for the Lok Sabha Elections 2019 began on April 11 will conclude on May 19. The counting of votes and the announcement of results will take place on May 23.
Meanwhile, the University administration has delayed the declaration of main exam results by a week. The exam results were expected to be announced by the end of the first week of April. According to a report, the university did not declare the results even after the one week delay.