Why's Maternity Benefit Not For DU's Ad-hoc Employees, High Court Asks Varsity
Petitioner has claimed that DU's Aurobindo College didn't grant her maternity leave just because she is an ad-hoc employee and she has had to go on leave without pay.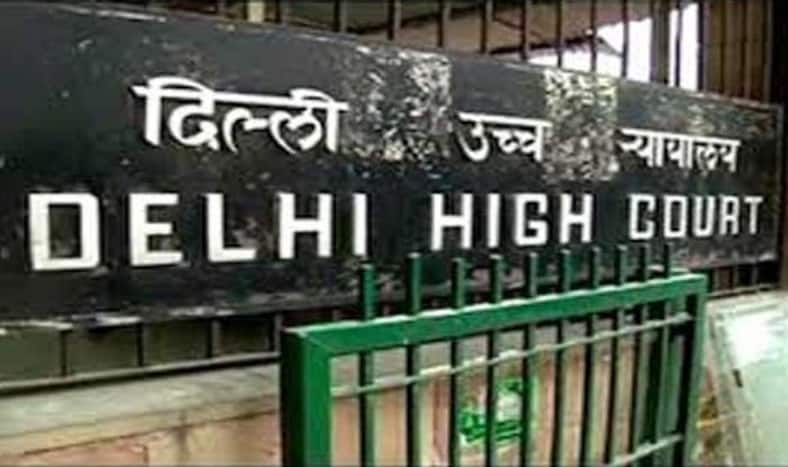 New Delhi: The Delhi High Court on Wednesday questioned why the Maternity Benefit Act would not be applicable to the ad-hoc employees of the Delhi University (DU) when it was applicable to contract labourers of any establishment or government undertaking.
The query by Justice Suresh Kait was posed to the DU while issuing a notice to the Centre, the university and the Aurobindo College here, seeking their stand on a female ad-hoc professor's plea alleging that she was denied maternity leave as she was not a permanent employee.
"If it (the Act) is applicable to any shop or establishment or government undertaking or government institution, then why not to the university is the question," the court said.
It further asked, "Why not applicable to ad-hoc when it (the Act) is applicable to contract labourers?"
The court directed the Centre, the university and the college, where the petitioner was a professor, to indicate their stand on affidavits and listed the matter for further hearing on August 5.
During the brief hearing, the college said the professor's application for maternity leave was forwarded to the DU and a response was awaited.
It also told the court that the petitioner had not contended that the Act was applicable to the college or the university.
The lawyer representing DU told the court that there were no rules or regulations in the university to provide maternity benefit to ad-hoc employees.
The woman, in her plea, has contended that under the Maternity Benefit Act, she is entitled to six months' leave, but the university did not grant her the relief as she was not a permanent employee and was employed on an ad-hoc basis.
She has also claimed that the Supreme Court had held that maternity benefits were available to all, irrespective of the type of employment — permanent or contractual.
The woman has claimed that she had sent several representations to the university since January 4 seeking grant of maternity leave as her expected date of delivery was February 22.
However, she received no response from the DU and meanwhile, she gave birth to her child on February 3.
Since then, she had been on leave without pay as the university did not sanction her request for maternity leave, she has stated in her plea.