IIM-Ahmedabad Students to Study Baahubali's Huge Success
Students will be focusing on how its art, business and technology led to the film success.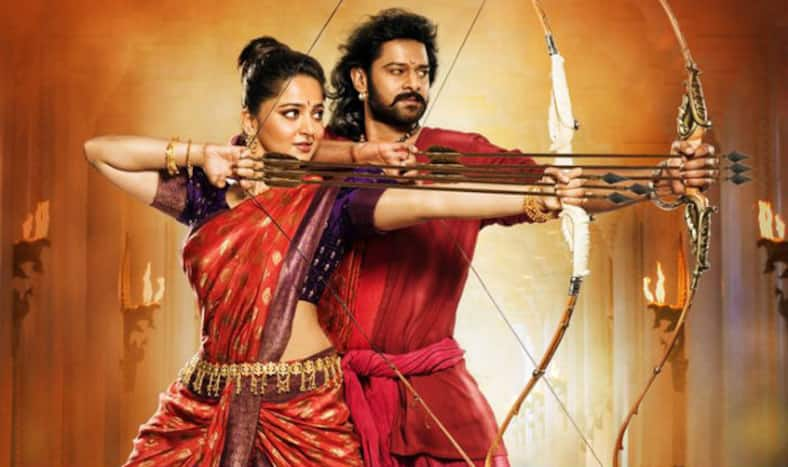 New Delhi, Jan 30: India's top management institute IIM-Ahmedabad is planning to include blockbuster film Baahubali in their syllabus. The students will be doing a case study on how its art, business and technology led to the success of the film.
Briefing about this, visiting faculty and IIM-A alumnus, Bharathan Kandaswamy, said that Baahubali case study will be an elective subject for the second year students of the management.
Directed by S.S. Rajamouli, Baahubali broke all the records both at the national and international box offices.
The case study will include business of the film industry starting from selection of scripts, production, marketing and distribution.
Earlier, a chapter on how Amazon, Netflix and Hotstar are causing digital disruption for the film industry was added in the top management institute's syllabus.