JEE Main 2023: IIT Dreams On Hold, Rajasthan Twins Denied Admit Cards Over 'Doubtful' Credentials
JEE Main 2023: The Joint Entrance Examination is conducted as an eligibility test for admission to undergraduate engineering and architectural programmes.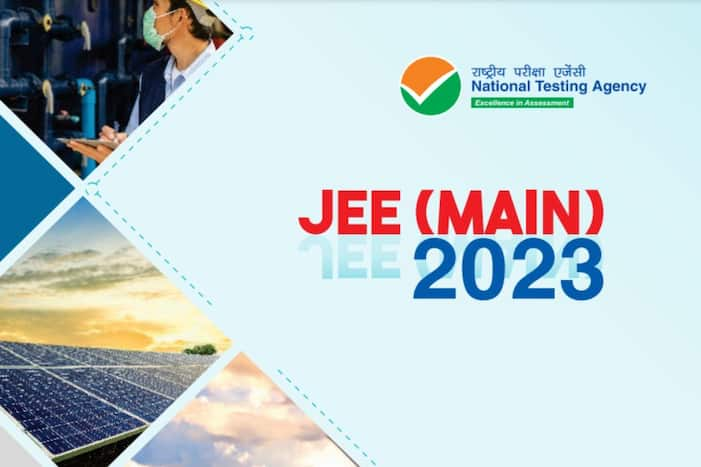 JEE Main 2023: Non-identical twins from Rajasthan's Bharatpur, Aditya Sharma and Anurag Sharma, who were to take their JEE-Mains earlier this week, alleged Saturday that they missed the competitive exam as the National Testing Agency (NTA) withheld their admit cards over "doubtful credentials". They were scheduled to take the examination on January 25 at an allotted examination centre in Jaipur but were denied the admit cards, the brothers claimed.
Declaration Submitted of Being Twins
As per their father Jignesh Sharma, an IFS officer, his sons had given a declaration of being twins along with other details following which they received a confirmation with their enrolment numbers. The twins, accompanied by their mother to Jaipur, were to get the hall tickets on NTA's website on January 23, two days before to the examination. However, the last-minute denial by the exam conducting body on the ground of doubtful credentials has marred the brothers' yearlong preparations for the exam, the father alleged.
Separate Emails from NTA on January 23
Both the brothers received separate emails from NTA on January 23, wherein it was notified that their admit cards were withheld and the two were asked to produce the clarifications, the father claimed. "Despite the clarifications with documents immediately sent to the given email, the brothers have not received any response yet," news agency PTI reported.
No Response From NTA Despite Several Tweets, Calls From Twins
The father also claimed that he tweeted several times and his sons called NTA's helpline numbers but there has been no response. "It is quite stunning how NTA can be so negligent and careless on students' future." "The momentum of studies developed in yearlong preparation and mindset for the exam has totally been spoilt and distracted in the last moment on failing to appear at the exam due to non-allotment of admit cards", Anurag Sharma told news agency PTI claiming that he has not received any response from the testing agency yet. "It is beyond my imagination how NTA can play with emotions and future of youth in such a way", he said, alleging that some of the other candidates, who are to appear for the exam on January 29 have not yet received admit cards, even a day before the exam while their centres have been allotted 300 500 kms away from their homes. The twins had to return to Kota from Jaipur without taking the exam on January 25 and are living in a PG with their mother Monali Sharma, a housewife.
NTA JEE Main 2023 April Session Application Form
NTA will begin the registration process for the Joint Entrance Examination (JEE) Main 2023 April Session from February 07, 2023. Interested and eligible can fill up the JEE Main 2023 April Session/ Session 2 Application form by visiting the official website at jeemain.nta.nic.in. The Joint Entrance Examination is conducted as an eligibility test for admission to undergraduate engineering and architectural programmes. The Candidates are advised to keep visiting the official websites of NTA (www.nta.ac.in) and (https://jeemain.nta.nic.in/) for the latest updates.
(With Inputs From PTI)