Lucknow University Undergraduate Courses Exam Begins From Today
For the first time the university will hold examination under CCTV Surveillance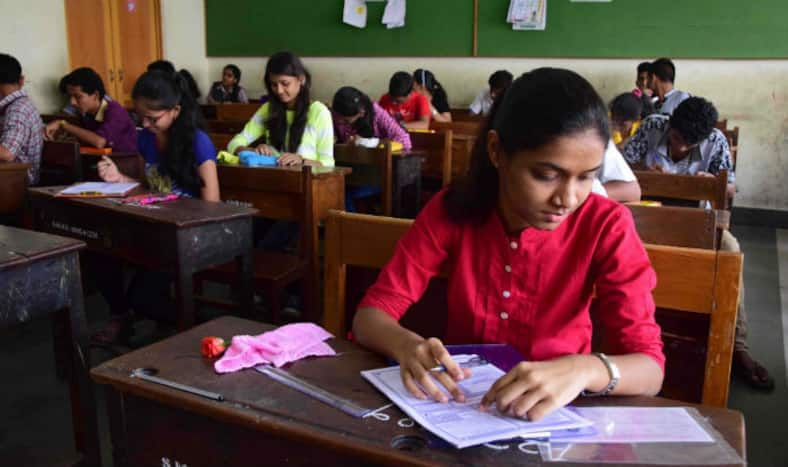 New Delhi, Mar 5: The undergraduate courses examination of Lucknow University will commence today. For the first time the university will hold examination under CCTV Surveillance. Around 162 colleges are affiliated to the university.
The step has been taken to keep tab on students who do cheating during the examination. Cameras have been installed in all 35 centres and this time no colleges on the outskirts have been made examination centres. The number of exam centres has come down from 44 to 35 centres this time.
University have made mandatory to install cameras at the entrance gate of the centre to ensure free and fair examination. Admit cards were also made available online for the convenience of the students. Mobile phones have been banned and strict instructions have been given to check students twice.
The examination will be held in two shifts — 8am to 11am and 2pm to 5pm. According to media reports, around one lakh students will sit for the examination.
The university has also made seating plan online and if the flying squad finds any anomalies in the seating arrangement, action will be taken against the college.