NEET 2017 News: Plan to make NEET compulsory for students planning to study MBBS abroad presented to MCI, report
Plan to make NEET compulsory for students planning to study MBBS abroad has been presented to MCI,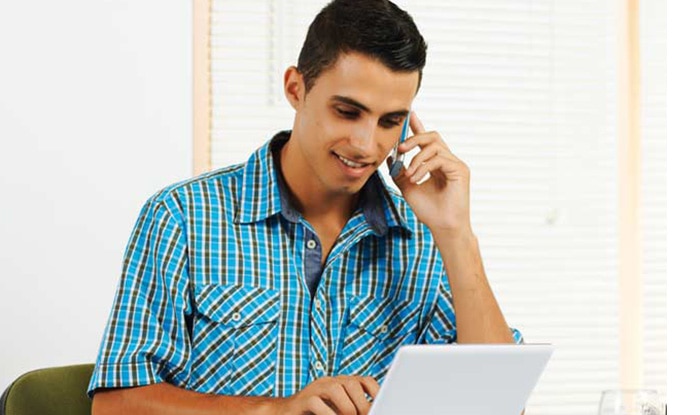 The Union health ministry is likely to make the  medical entrance exam National Eligibility Entrance Test NEET 2017 mandatory for aspirants  who travel abroad for undergraduate medical courses,Medical Council of India  (MCI) if reports are to be believed. There have also been suggestions by the ministry that in case the aspirants fail to clear the  NEET exam,  they should not be given the no objection certificate for studying in foreign universities. In case the medical aspirants fail to get the no-objection certificate they won't be able to practice in India.
MCI vice-president Dr CV Bhirmanandham said that the medical aspirants will neither be allowed to sit for the screening examination nor be registered by medical councils as doctors in case they fail to clear the NEET entrance exam. It is expected that this decision will  make the entry level qualification for medical education equal for all candidates. As per the Supreme Court order  passed in April 2016, clearing the the Supreme Court made NEET mandatory for undergraduate and postgraduate medical and dental admissions. Also Read: NEET 2017 Answer Key updates: Delay and uncertainty over likely cancellation of NEET exam causing anxiety among students and parents
The MCI president further added that as of now the quality of students who go abroad is not great because less than a quarter of students clear the screening test every year. As per the Indian Medical Council Act, 2001 the citizens with undergraduate degrees from outside India need to clear the screening test conducted every June and December, with a 50% score, before doing a one-year internship in an MCI-recognised medical college.This year the NEET UG entrance exam 2017 was conducted on May 7 and the results are expected to be out in June. The online Counseling will be conducted on the basis of NEET UG Result 2017 announced  by the CBSE, New Delhi.