The Rowlatt Act
Here is all that you need to know about the act that led to the huge massacre of Jallianwala Bagh, Punjab, and how it affected the Indian National Movement.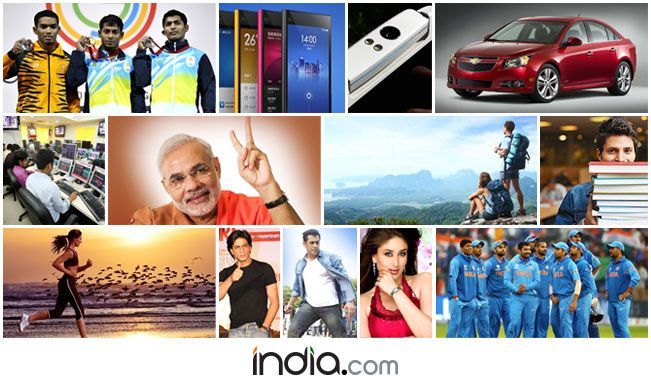 The Rowlatt Act, referred to as the "black act" was passed by the British government in 1919, during the First World War. It was named after the Rowlatt Committee's president Sir Sidney Rowlatt. The aim of enforcing this act was to abolish revolt and uproot conspiracy against the British from India.
The Rowlatt Act entitled the British to arrest anyone found suspicious of plotting against the British Raj. Under this act, those supposed to be involved in revolt against the British could be sentenced to a term of up to 2 years in jail, without any trial. Any suspects could be arrested without warrant and could be detained for indefinite period. The act also empowered the government to silence the press in case they wanted to investigate on the reasons and the evidences. Resultantly, there was a ban on public gatherings of any cultural or religious sort.
Thus, this law was strongly opposed by the Indians. Mahatma Gandhi among the many was also against this law and organized a "hartal," a form of protest through non-violence by stoppage of work and going on hunger strike. This "hartal" was organized on 6th April. However, in many places including Bombay, Ahmadabad, Nadiad, and Punjab, it took an ugly turn leading to riots and violence. As soon as Gandhi realized that India wasn't ready for non-violence, he suspended the hartal.
Soon after, on 10th April, two prominent Congress leaders, Dr. Satya Pal and Dr. Saifuddin Kitchlew were arrested as suspects of terrorism and were taken to an unknown place. On its backdrop, a protest was organized in Jallianwala Bagh, Amritsar, on 13th April 1919. Many people from various parts of Punjab gathered there since it was Baisakhi, their religious festival. They were not aware of the ban on the congregations, under the Rowlatt Act. Jallianwala Bagh was an enclosed garden with 5 narrow exits. As soon as people entered, General Dyer along with his troops opened fire on the mass, targeting all the exits. Around 1000 innocent people were killed and over 1200 were injured in this massacre that was the darkest of the entire British rule.
In 1922, after this massacre and the report by the Repressive Laws Committee, the Rowlatt Act was revoked. General Dyer was relieved from the command, asked to resign and would never be employed. Thus, the Rowlatt Act led to one of the most wounding incidents in the Indian history, claiming over thousands of innocent lives.
You might also want to read some facts about the Quit India Movement.