5 reasons to watch Highway
Highway will soon be enchanting us all in theatres with Alia Bhatt, Randeep Hooda and Imtiaz Ali's charm.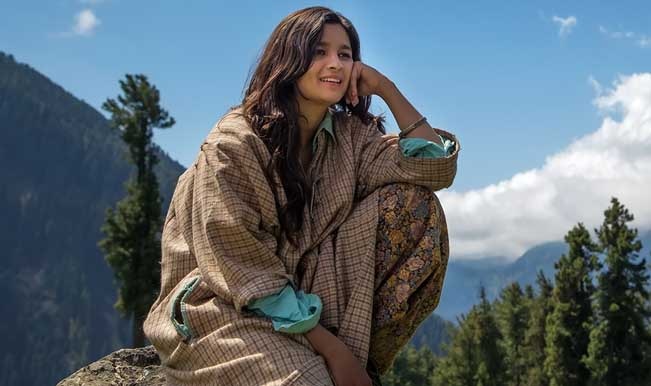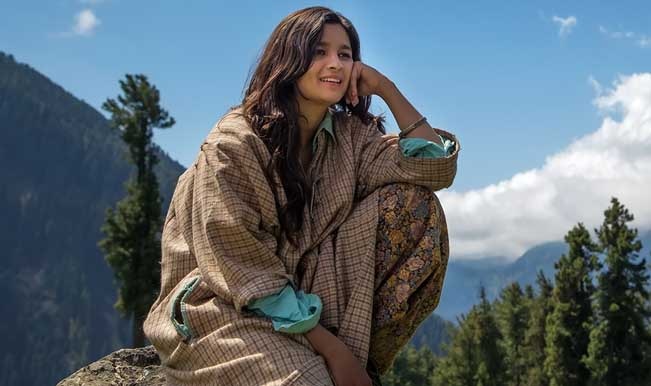 By Aadil Ikram
The Randeep Hooda and Alia Bhatt starrer Highway is all set to be released on 21st February. Trailer of the film is catchy and pushes you to go for it. However movie got attention when its first poster unveiled. But the movie has certain other features to grab the audience towards theatres. Here we present 5 reasons to watch Highway.
Imtiaz Ali: A hatke director always comes up with something hatke story. He has proved his calibre in Bollywood by successful movies like Jab We Met, Love Aaj Kal and Rockstar. Now the expectations are higher. But you have all rights to expect something really different from this ace director. Imtiaz Ali should be key reason to watch Highway.
Alia Bhatt: After stunning performance as a college girl in Student of the year, now Alia is coming with some mature stuff. Alia is a young talented actress and this beautiful lady can boost the movie. In trailer you would have seen beauty, innocence and most importantly acting of Alia on at upgraded level.
A R Rahman: Master composer A R Rahman again has given something unheard. Music of Highway is mixture of sufi songs and rock music. Patakha Guddi will make you feel free-spirited and in melody of Sooha Saaha, you can relish with the voice of Alia Bhatt. AR Rahman too has given his voice to Mahi Ve song. The music of Highway will take you to different level.
New Jodi: Highway brings to you a new Jodi, Randeep and Alia. It will be nice to watch two different people sharing screen space. The chemistry between Randeep and Alia is looking charming. Alia is a new talent and Randeep has shown his potential. Performance of two skilled actors increases the chances of more entertainment.
Plot and location: A young city girl who is supposed to get married finds herself in a totally different world when she is taken away by a group of criminals and her horrific journey begins. But as the tempo runs over highway scenes get changed and she experienced change in herself too. A bond develops between victim and oppressor but they are not made for each other. The girl doesn't want to go with criminals but she even doesn't want to go from where she has come. She wants that this journey on highway should never end. The plot of the movie is raw and pure. The cast and crew travelled through six north Indian states and 15 towns and cities to complete the film. It is worth to watch the beauty of scenery along with a progressive love story. So go and experience a new journey on Highway.