Bigg Boss Contestant Jayashree Ramaiah Found Hanging at Her Residence Months After Talking About Being Depressed
Jayashree Ramaiah allegedly died by suicide on Sunday night. She had talked about depression and trying to take her life in various social media posts last year.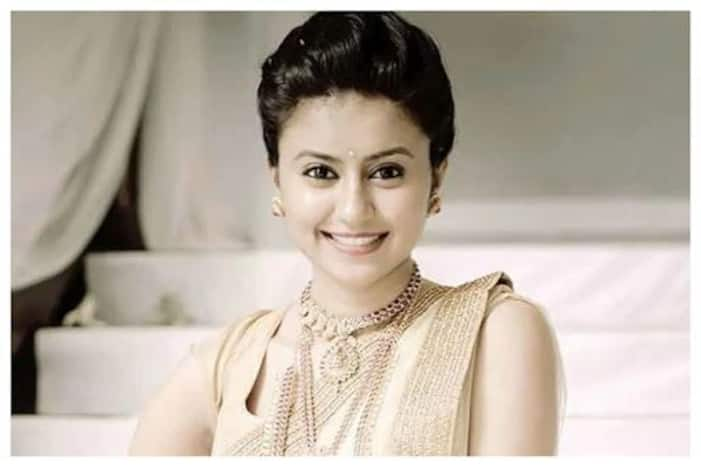 Kannada actor Jayashree Ramaiah was found dead at her residence on Monday afternoon. The news of her alleged suicide comes months after she announced on social media that she has been battling depression. Jayashree had participated in Kannada Bigg Boss and rose to fame with her performance in TV shows. The actor's death has sent shockwaves in the industry. Several celebrities took to social media to express shock and dismay over the news of her passing away.
It was in July last year that Jayashree opened up on her depression. She took to Facebook to write 'I quit. Goodbye to this f*****g world and depression", only to delete the post later. She mentioned in another post that she was doing fine and there's nothing to worry about when the fans reached out to her for help.
In the same month, she went on her social media handles to explain that she was really depressed and not just doing this for the sake of publicity. "I am not doing all of this for publicity sake. I am not expecting financial help from Sudeep sir as well. I am only expecting my death as I am unable to battle depression. I am financially strong but depressed. I have been going through a lot of personal issues. I have been betrayed since childhood and unable to overcome it," she wrote on Facebook.
She went on to call herself a 'loser'.
May her soul rest in peace!