Sanjay Dutt On Rajkumar Hirani Whitewashing His Image In Sanju: I Have Told The Truth And The Truth
Sanjay Dutt opens up on accusations of whitewashing image in Sanju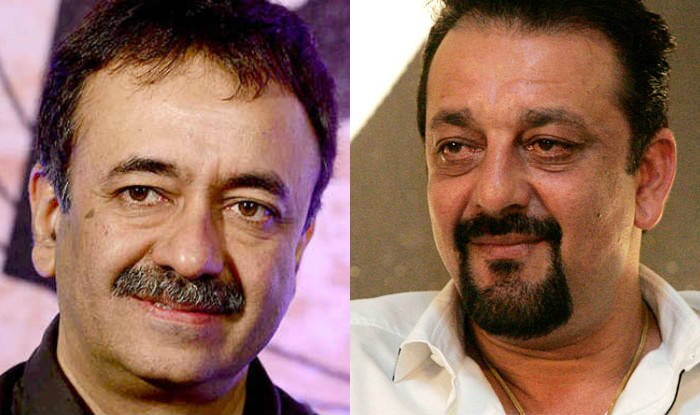 Rajkumar Hirani's Sanju is doing well at the box office and will even be screened in Melbourne film festival. While many applauded the film, many accused Hirani of whitewashing Sanjay Dutt's image and portraying him in a Munna Bhai-esque way i.e., his wrongdoings were appreciated. During an exclusive interview with India Today Television's Rahul Kanwal, Sanjay Dutt dismissed the allegations and said that "I just want to say that Munna Bhai was already made, that avatar was already out. I don't think anyone would spend Rs 30-40 crore to change his image. That is too much of an amount. I have told the truth and the truth has been accepted by India, and the box office collection shows that." He added that he was happy that others were learning from the mistakes he had done.
When asked about reliving his life, Sanjay said that he broke down right after the film ended. It was not easy for the actor to relive his life all over again though he loved Ranbir Kapoor's performance and said that he could not find any flaws in his acting. Growing up as Sunil Dutt and Nargis Dutt's son, the actor said that he grew up like any other teenager and that there was nothing special about being Mr Sunil Dutt's son. Sanjay while talking about peer pressure added, "I've tried to show them my life. Whether it is doing drugs and how it built up into something huge. I also tried to show them that when this Sanjay Dutt comes back from the rehab in America, that friend is still standing there. I tell kids to stay high on life, stay high on work, in the gym." Towards the end of the interview, he talks about the number of women the actor has been with and said, "I just felt that the count must be 308. I haven't kept count that way. I bet Ranbir Kapoor's count must be more than 10."
Sanjay is now looking forward to penning down his autobiography that will be published by HarperCollins for his sixtieth birthday on July 29, 2019. For the very first time, Sanjay will be opening up his heart in a book on losing his mother Nargis Dutt as he was making his debut in Rocky; his battle with substance abuse, multiple heartbreaks, encounters with the law and a staggered stint in prison, alongside his closeness to his father Sunil Dutt, his superstardom, his physique and his return to the big screen and his family life.