BTS Jimin Health Update: The Surgery Went Successfully And The Singer is Making Speedy Recovery
Jimin, a member of BTS, had a successful surgery and is recovering quickly from his COVID-19, according to Big Hit Music.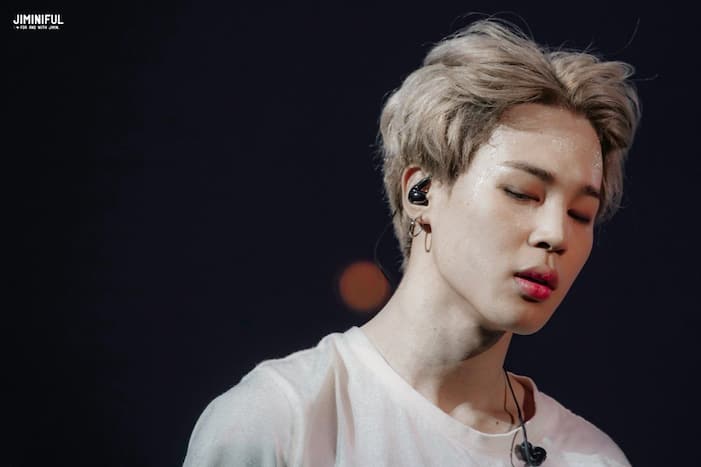 BTS Jimin Health Update: Park Ji-min, popularly known as Jimin, a member of BTS, has sent his first message since being diagnosed with COVID-19 and appendicitis.  The 26-year-old superstar took to Weverse to send a message to all of his fans who are worried about his recovery. In the translated post, he wrote, "Everyone, you must have worried a lot right? I am recovering well!"
He apologised to supporters for causing them concern and told them that he would be released shortly. He penned, "I'm sorry if I caused you any worry. But I believe I will be released shortly! I'm doing well, and I'm eating all three meals every day. Please bear with me for a short time; once I've recovered, I'll be back after recovery, as soon as possible!"
Jimin had appendix surgery on January 31, and his agency released a statement certifying his recovery. The star was also found to be positive for COVID-19, according to reports. He was taken to the hospital on Sunday after experiencing sudden abdominal pain and a mild sore throat, according to a statement released by Big Hit Music. "The surgery went well, and Jimin is recovering from his procedure," Big Hit Music said, adding that he was recovering 'quickly' from his COVID-19 infection.
The 26-year-old singer is the fourth of the group's seven members to be infected with the virus. In December, rapper RM, vocalist Jin, and rapper Suga tested positive after returning from a series of live shows in the United States.