Iss Pyaar Ko Kya Naam Doon 3 producer Gul Khan's reaction to trolls on replacing Sanaya Irani is wonderful!
Iss Pyaar Ko Kya Naam Doon is all set to be back with a third season.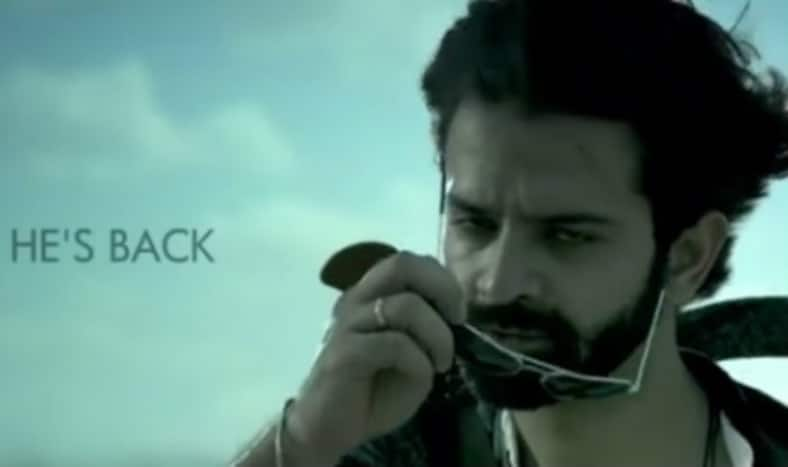 Iss Pyaar Ko Kya Naam Doon is all set to have a third season and fans are going gaga over the news. Except the lead actor Barun Sobti, this season will have a new set of actors, including the leading lady. Shivani Tomar replaces Sanya Irani as Barun's romantic interest and this news didn't go well by some fans. The upset fans were so disappointed that they began to make demands to have Sanaya back on the show. While some resorted to descent requests other began attacking the producer Gul Khan on social media.
Ardent fans of Sanaya and Barun began to lash Gul for her latest move. Gul is being attacked with derogatory remarks for roping in another actress instead of Sanaya. When India-Forums got in touch with the producer to know her reaction about these trolls and she sounded rather calm and unaffected. She said, "What can I say about the hate trolls! It's a bunch of faceless nameless people threatening you hiding behind fake names and false id's with no courage to come out in the open. Obviously, with the language they use and the class they reflect in their words, they wouldn't want their parents and families to see their real faces." (ALSO READ: Iss Pyaar Ko Kya Naam Doon 3 music video Rabba Ve: Barun Sobti stuns in this soul-stirring number!)
Gu further added that paying attention to these trolls is not worth anything. She adds, "I don't think it's worth our time! Let's talk about the show! It's a brand that we are taking forward and I am sure all the true fans of Sobti will watch it!" (ALSO READ: Iss Pyaar Ko Kya Naam Doon 3: Chak De India! actress Seema Azmi joins Barun Sobti's show!)
Well, that's true a real fan will always look forward to see what makers have in store for them.