Jayashree Ramaiah Said She Was Depressed, Many Didn't Believe Her. 6 Months Later, She's Gone
Kannada actor Jayashree Ramaiah had talked about suffering from depression in July 2020. Many trolled her and said she was doing that for publicity. Six months after the post, the news of her dying by suicide takes over.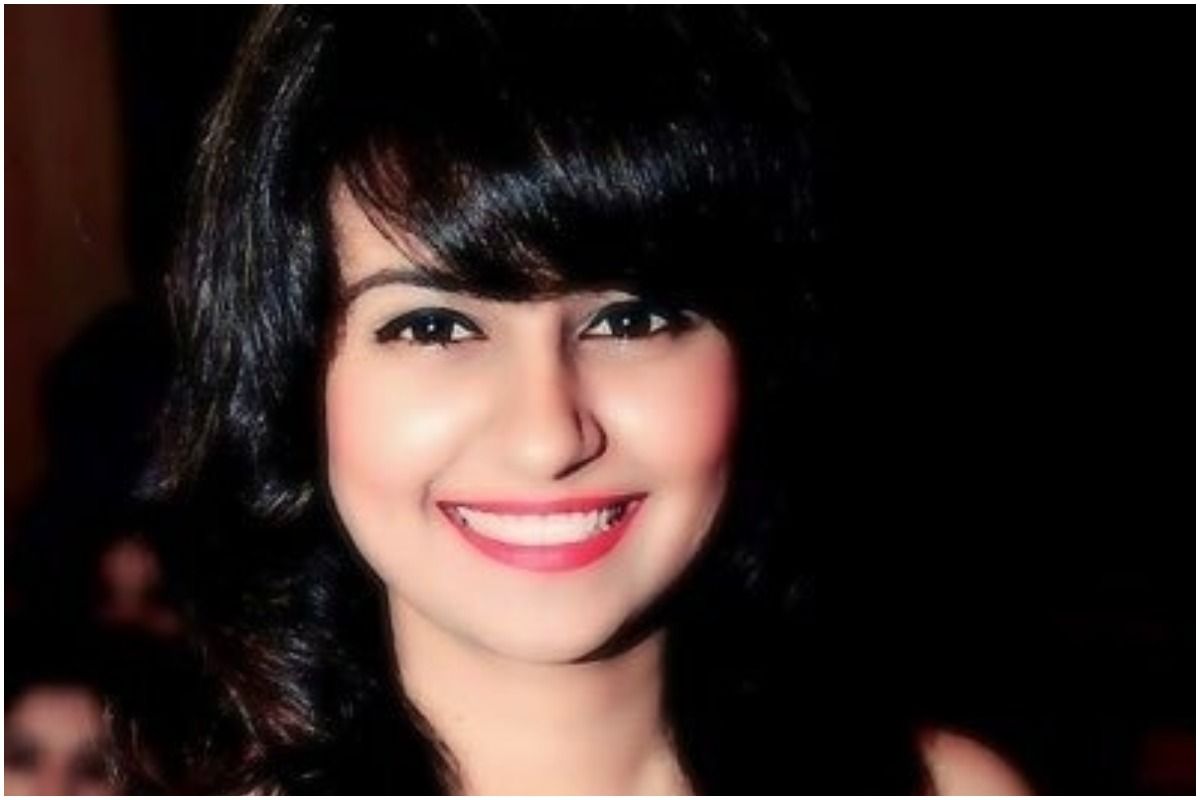 It was in July 2020 that Kannada actor Jayashree Ramaiah went public with her depression diagnosis. In a social media post, she wrote that she wanted to end her life. However, as people reached out to her and many of her industry colleagues tried to check on her, the former Bigg Boss contestant deleted the post and updated that she was doing fine.
"I quit. Goodbye to this f*****g world and depression," she had written in her post on July 22, Wednesday. Six months to that post and she lost her battle to depression. On Sunday night, the actor allegedly hanged herself at Sandhya Kirana Ashram, an old-age home and a rehabilitation centre in Bengaluru where she was being treated for depression. While the case is still being investigated, it is believed that she died by suicide after trying to take her life many times in the past.
When Jayashree made that post, many criticised her for trying to gain publicity. She put up a strong face and made another post in the same month, telling all that her battle with depression was not an act to gain attention but she was actually having suicidal thoughts. She added that people should not offer her financial assistance because that's not why she was having suicidal thoughts. The same was confirmed by her friend, actor Adivithi Shetty, who said in a statement that Jayshree had a troubled life and she had some unresolved issues with her family.
Jayashree's post had read, "I am not doing all of this for publicity sake. I am not expecting financial help from Sudeep sir as well. I am only expecting my death as I am unable to battle depression. I am financially strong but depressed. I have been going through a lot of personal issues. I have been betrayed since childhood and unable to overcome it." (sic)
The pandemic, loss of work, personal issues, health problems, and sometimes nothing at all – anything, everything, or nothing can lead to depression. Jayashree died six months after making that first post about suffering from depression. It's only deeply remorseful that she couldn't be saved despite those 'six months' in hand, and that public cry for help!
Reach out to your loved ones and be kind to all for you never know who's fighting which battle in life. If you need to call out for help or simply listen to you, call these helplines. Life is too precious to let it slip away just like that! May Jayashree rest in peace!
Subscribe Now
Enroll for our free updates