Kajol debuts on Twitter to promote handwashing?
She will post tweets on her Twitter handle @KajolAtUN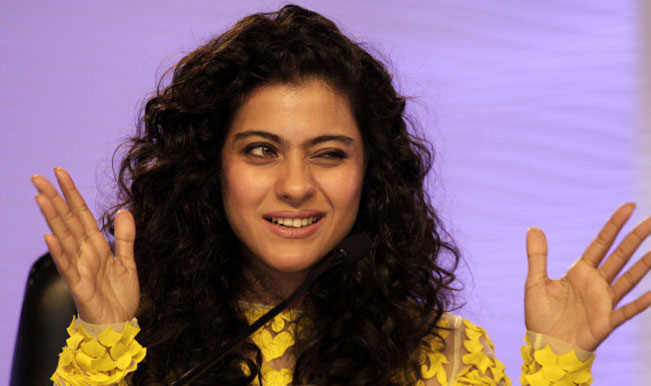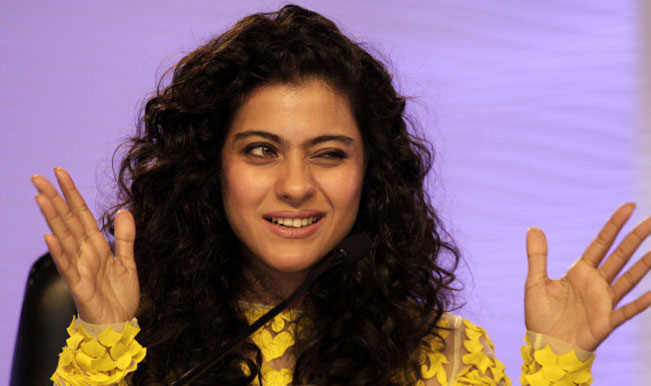 Kajol, who is leaving for New York Sunday to attend the UNGA week, has joined Twitter to update everyone about the happenings at the meet. The actress, who advocates for Lifebuoy's "Help A Child Reach Five" movement, will attend the seminar on Sep 23 and Sep 24 as the hand washing brand ambassador at the United Nations General Assembly (UNGA) week, said a statement.
She will post tweets on her Twitter handle @KajolAtUN, which went live Sep 14. Her first tweet read: "Hi guys!!! Joining Twitter for a few weeks, all for a good cause." She has decided to join the micro-blogging site to spread the importance of good hand washing habits around the world to save millions of lives.
Actor-filmmaker Ajay Devgn welcomed his wife and tweeted, "Very Proud to see @KajolatUN advocating Handwashing at the UN and supporting the #HelpAchildreach5 movement. Many fans and Bollywood personalities continued extending a warm welcome to the talented actress, sending her tweets and congratulating her on her engagement with the 'Help a Child Reach 5' campaign, excited to finally have her on Twitter.