Karan Johar Feels Artists Should Surround Themselves With People Who Say 'No' Rather Than 'Yes' to be Successful
Karan believes it is important to be around people who give their honest opinion to be successful.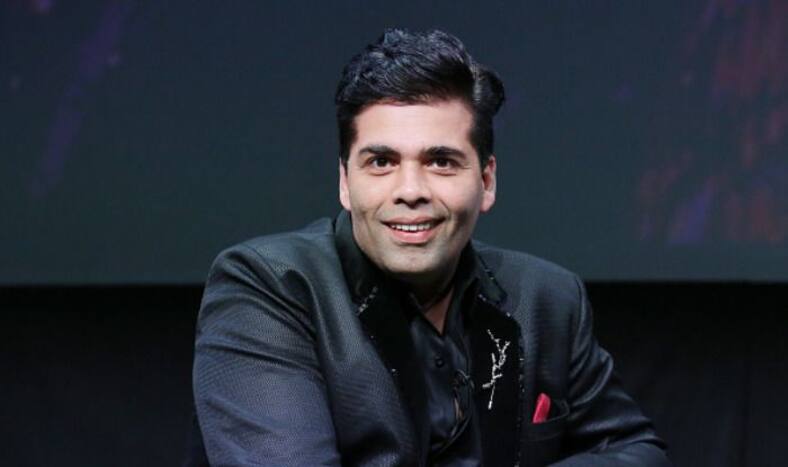 In a world where flattery can get one anywhere and anything, filmmaker Karan Johar has come out to say that it would be more beneficial to artists if they surrounded themselves with people who are not afraid to disagree with their point of view. He believes that it is important for a successful person to be around people who give their honest opinion, and not people who just flatter them for their own means.
According to PTI, Karan, who has evolved with time graduating from college romance to family dramas and who will soon be helming his first period-drama in Takht, believes sycophants spread toxicity.
"To surround yourself with 'no' people and not 'yes' people. People who can tell you the wrong you're doing and what right you can do. It's very stupid to be deluded. The 'yes' men around you are toxic. It's important to have people who'll call out the wrong – 'this film isn't good, script isn't nice'. Sometimes you know the truth but when people praise you, you start believing," he said.
Karan, who was answering questions during a group interview, said being relevant is important if one has to continue making good art.
"I can't live in the past with my laurels. I should not take myself seriously and instead surround myself with younger people. They inspire us. It's important to hear them. I don't want to lose that relevance. I directed 'Student of the Year' in 2012 fully aware that there's nothing special about it, it's a simple time pass film like 'High School Musical'. But I wanted to make a film which connects with younger generation, the 12-14 year olds who would know me," he revealed.
The director is currently gearing up to make his next movie, Takht, which is set in the Mughal era and chronicles the story of two warring brothers. The historical drama stars Kareena Kapoor, Ranveer Singh, Alia Bhatt, Vicky Kaushal, Bhumi Pednekar, Janhvi Kapoor and Anil Kapoor. Johar said roping in a cast like this was "tough".
"It was not easy. Eventually I have the cast I am happy with. But yes, this was the only film I am directing where it took me a while to finalise the cast. Every other film was easier to cast but this one was challenging because of the kind of characters," he added.
Karan will be seen as a judge in season eighth of India's Got Talent on Colors, along with Kirron Kher and Malaika Arora Khan.