Kareena Kapoor Khan's Workout Regime Is Inspiring Us To Hit The Gym Right Away – View Video
The actress is fit as a fiddle !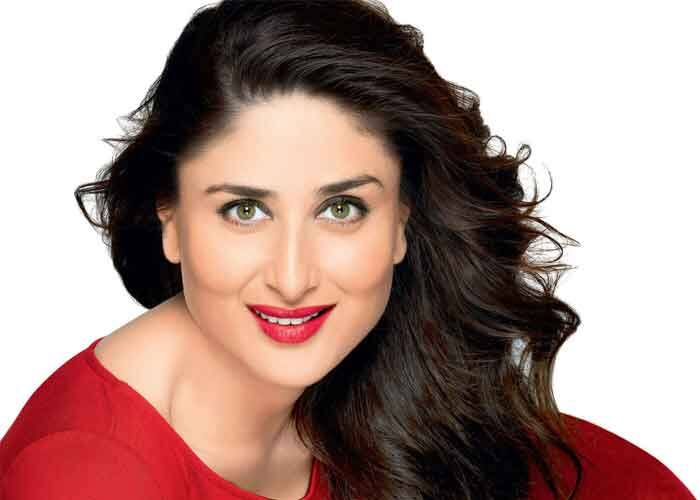 Kareena Kapoor Khan is one fitness freak. How else do you think she lost nearly 18 kgs post her pregnancy ? The actress through absolute dedication got back in shape to make her comeback in Bollywood with Veere Di Wedding that's slated to release on June 1. The actress, who is as fit as a fiddle today, was once upon a time known for her size zero figure. The actress' infectious dedication to fitness explains her toned body. Her fitness instructor, Namrata Purohit, keeps posting her workout videos on social media, which is enough to inspire people to hit the gym.
Lately, in yet another video posted by Pilates-expert Namrata, the Heroine actress is seen doing Pilates, and killing it with utmost dedication. Kareena is seen sitting with folded legs on a Pilates machine, working on her abs and arms and leaving everyone captivated with her core strength. The actress is seen pulling herself back and forth, while keeping her posture straight and holding the bar steady. One can see her lean arms in the bodycon tee that the actress is wearing and one can definitely see the pilates having its effect on the diva. (ALSO READ : This New Picture Of Kareena Kapoor Khan Holding Taimur Ali Khan On His First Birthday Is Too Cute For Words)
Anyway, take a look at the video for now :
Losing the weight in just a year is truly a great feat. It's been a little over a year since Taimur was born and Kareena Kapoor Khan is indeed killing her workouts, and is back to getting those washboard abs and a toned body. We're sure that while the rest of the country may be planning a mini getaway, making the most of the Republic Day long weekend, Kareena is ensuring that it doesn't let her waiver her weekend spirit. Now isn't that absolutely great. We absolutely salute this woman for her dedication! Don't you? Let us know in the comments' section below.