Nayanthara Breaks Silence on Facing Casting Couch in South Film Industry: 'I Boldly Said…'
Superstar Nayanthara recalls the time when she was still trying to make it big in the film industry and was offered an important film in lieu of some 'favours'. Read on to know more about her casting couch experience.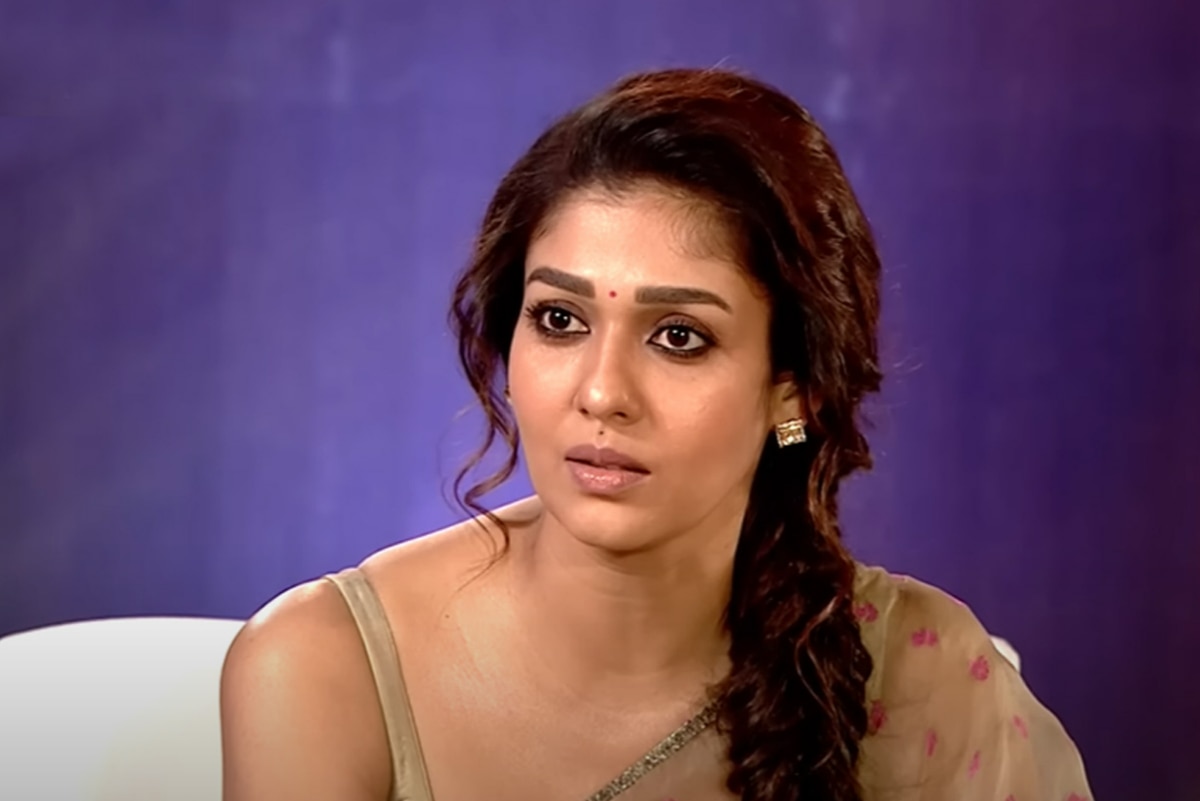 Nayanthara on casting couch: Actor Nayanthara recalled experiencing the casting couch in the film industry. The popular actor was interacting with the media recently when she mentioned that it happened years back. The South star revealed that she was offered an important film in exchange for a few 'favours' but even with nothing on her side, she was strong enough to 'boldly say no'. Nayanthara said she always had faith in her capabilities and she knew better than to resort to the casting couch for more opportunities in the industry.
The actor recently welcomed twins via surrogacy with her husband Vignesh Shivan. She also spoke about how her husband brings a whole otherwordly calmness to her life. Speaking about her marriage in a video shared by Rowdy Pictures production house on YouTube, Nayanthara is seen saying, "Vignesh Shivan is the personification of whatever I think love is. Ever since we got to know each other… ever since we fell in love… he is the definition of love (sic)."
WHEN ANUSHKA SHETTY OPENED UP ON CASTING COUCH
Meanwhile, the stories of the casting couch are not new in the industry. Earlier, actor Anushka Shetty revealed how women are exploited in the Telugu film industry. During the promotion of her film Nishabdham in 2020, the actor said, "I admit that it exists in the Telugu film industry but I never had to face it because I was straight forward I was never exploited. I have always been straightforward and frank. The actress should decide whether they want the easy ways and less fame or harder ways and sustain for a long in the entertainment industry (sic)."
Your thoughts on this?