OMG! Mallika Sherawat marries boyfriend Cyrille Auxenfans in Paris?
The 'Murder' hottie ties the knot on Friday, claim sources!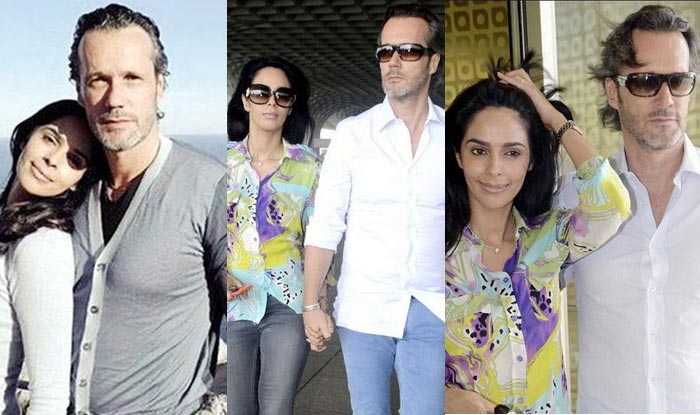 She is known for being vocal and hyper-expressive why did then B-town hottie Mallika Sherawat choose to keep mum about her wedding, we wonder! Yes, Mallika Sherawat has tied the knot with her boyfriend Cyrille Auxenfans in the most romantic city in the world. One could have sniffed this news out earlier as Sherawat was on a photo-sharing spree with her boyfriend on Instagram. This is Mallika's second marriage. She was married to captain Karn Gill in 1997 in Punjab.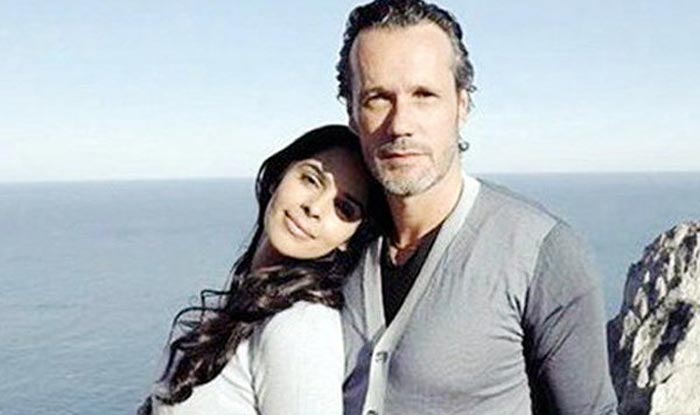 Not only did her fans witness the string of lovey-dovey pictures but they could also see the hottie sharing some romantic messages. And now the two are reportedly painting the town red….or dare we say pink after tying the knot, sources claim. ALSO READ: Mallika Sherawat will attend Cannes for her film The Lost Tomb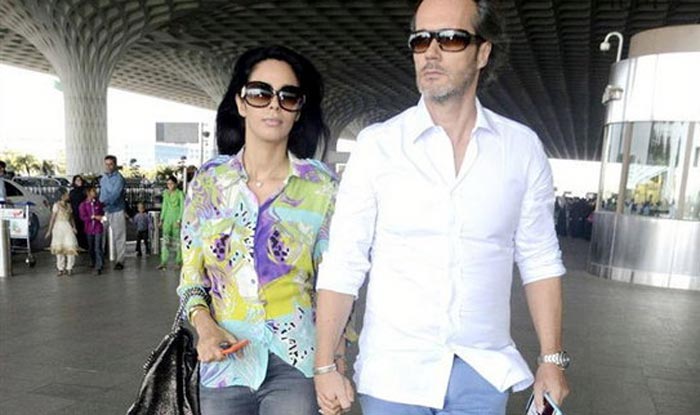 Sherawat met Cyrille Auxenfans (he is a french businessman) through a common friend, and sparks flew. After dating for long the two decided to tie the knot.  Remember what she had said about her beau? "I am proud of him and will soon get him to Mumbai. He has shown Paris to me and has romanced me the French style, now I will romance him the Indian style! I will take him to the Taj Mahal, and make him have street food.. You know the typical Indian flavour, that's what I want to do." Sherwat was quoted as saying. ALSO READ: Mallika Sherawat appeals Jat community to maintain peace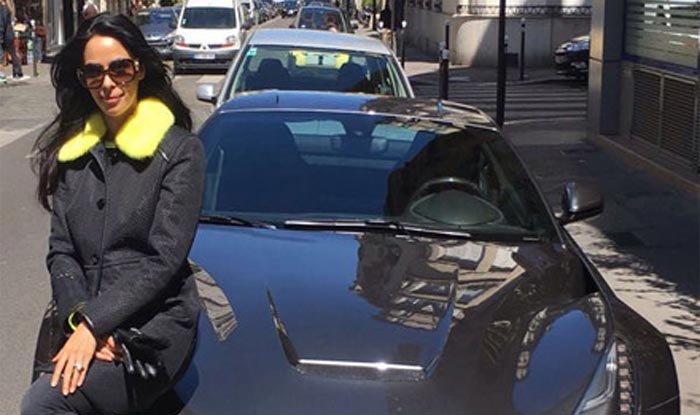 Apparently, her father is all set for grand reception and Mallika will dazzle by presenting her spectacular self at the do, we hear. We also gather that Cyrille had gifted the hottie a luxury car before he popped the question! Now isn't that cute!
Picture courtesy: Bollywood Bhaskar
Subscribe Now
Enroll for our free updates