Padman Vs Aiyaary Box Office Clash: Director Neeraj Pandey Isn't Worried! Here's Why
Aiyaary - Padman are all set to release on February 9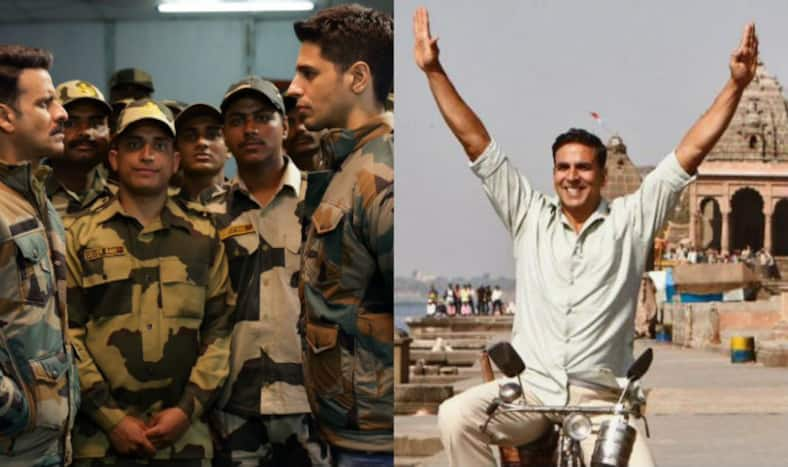 After much delays, Padmaavat, the most awaited films of 2017 finally released on January 25, giving Bollywood its first blockbuster for the New Year 2018. Films to follow will now have to beat the new records that the film makes. However, for the next two big releases of next month, the box office clash is the biggest challenge. Sidharth Malhotra's Aiyaary and Akshay Kumar's Padman are all set to lock horns on February 9, 2018. Trade analysts are not in favour of such clashes, since the two movies will eat into each other's business, especially when they only have a two day weekend window to attract footfalls.
However, Aiyaary director Neeraj Pandey is unperturbed. Even as his lead star Sidharth goes on to express his discontent and displeasure about the clash, the director has maintained that it doesn't affect him. We wondered how the director is so cool about this impending war at the BO and his latest statement has kind of given us a hint about his he's been keeping his calm. In a recent media interaction, the director talked about how he has never believed in the star system that most filmmakes give in to at some point and how for him, his content is the hero.
"I have never believed in the star system, and my films have essentially been about the content. The star is an enabler and pushes the film in a different orbit, but when we embark on a film, the content is paramount," said the director, hinting at how he is confident about the content of his film Aiyaary and even though the film it is locking horns with has a bigger star, he cannot be bothered.
Well, there is no doubt that the trailer of Aiyaary did create a buzz and the film promised to be an edge of seat drama. Add to it Pandey's track record of films like A Wednesday, Baby, Special 26 amongst others. He has his own fan following who will go into the theatres just because the film is directed by him. But only time will tell how the two films fare at the box office. February 9 is the day to watch out for!