Rani Mukerji Breaks Silence on Being Voice-Shamed During Ghulam: 'It Hurt Me'
Rani Mukerji says her voice was dubbed by someone else in 'Ghulam' opposite Aamir Khan because the makers felt it wouldn't suit a woman opposite Aamir Khan.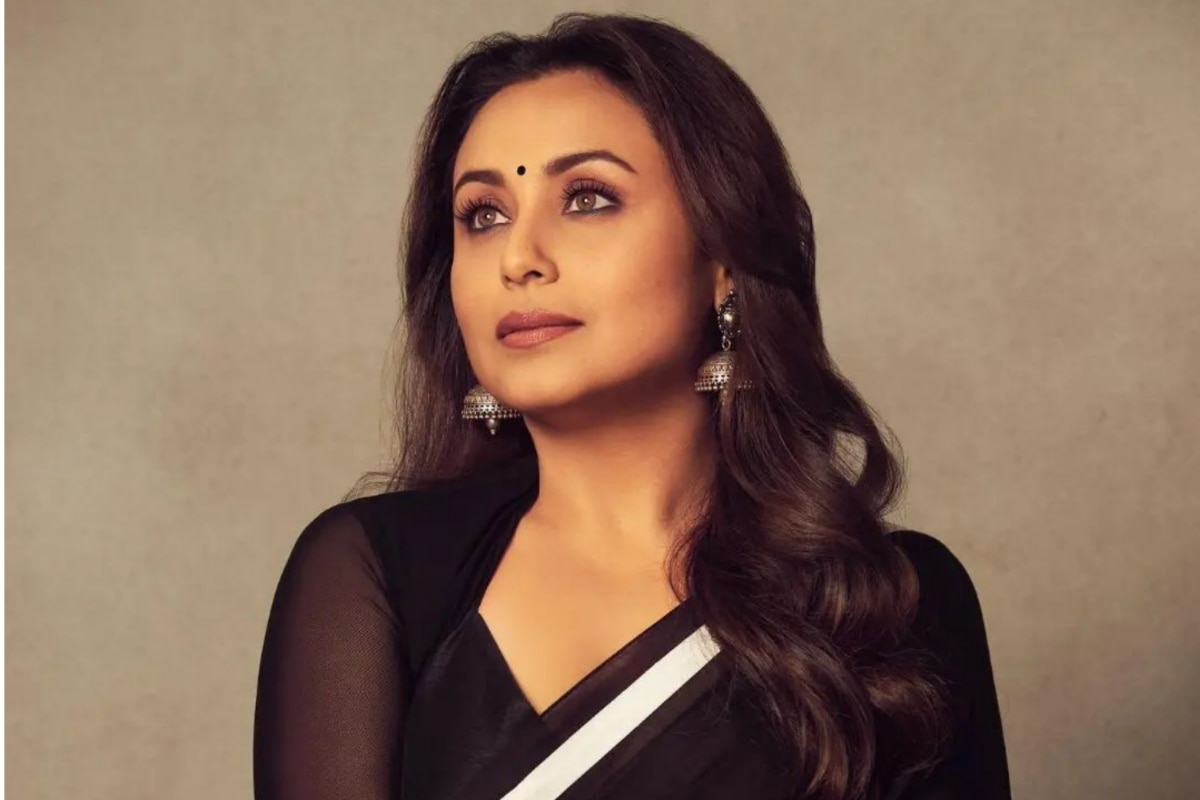 Rani Mukerji debuted in the Hindi film industry with her 1996 film 'Raja Ki Aayegi Baraat' in which she played the role of a rape survivor. The actor, like other female stars, was shamed for her distinct voice, dusky tone, and short height. However, she carved her own niche in Bollywood, didn't follow conventional beauty standards, and enjoyed the stature of being a leading lady in many movies for years. She is once again back with a powerful story that has both grit and love.
In a conversation, while promoting her new film 'Mrs. Chatterjee vs Norway', Rani spoke about her initial days in the industry and how she was 'hurt' when she saw her voice getting dubbed in 'Ghulam'. The actor was paired opposite Aamir Khan in the 1998 movie and the makers didn't think that Rani's husky voice would impress the audience.
WHEN RANI MUKERJI WAS TOLD SHE DIDN'T HAVE VOICE OF A LEADING LADY OPPOSITE AAMIR KHAN
In an interview with ETimes now, she recalled the same time. Rani said she had no say at that time and even though it's an important film in her career, she always felt like her 'soul' was missing from that film. The 44-year-old actor said, "As a newcomer, you don't have much of a choice. Filmmakers take decisions for the betterment of their films. So yes, but just in 'Ghulam', my voice did get dubbed. During 'Ghulam', there was a question mark on my voice on whether it was good for a leading lady opposite Aamir. I was told that for the betterment of the film, my voice had been dubbed. It hurt me but I didn't make a big deal of it. But I still feel that my soul is not in 'Ghulam'."
She added it was Karan Johar who put full faith in her voice and in fact, praised her for the same. Rani revealed, "Soon, I was there in 'Kuch Kuch Hota Hai'. Karan Johar asked me if I had a problem dubbing in my voice. I said 'no'. He asked me if my first film 'Raja Ki Aayegi Baraat' had my own voice, and when I said yes, he said he likes my voice and wanted me to dub."
Rani grew close to Karan ever since and she went on to star in many of his movies. A few days back, the actor also invited him to host the launch event of the film 'Mrs. Chatterjee vs Norway'. Based on a true story, the film is directed by Ashima Chibber and features Rani as a mother who runs from pillar to post and fights the entire country's system to get back her kids who are illegally taken from her in the name of children's safety. The film is set to hit the screens on March 17.