Salman Khan's Ailing Veergati Co-star Pooja Dadwal Finally Receives Help From Ravi Kishan
Ravi sent one of his acquaintance with money and fruits for Dadwal.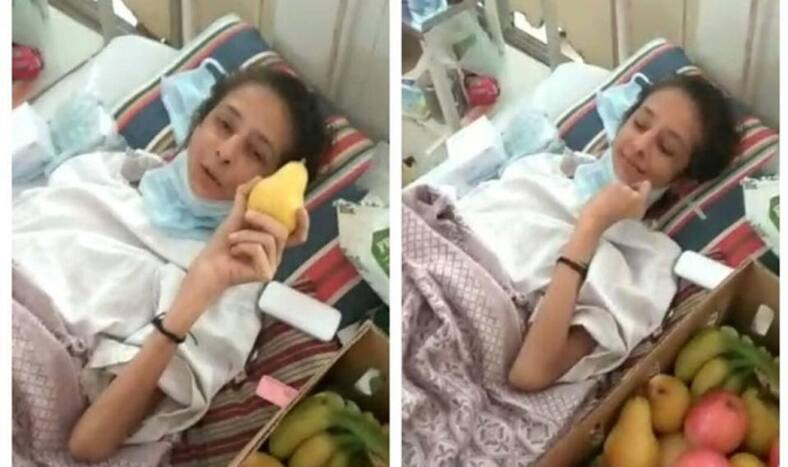 We recently reported how Salman Khan's Veergati co-star Pooja Dadwal has been diagnosed with tuberculosis and lung infection. The actress is in dire need of financial help to get her treatment. While she got in touch with Salman for monetary help, she hasn't received any so far. We hear Ravi Kishan, who worked with Pooja Dadwal in a film long ago, has stepped in and offered help to the ailing actress.
Ravi Kishan was shooting for a film in Hyderabad when he heard of his co-star's illness. The actor then sent an acquaintance of his to meet Dadwal along with money for the treatment and fruits. This isn't the first time the Bhojpuri actor has stepped in to offer help. In the past too, the actor has been known to have helped others in need.
The industry found out about the Veergati actress's illness after she opened up about it to Navbharat Times. The actress had said, "I learned six months ago that I had something as serious as TB. I tried to contact Salman Khan for help, but nothing has been done so far. If he looks at my video then maybe he will try to offer some help. I have been admitted to this hospital for the last 15 days. I have been doing casino management in Goa for the past several years. I have no money at all, I depend on others for even a cup of tea."