Bigg Boss Marathi Elimination: Tyagraj Khadilkar Out Of Mahesh Manjrekar's Show
Before going to the show, Tyagraj Khadilkar had prepared himself for the finale.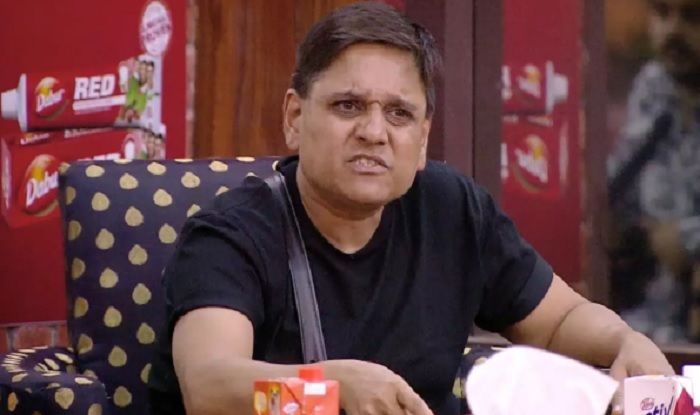 Singer and music composer Tyagraj Khadilkar had entered the Bigg Boss Marathi house just a few days ago but unfortunately, he couldn't survive in the high voltage reality show. Khadilkar has been eliminated from Mahesh Manjrekar's show this week. Just in the last episode, we saw host Mahesh Majrekar blasting Khadilkar for teasing a female contestant. Not just the singer, the Bigg Boss Marathi host also reprimanded Bhushan and Nandkishor for the same.
Before entering the show, eliminated contestant Tyagraj Khadilkar had said, "I have decided two things before entering the house. Firstly, I will give my 100 percent while playing the tasks. And secondly, I will fight against any injustice." The singer was confident about reaching the finale of Bigg Boss Marathi. He was quoted saying, "I feel Megha and Sushant are the tough ones. In fact, I have already prepared myself for the finale and I see two other people with me."
Coming back to the drama on Bigg Boss Marathi, we saw Usha Nadkarni lashing out at Gondkar. Is so happened that when Mahesh asked Smita, who is the tubelight in the Bigg Boss Marathi house, Smita pointed out at Nadkarni. The veteran actress lost her cool when Smita said this. She hit back at her saying if I am a tubelight, then you are a tubelight without choke. Nadkarni also added that Smita targets her in Bigg Boss Marathi.
Subscribe Now
Enroll for our free updates