What the F! Priyanka Jagga to be a part of The Kapil Sharma Show?
As bizarre as this might sound, but Sony has approached Priyanka to be a part of TKSS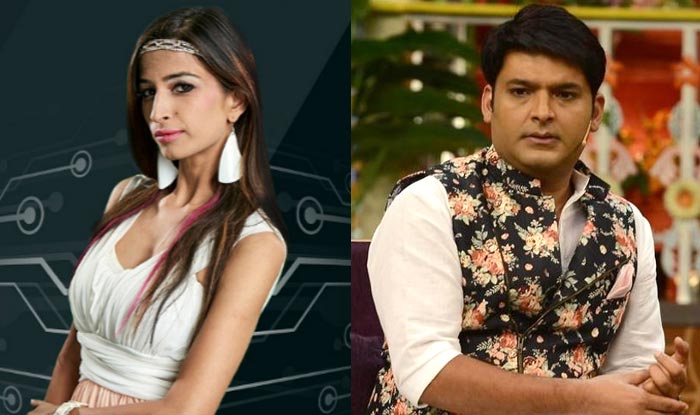 I will lose my faith in humanity if this turns out to be true. Word has it that former Bigg Boss contestant Priyanka Jagga has been approached for The Kapil Sharma Show. Yep! We know that the makers of Kapil's show are shitting bricks after Sunil Grover, Ali Asgar and Chandan Prabhakar have walked out of the show, but approaching Priyanka to fill in their absence is not at all cool. Confirming the development, Priyanka, in an interaction with ABP said, "Yes I got a call from them but there is a reason I can't do and it is the contract with Colors TV channel. And it is because of this contract that I can't do shows on other channels."
If you will remember, Salman Khan threw her out of the Bigg Boss house and also made it categorically clear to Colors that if they continue to have any sort of association with Priyanka, he won't work with them. So we assumed that the channel terminated her contract with them, but clearly that hasn't happened. When Jagga was asked about this, she said, "No my contract has not been cancelled. Channel has not given me such kind of information regarding my contract with them. Unke (Salman) Bolne se khatam ho jata hai contract?" ALSO READ: WTF! Former Bigg Boss contestants Om Swami and Priyanka Jagga to take part in Nach Baliye 8 as a couple?
Well, the good part is that she ain't coming on The Kapil Sharma Show, and we have to give it to Colors for that. But we don't know if Salman will be happy with them considering the bosses at Colors have clearly turned a deaf ear to his strict diktat.
What are your thoughts on this? Let us know in the comments section below and let us know in the comments section below.