Martyrs' Day 2018: Significance And Facts of Sarvodaya day
The day honors all those who gave their lives for the nation.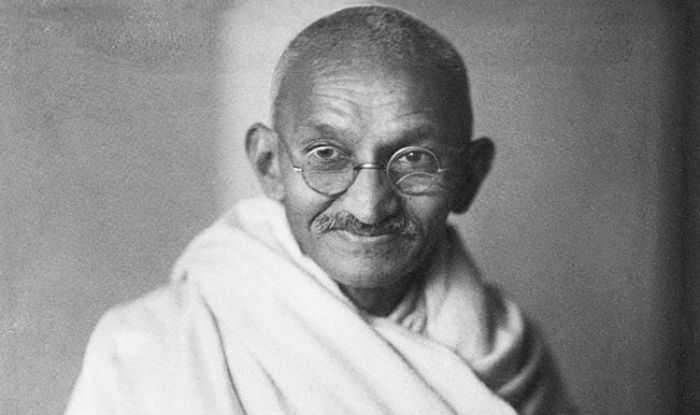 Every year on January 30, Martyrs' Day is observed. The day honors all those who gave their lives for the nation. Martyrs' Day which is also known Sarvodaya Day or Shaheed Diwas also marks the assassination of Mohandas Karamchand Gandhi.  M K Gandhi who is fondly Mahatma Gandhi was assassinated by Nathuram Godse in 1948. Gandhiji who is also known as Bapu and Father of nation played an important role during the independence movement. This day in 1948 was the saddest day for the nation as the Gandhiji took his last breath in the Birla House during evening prayers.
How is the day observed?
On this day, president, vice president and prime minister, defense minister and all the three chiefs of defense services assemble at the Samadhi at Raj Ghat memorial and lay wreaths. Government organizations blow sirens and observe a two-minute silence in memory of Indian martyrs. Many hold prayers and sing tributes and pay respects to all Indian martyrs and Mahatma Gandhi. Several schools and educational institutes also commemorate the day. School kids dress like Bapu and conduct events and perform plays on this day.
Apart from this day, there are many days which are observed as Martyrs' Day. Yes, another Martyrs' Day falls on 23 March. The same commemorates the death anniversary of Bhagat Singh, Shivaram Rajguru and Sukhdev Thapar. November 17 is also observed as Martyrs Day in Orissa to observe the death anniversary of Lala Lajpat Rai. And November 19 is also observed as Shaheed diwas in the state of Jhansi to commemorate the birth anniversary of Rani Laxmibai.