World Human Rights Day 2022: Inspirational Quotes, Speech Ideas, History; All You Need To Know
This year the theme for the Human Rights Day 2022 is "Dignity, Freedom and Justice For All.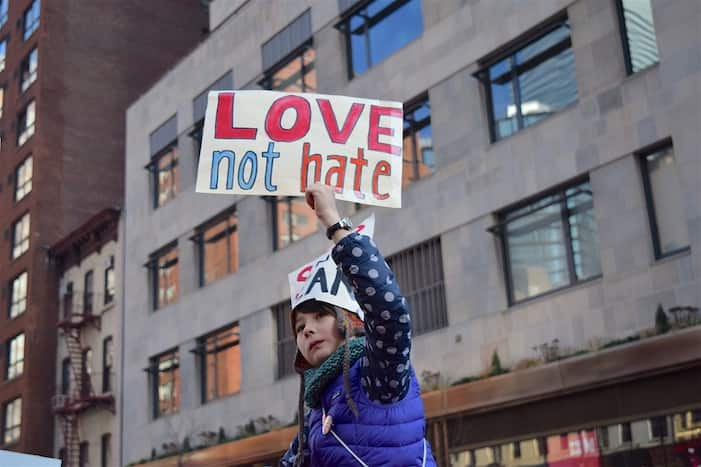 Human Rights Day 2022: Human Rights day is celebrated every year on December 10 to create awareness and mobilize will to promote respect for the rights and freedoms enshrined in the Universal Declaration of Human Rights adopted by the United Nations General Assembly in 1948. The 2022 Theme of Human Rights Day is Dignity, Freedom, and Justice for All.
The day celebrates and advocates for rights that cut across the distinctions of nationality, gender, ethnicity, race, sexual orientation, religion, or any other status. This year marks the 74th anniversary of the adoption of the UDHR and the 72nd Human Rights Day.
Available in more than 500 languages, it is the most translates document in the world. Therefore, to observe this special occasion, here are some inspirational quotes to share on this day.
Human Rights Day Inspirational Quotes
"A right delayed is a right denied." – Martin Luther King Jr.
"Activism works. So what I'm telling you to do now is to act. Because no one is too small to make a difference." – Greta Thunberg
"Let us remember: one book, one pen, one child, and one teacher can change the world." – Malala Yousafzai
"To deny people their human rights is to challenge their very humanity." – Nelson Mandela
"Another world is not only possible, she is on her way. On a quiet day, I can hear her breathing." – Arundhati Roy
"Not everything that is faced can be changed, but nothing can be changed until it is faced." – James Baldwin
"My silence has not protected me. Your silence will not protect you." – Audre Lorde
Human Rights Day Theme
This year the theme for the Human Rights Day 2022 is "Dignity, Freedom and Justice For All. The Declaration and the Constitution both declare that health is a fundamental right for everyone.
Human Rights Day 2022 Speech Ideas
Long Speech on the Importance of Human Rights Day and why is it celebrated
Five key points on Human Rights Day
Theme of Human Rights Day 2022
Why is Human Right Important
Past observances of Human Rights Day
How is Human Rights Day celebrated
Human Rights Day History
Human Rights Day was formally instituted in 1950 after the UNGA passed resolution 423 (V). Under the resolution, the Assembly had invited all states (members and non-members) and interested organisations to observe this day to celebrate the proclamation of the UDHR and exert increasing efforts in this field of human progress. Over the past decade, Human Rights Day has taken up topics such as discrimination, diversity, education, freedom, poverty, torture, and equality.