Former Miss World Diana Hayden Joins Growing Trend of Egg Freezing in India
Egg freezing is a procedure that has recently become more widely practiced where a woman's eggs are removed and frozen.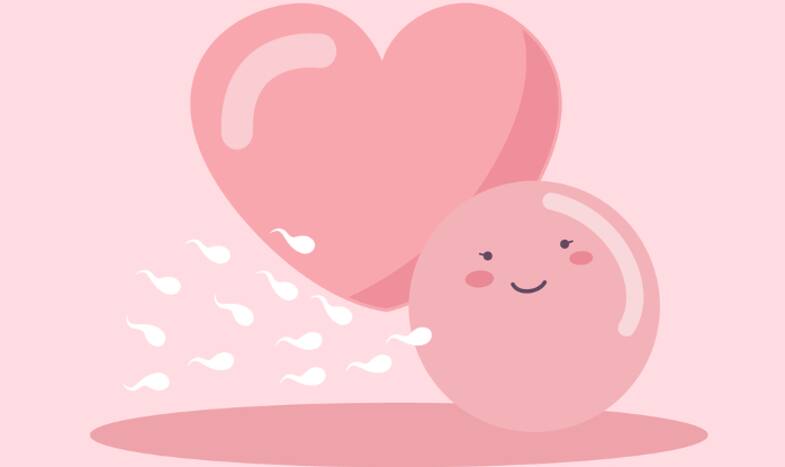 Former Miss World Diana Hayden recently welcomed a beautiful daughter, Arya Renée Hayden—but unlike most celebrity babies, it wasn't the child's name that put her in the headlines, but rather how she was conceived.
The newest addition to the Hayden family is the result of egg freezing, also known as oocyte cryopreservation—a procedure that allows women to beat their biological clock and postpone motherhood.
According to a 2015 report from Ernst and Young, infertility is on the rise in India, in part due to environmental factors, increasing marital age, number of women in the workforce, use of contraceptives, and clinical concerns like polycystic ovarian syndrome or STIs.
A woman is born with a finite number of eggs and after the age of 35, the quality and quantity of the remaining eggs rapidly deteriorates. Egg freezing is a procedure that has recently become more widely practiced, in which a woman's eggs are removed and frozen. Hayden, for example, opted to freeze her eggs at age 34.
"I'm a practical person. I'm also a diehard romantic. The dichotomy here is evident," Hayden told the Hindustan Times. "So, when I hit my thirties and hadn't found the right person to settle down with, I decided to opt for egg freezing. I did it to protect myself. I knew that someday I would want children."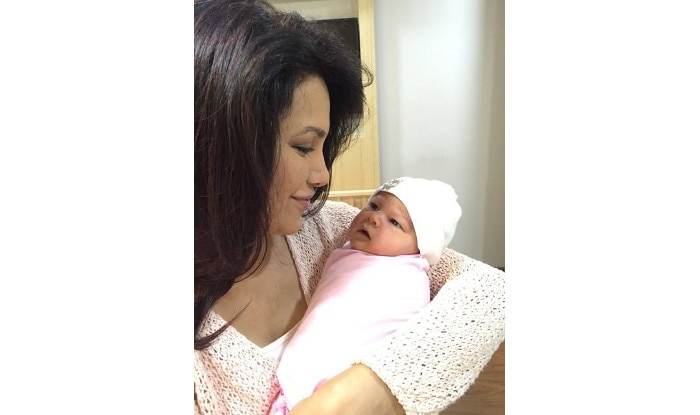 [Photo Source: Facebook.com/DianaHayden]
According to Lilavati Hospital infertility specialist, Dr. Nandita Palshetkar, thanks to the frozen eggs, Hayden was then able to give birth at age 42 despite being beyond her prime childbearing years and suffering from endometriosis, a uterine condition.
While some women, like Hayden, choose to freeze their eggs until they're ready to have a family, others do it prior to cancer treatments like chemotherapy or radiation, which can harm fertility, or in conjunction with in vitro fertilization.
Women looking to freeze their eggs are put on a cocktail of hormones to trick the body into producing multiple eggs—rather than just one—during their monthly ovulation. Ultrasounds and blood tests are then used to measure when the eggs are ready for retrieval, which, according to Fortis Healthcare, is typically up between eight and 14 days after the hormone injections.
Multiple eggs are retrieved through an out-patient procedure and then frozen for later use. According to the Hindustan Times, healthy babies can be conceived using samples even a decade after they were frozen.
The primary risks of the procedure include negative reactions to the drugs used, complications with the egg retrieval procedure, and the emotional burden of the process, which some women can find taxing. However, studies indicate that using frozen eggs does not cause any difference in fertilization, pregnancy, and birth defect rates.
In October 2015, both Facebook and Apple publically stated that if female employees wanted to freeze their eggs, the company would foot the bill. Indian companies have not yet followed suit.
Since this is a relatively new option for women, Hayden decided to speak out about her experience.
"We are always under so much pressure — our biological clocks are ticking, we need to marry the right person, and our careers need attention," Hayden told the Hindustan Times. "Among all this, to know that we do have a choice makes a big difference."