Health Budget 2023: What is Sickle Cell Anaemia? Why is There a Mission to Eradicate This by 2047?
Union Budget 2023: Finance Minister, Nirmala Sitharaman rolled out a mission to eradicate sickle cell anaemia by 2047. But what is this infection? signs, symptoms, treatment all you need to know.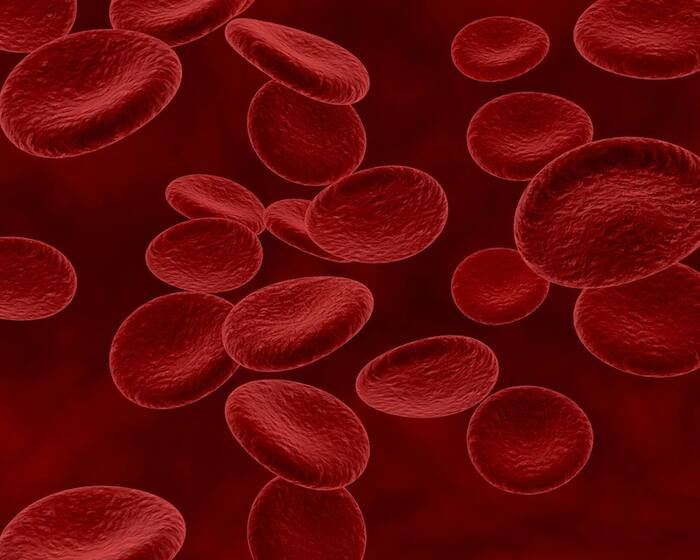 In the Health Union Budget 2023, Finance Minister, Nirmala Sitharaman announced some big changes in the health sector. One of the significant announcements was about the decision to roll out a mission to eradicate sickle cell anaemia by 2047. After polio, the government has focused its efforts on eliminating this disease from the country as soon as possible. "A mission to eliminate sickle cell anaemia by 2047 will be launched. It will entail awareness creation, universal screening of seven crore people in the age group of 0-40 years in affected tribal areas and counselling through collaborative efforts of central ministries and state governments." Finance Minister Nirmala Sitharaman announced in the Union Budget for 2023-24 on Wednesday. But do you know what is sickle cell anaemia? While this is an important step toward preventing disease, let us know what sickle cell anaemia is, its symptoms, causes, and treatment.
What is Sickle Cell Anaemia?
Sickle cell anaemia is a blood disorder in which the size of red blood cells begins to change. Because of their round shape, these red blood cells become sickle-like and cause blockages in the blood vessels. This is a genetic disease in which the body ceases to produce blood. This causes a severe blood shortage in the body, which causes a slew of other issues.
Sickle Cell Anaemia Symptoms
According to Healthline, While there are several types of SCD, all of them have similar symptoms that vary in severity.
excessive fatigue or irritability, from anemia
fussiness, in babies
bedwetting, from associated kidney problems
jaundice, which is yellowing of the eyes and skin
swelling and pain in hands and feet
frequent infections
pain in the chest, back, arms, or legs
Sickle Cell Anaemia Treatment
Sickle cell anemia is diagnosed through a blood test. Children are only at risk for sickle cell disease if both of their parents have the trait.  People who live in malaria-endemic areas are more likely to be carriers.  For example, Africa, India, the Mediterranean, Saudi Arabia.
A blood test known as hemoglobin electrophoresis can also tell you which type you have. Though a complete treatment for this disease is not out yet, a stem cell or bone marrow transplant is the only cure. However, with the help of folic acid tablets and some liquids etc, its impact and symptoms can be reduced.