Prevent Dry Eyes While Keeping Warm This Winter With These Easy Tips
Dr Saumya Sharma, Senior Consultant, Sharp sight eye hospitals shares tips that may help in keeping dry eye irritations at bay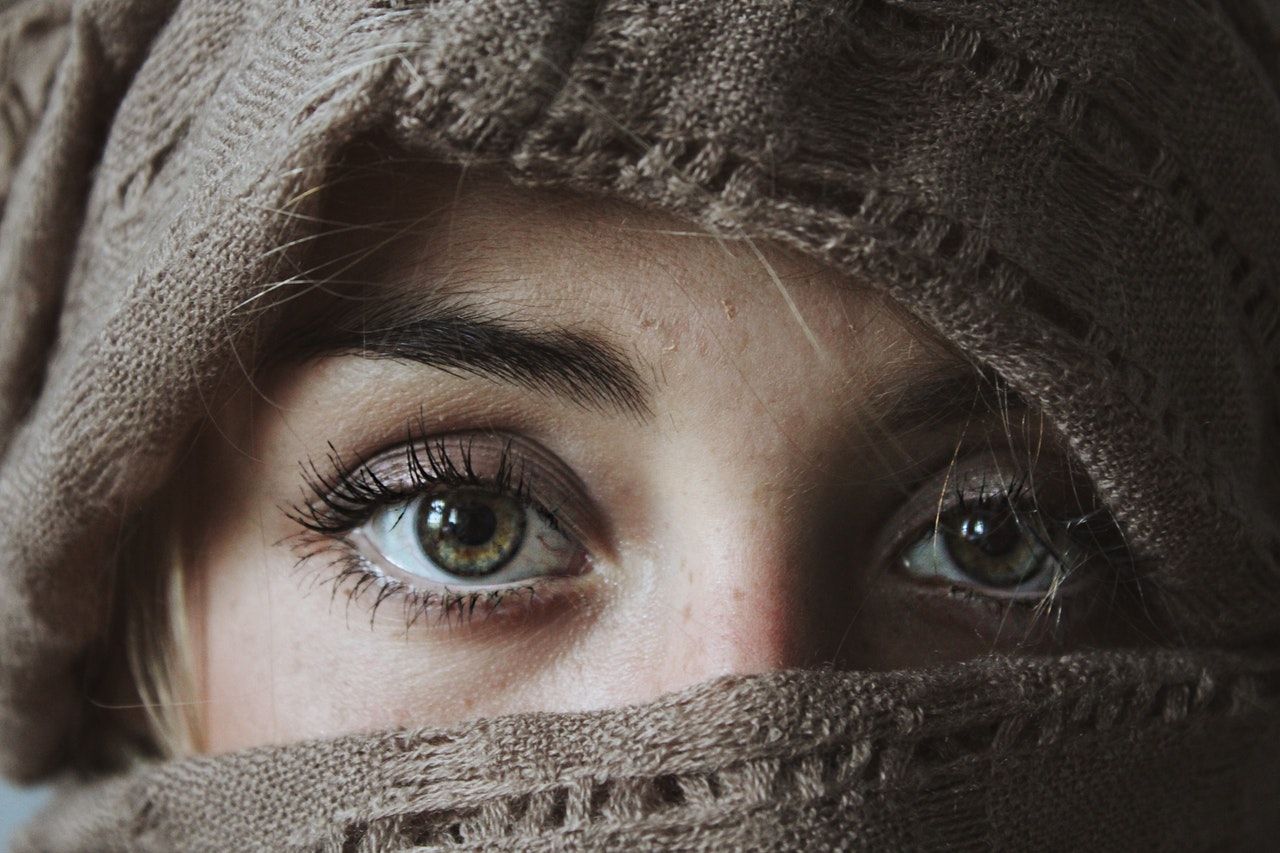 As winter arrives, people tend to go in a shell living in dry indoor conditioning with artificially generated heat all day, resulting in all forms of dryness, itch and watery eyes. Dry Eye is a condition triggered by low tear production, or when the tear quality is poor. Blinking is important to spread tears evenly over the eye, keeping the eyes smooth and clear. However, it is noted that there is a percentage of people complaining of dry eye and suffer from irritation, burning and scratchy eyes especially in winters.
Although, dry eye can be managed easily if caused due to cold weather as the weather condition is an irritant that most people may be unaware of. The most common trigger is humidity. Usually, humidity should push off with cold weather, but people turn on the heat indoors to combat the cold ending up having lower humidity outside, and even lower humidity inside, making for warm, dry conditions where moisture can evaporate from the eyes faster than normal, leaving the eyes feeling gritty, dry, and irritated. Dr Saumya Sharma, Senior Consultant, Sharp sight eye hospitals shares tips that may help in keeping dry eye irritations at bay:
Drinking a lot of fluids can keep our body hydrated, which helps us maintain moisture in our eyes. So there is high recommendation for this 'to-do' follow up. Avoid direct heat to your face, as direct heat blown onto our face dries up moisture in our eyes. Always turn the vents in the car down towards the lower body to prevent direct contact.
Remember to protect the eyes when outdoors in harsh weather conditions be it extreme cold or windy. Make sure wearing a vision glass to keep the wind and particles from getting in the eyes for better safety. It's advisory to clean the lenses once before putting it on and once after every removal. With cold weather, our eyes dry up even more with contacts, so cleaning them more often shall reduce risk of infection and itching largely.
If you spend time in heated environments, using a humidifier will surely add some moisture back into the air, which can help restore humidity, and moisture to the eyes.
Visit your ophthalmologist to prevent from getting serious dry eye diseases.
People with dry eyes may experience itch, pain, fatigue, burn or redness in eyes. Blurring of vision and sensitivity to light may also occur. The condition is considered to be nearly incurable with permanency, but has possibilities of temporary relief from the disturbing issues, with recommended medication by your doctor.