Karnataka Likely to Declare Tulu as Second Official Language of State Ahead of Elections
Bengaluru/Karnataka: Ahead of state Assembly elections, the Karnataka government has is expected to declare Tulu as the second official language of the state. Earlier on Monday, Kannada and Cultur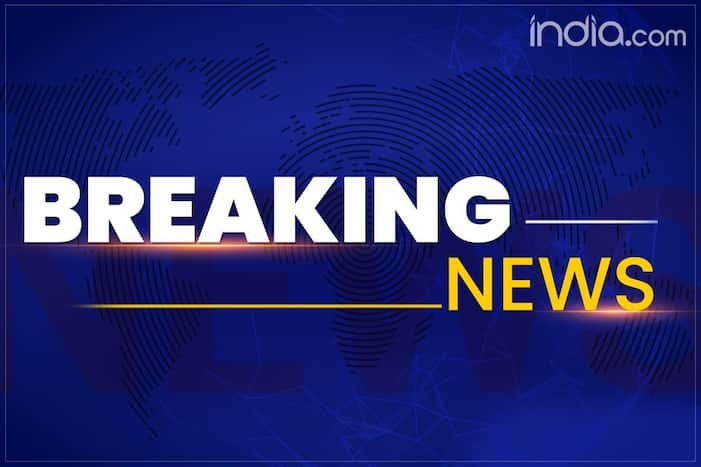 Bengaluru/Karnataka: Ahead of state Assembly elections, the Karnataka government has is expected to declare Tulu as the second official language of the state.
Earlier on Monday, Kannada and Culture Minister V Sunil Kumar had asserted that a panel headed by M. Mohan Alva, chairman, Alva's Education Foundation, Moodbidri has been constituted to study the demand for and make recommendations to accord official language status to Tulu in Karnataka. The committee is expected to share its report within a week.
"The committee has been asked to study and submit a report to the government within a week," the minister tweeted in Kannada.
ತುಳು ಭಾಷೆಯನ್ನು ಕರ್ನಾಟಕದ ಏರಡನೇ ಅಧಿಕೃತ ಭಾಷೆಯಾಗಿ ಘೋಷಿಸುವ ಸಂಬಂಧ,ಅಧ್ಯಯನ ನಡೆಸಿ ಸೂಕ್ತ ಶಿಫಾರಸ್ಸಿನೊಂದಿಗೆ ವರದಿ ನೀಡಲು ಡಾ|| ಮೋಹನ್ ಆಳ್ವ ನೇತೃತ್ವದಲ್ಲಿ ಸಮಿತಿ ರಚಿಸಲಾಗಿದ್ದು, ಈ ಸಮಿತಿಗೆ ಒಂದು ವಾರದಲ್ಲಿ ವರದಿ ನೀಡಲು ಸೂಚಿಸಲಾಗಿದೆ.

— Sunil Kumar Karkala (@karkalasunil) January 30, 2023