Ashwagandha, Effective Way to Boost Your Sexual Drive
Are you experiencing low libido? Opt for Ashwagandha. Here is how it helps in increasing your sexual drive.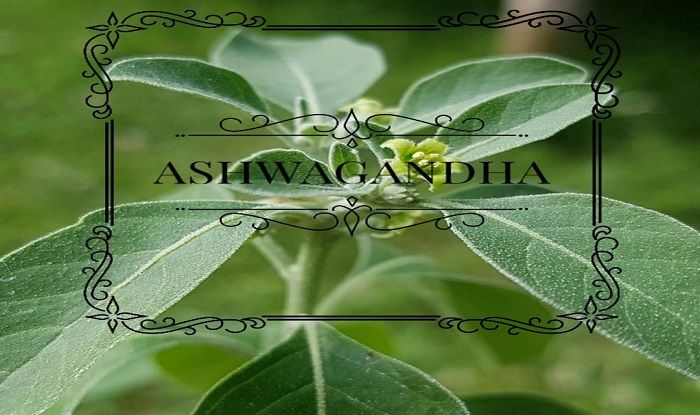 Healthy sex life is important for your overall being. Being sexually active is associated with an array of physical, mental, emotional, social, and intellectual benefits. From lowering your blood pressure to strengthening your muscles, and burning calories, sex does it all for you. Even if you wish to have a strong immune system, better sleep pattern, and improved bladder control, sex is the answer.
Today's unhealthy lifestyle and certain other factors have emerged as a barrier between you and your sexual pleasure. They are making you struggle with a decreased sexual drive. Here, we are particularly talking about men. One of the major reasons for reduced libido is a higher level of stress. Though you can take certain medications to get rid of this problem, what can be better than something natural? So, why don't you try Ashwagandha? It is helping men from a very long time to enhance their sex lives. Here is how it helps:
Lowers stress level
Higher stress level increases your blood pressure. And, increased blood pressure can potentially restrict the flow of blood to all the arteries, causing impotence. This means that stress indirectly affects your sexual drive. In this case, opting for Ashwagandha, a medicinal herb, can lower cortisol levels. Also, it regulates the chemical signaling in your nervous system and blocks the stress pathway in the brain, says a study published in the Journal of Ethnopharmacology.
Acts as a sexual stimulant
Being an aphrodisiac, Ashwagandha can increase your sexual drive. It works by stimulating the production of nitric oxide and increasing the blood flow to the genitals. Consuming Ashwagandha actually dilates your blood helping in better circulation. You can also take its help in case of erectile dysfunction.
Increases testosterone
According to a research published in the journal Fertility and Sterility, consuming Ashwagandha can raise your testosterone levels significantly. It has been found that men lose 0.4 to 2 per cent of their testosterone levels after the age of 30 every year. And, this may be characterised by symptoms like loss of hair, reduced ability to last on a bed, and loss of muscle mass. Ashwagandha has been found to help in the production of testosterone and increasing levels of serum of the luteinizing hormone.