Caffeine-Free Arousal: Ways to Feel More Awake Without Coffee
Cut down coffee consumption and try these methods to beat sluggishness.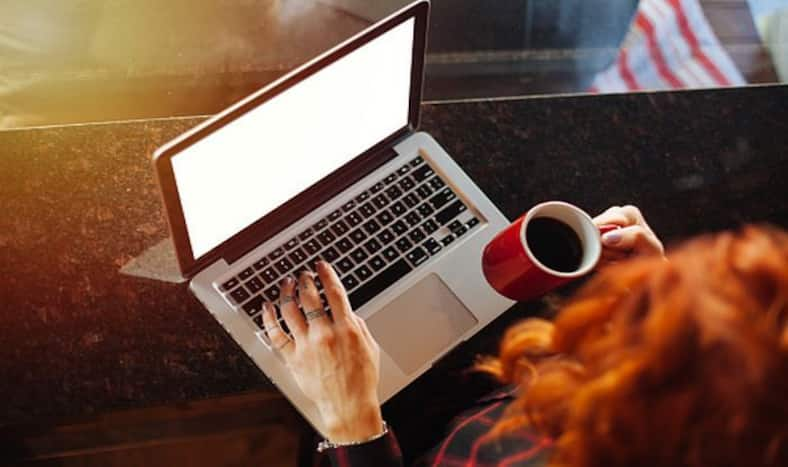 A new study says that coffee can have a placebo effect on the arousal and focus levels in regular drinkers without actual consumption. The study, published in the Journal of Consciousness and Cognition says that people who regularly drink coffee react to the smell of coffee in a certain way and hence smelling coffee can cause certain psychoactive and arousing effects. According to the researchers, the chemical receptors in our body are activated to obtain the same arousal sensations after we smell it or walk past our favourite café, without the actual consumption of coffee.
The researchers explained that this clearly goes on to show that what we eat influences us in a far greater way than just our consumption. It can also alter our way of thinking. Now, we are not saying you to completely give up coffee. After all, coffee has many health benefits. However, if you are one of those who keeps drinking coffee to keep yourself awake or if you can't keep your hands off sugary and fatty coffee beverages to stay alert and awake, here are some other ways you can try for that extra boost of energy and freshness:
Keep sipping on water: This is quite an understated trick to feel fresh. Every time you feel like nodding off to sleep, drink a big glass of water. This is because, without water, you can feel severely dehydrated which could be the reason behind you feeling tired.
Listen to music: Plug in your earphones and burst out your favourite tunes on your laptop as you work. This is a quick way to make your brain feel active and happy.
Face the sun: Most offices are very dimly lit and they can contribute to you feel lethargic. Various research studies have shown that taking in sunlight can actually wake you up. This is why it is always recommended to open up your curtains as soon as you wake up to let the sunlight come in. Sunlight can help boost the levels of serotonin in your brain which can uplift your mood.
Bite into an apple: With its natural sugars and high content of dietary fibre, apple serves as a good alternative to coffee when it comes to giving you energy to stay awake. Apple also has plenty of nutrients that are good for your overall health.