DIY anti-ageing egg white face mask to get younger looking skin
This effective homemade egg white face mask will help you reduce signs of ageing such as fine lines and wrinkles. Use this egg pack to get younger and firm skin.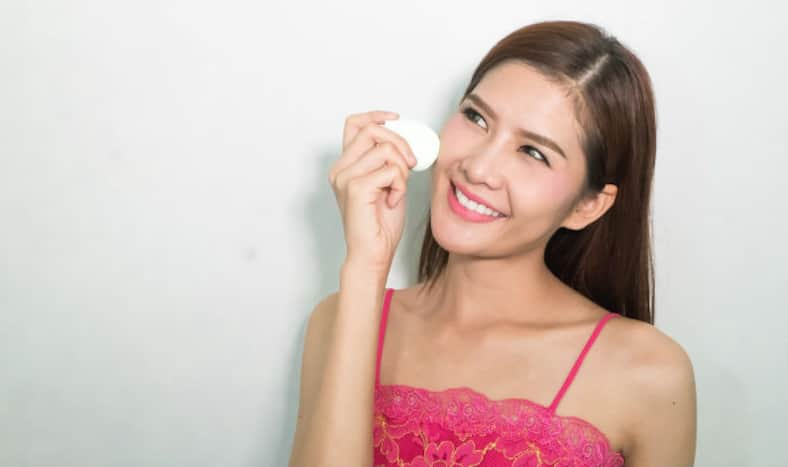 Eggs must be your  go-to protein packed breakfast option, but did you know that eggs can also do wonders for your skin? Yes, protein-rich eggs can make an amazing anti-ageing skin pack, to keep your skin looking young. Here is one of the anti-ageing masks that you can make at home using eggs to get smooth and firm skin. (ALSO READ Top 6 beauty benefits of castor oil: Vitamin E rich castor oil can do wonders for your skin and hair!).
Egg whites contain a simple form of protein called albumin, that helps tighten pores and clear blackheads. Using it with other nourishing ingredients such as milk cream and lemon juice can make your skin look fresh and young. Here's how you can make an anti-ageing face mask.
To make this mask you need an egg, half teaspoon of milk cream and half teaspoon of lemon juice. Since this is a natural anti-ageing pack we will only be needing the egg white, so the first step is to separate the egg white and the yolk. Pour the egg white into a bowl, add half teaspoon of freshly squeezed lemon juice and half teaspoon of milk cream to this. Mix all the ingredients well and apply this mixture on your face and neck. Keep it on your skin for 15 minutes. Rinse it well, post 15 minutes. (ALSO READ DIY lemon face mask to lighten blemishes and dark spots!).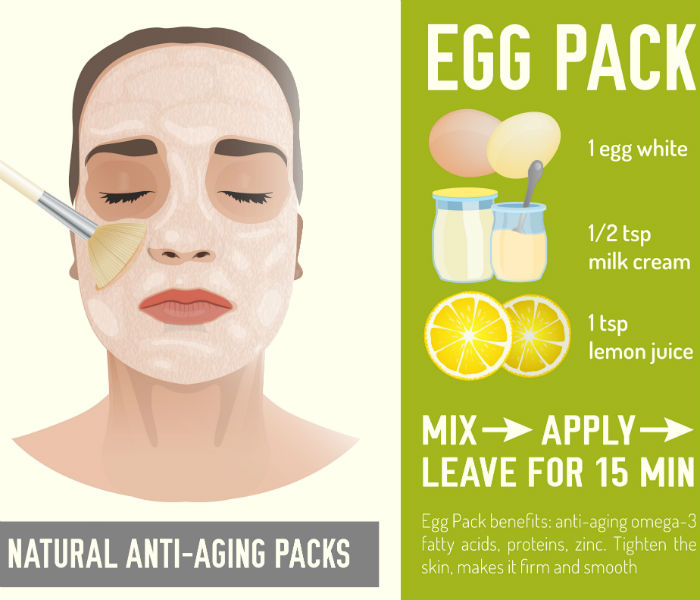 The egg whites have natural astringent properties and will tighten your skin, whereas the lemon juice will lighten spots and milk cream will nourish your skin and make it soft and supple. This anti-ageing pack will tighten your skin and make it smooth and firm. Use this face pack regularly to make your skin firm and youthful.
(Photographs: Shutterstock)
Found this story interesting? Like our Facebook page to read more such articles. Also, share your comments below. We would love to hear from you!