Erectile Dysfunction? Here Are Some Herbs to Your Rescue
Since years, some herbal plants have been popularly prescribed for erectile dysfunction.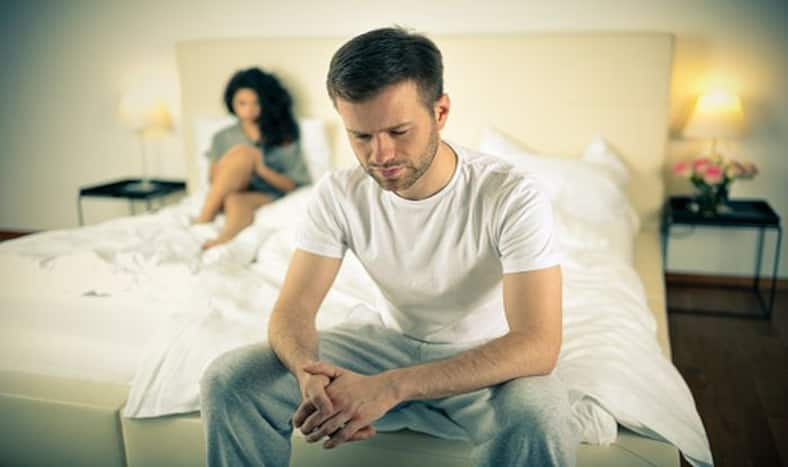 Erectile dysfunction (ED) is a serious and common sexual health disorder that's become all too common. In erectile dysfunction, there is difficulty in maintaining an erection while having sex. Erectile dysfunction has become all too common among men today because of unhealthy lifestyle habits including smoking and alcohol consumption, sedentary lifestyles and unhealthy diets. The increasing cases of obesity have also contributed to the growing number of erectile dysfunction cases. While earlier, erectile dysfunction was known to affect men who were over 40 years of age, these days, a lot of younger men are falling prey to these type of sexual health disorders. You can make a number of lifestyle changes to prevent and reduce the risk of erectile dysfunction. There are some natural remedies too that promise the same. Make sure you consult a doctor before going ahead with any of the recommended natural remedies for erectile dysfunction.
Ashwagandha: Also called Indian Ginseng, Ashwagandha is known to positively affect the nervous system and reduce stress which benefits your sexual organs. Ashwagandha is also known to increase the blood flow to the genitals by widening the blood vessels. This works well for your genitals, making the erection last longer and increasing your libido.
Shatavari: One of nature's powerful aphrodisiacs for sexual arousal, this herb is known for improving sexual function by increasing the blood circulation thus helping fight erectile dysfunction. It is also prescribed for improving the quality and quantity of sperms.
Shilajit: Shilajit is known to boost libido and energy levels which is why it features as a top herb for sexual health problems. Used since ancient times, shilajit can also be used for premature ejaculation and other sexual health disorders.
Kapikachhu: This is another herb that's known to increase sperm count and ensuring healthy sexual health. This is also prescribed for women experiencing low libido.
Safed Musli: This herb is prescribed for a number of sexual health problems including premature ejaculation, erectile dysfunction, erection problems and low libido. Safed musli is known to help boost your sexual function and is hence one of the most popular natural remedies.