Happy Birthday Madhuri Dixit: What The Diva Does to Look Stunning at 52
She hardly looks it, but yes, Madhuri Dixit turned 52 today.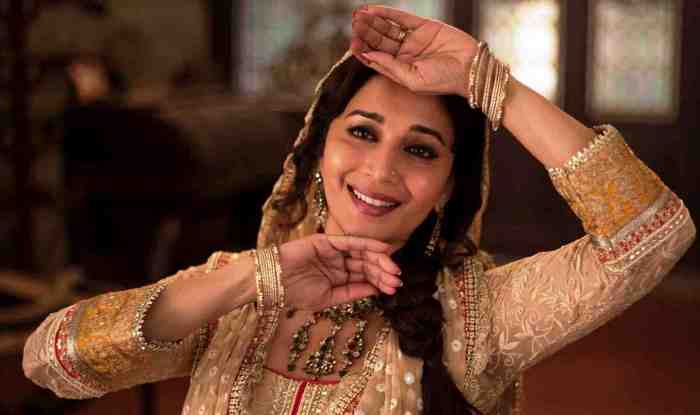 Bollywood actors are some of the most inspiring fitness role models we can look up to these days. But those flat abs and toned legs don't come easy. A healthy diet coupled with rigorous sessions at the gym is the reason behind them looking so good. Madhuri Dixit, who celebrated her 52nd birthday today is no different. The actor, dancer, reality show judge, mother of 2 kids who reigned Bollywood in the 90s has never stopped stunning audiences with her performances and her breathtaking beauty.
Dancing as part of her routine
We know that there's a lot that she can attribute to dance. This Kathak exponent started learning dance at a very young age. Kathak, like many other dance forms, has immense health benefits. A study conducted by researchers from the University of Calcutta on working Bengali women showed that dancing kathak may prevent the risk of obesity by promoting weight loss because of the rigorous hand and leg movements. In fact, Kathak is a form of a whole body workout. This is why kathak can effectively burn body fat and help in weight reduction.
View this post on Instagram
Having a pet
Ever noticed how those who have pets always look happier and healthier than the rest of us? Many studies have shown that having pets around can actually help your physical and mental health. Pictured below is Carmelo Nene, a stray dog Madhuri adopted in January this year. In the past too, Madhuri has adopted strays. We're sure this animal lover spends time running after Carmelo.
View this post on Instagram
A simple nutritious diet
Not much is known about her diet secrets, but we get the idea that she sticks to simple, homecooked and nutritious food which is why her skin looks so radiant and young.
Subscribe Now
Enroll for our free updates