How to deal with break up? 7 ways to move on easily!
Isn't time to move on already? It is easy-trust us!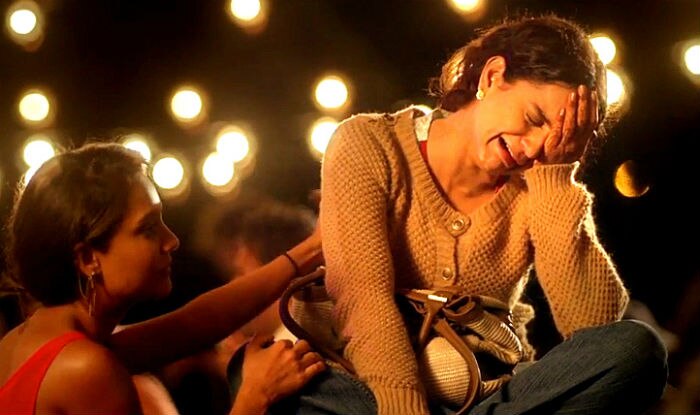 The only thing that will stop you from having a happy and bright future is a relationship that has ended but you are still stuck with.  There is nothing worse than a lingering relationship. If you have ended something, it is always better that you find ways to move on from it. Only then will you be able to see the better things of life.  The whole break up scenario must have been really tough on you and we feel your pain. You very well deserve your own time and space to move on. However, it also doesn't mean that you hold on it for a very long time. If the phrase 'time is the best healer' hasn't really worked in your case, then do not worry. Does it seem like you have been sulking since ages? We are here to help you. Dealing with a break up may look difficult, however it is not. A few simple ways and you will move on even before you realize that you have.  Follow these simple steps and see how the process of moving on from heartbreak will only get better and faster. (ALSO READ What it is like to be in a live-in relationship? These 6 things will tell you!).
1. Keep no contacts with your ex-partner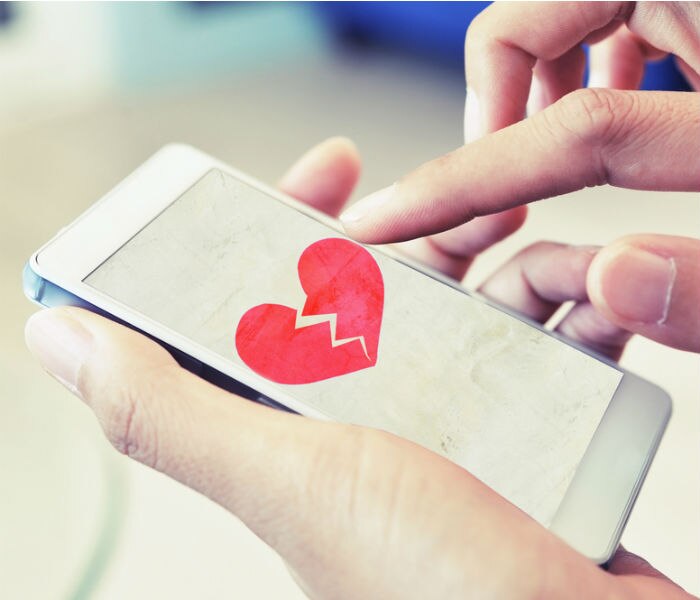 This is the golden rule of moving on and dealing with a break up. You should in no way, keep any kind of contact with your ex-love.  No, being friends is also not accepted. You may be tempted to be friends with your ex, but it will hurt you even more.  For some time at least, do not be friends with your Ex. Some people may suggest that being friends with an Ex is a sign of maturity, trust us it is not. Not being affected by his/ her presence or being able to deal with your emotional break downs is maturity.  So, no contact at all and by that we mean no calls, messages, Whatsapps or anything else that exists in the Social Media world. (ALSO READ These are the 10 gifts your man actually wants from you!)

2. Whenever you plan to get drunk, call friends for company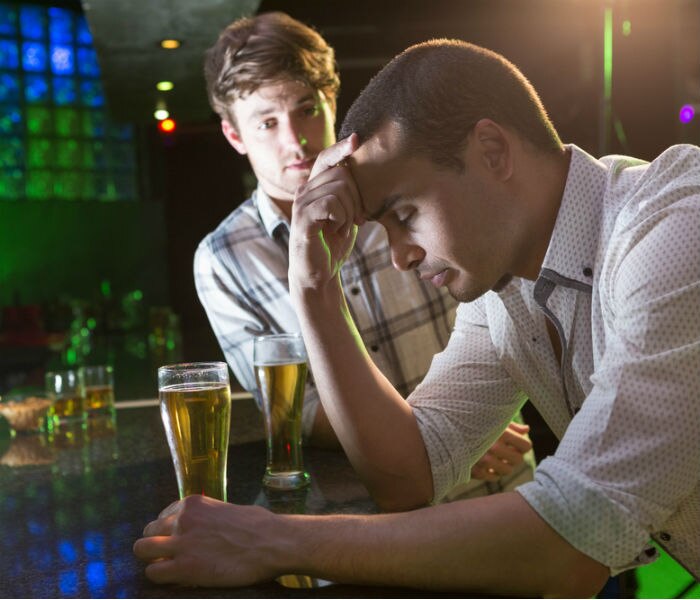 This is only for your own good. Getting drunk after a break up usually results in you calling up your Ex and falling weak. Thus if you are with your friends, you will always have somebody to stop you from doing such impulsive things. Apart from this, it is also really sad and depressing to drink alone. It is also not safe because the initial months of a post break up are also the most vulnerable time of your life. You might end up with somebody really unexpected! ( ALSO READ Why long distance relationships work? 8 reasons why distance is harmless in love!)

3. Join Gym or some dance class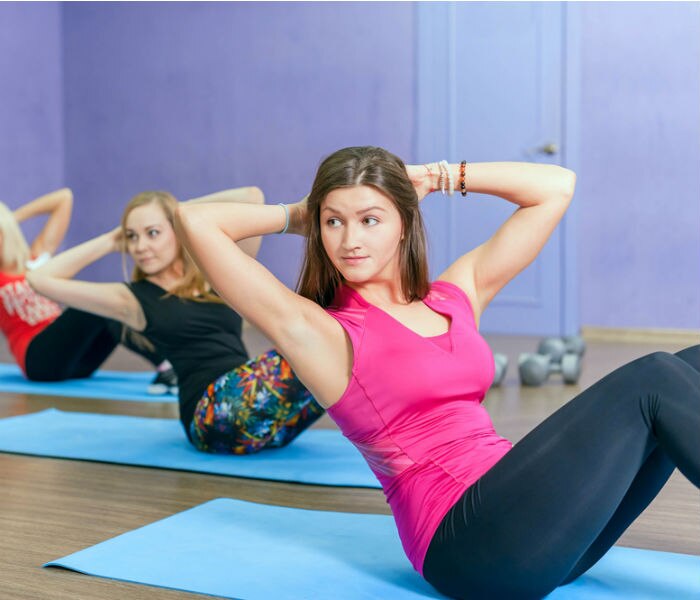 There is no better time than this to join an intense workout routine.  This is possibly the only place where you can vent out all your anger, frustration and every other emotion that is gushing through you right now. This will help you take out all the negative energy inside you and you will feel the difference. You will be calmer, happier and better. (ALSO READ Signs of a jealous and possessive girlfriend: 10 red flags you simply cannot ignore!)

4. Avoid staying indoors a lot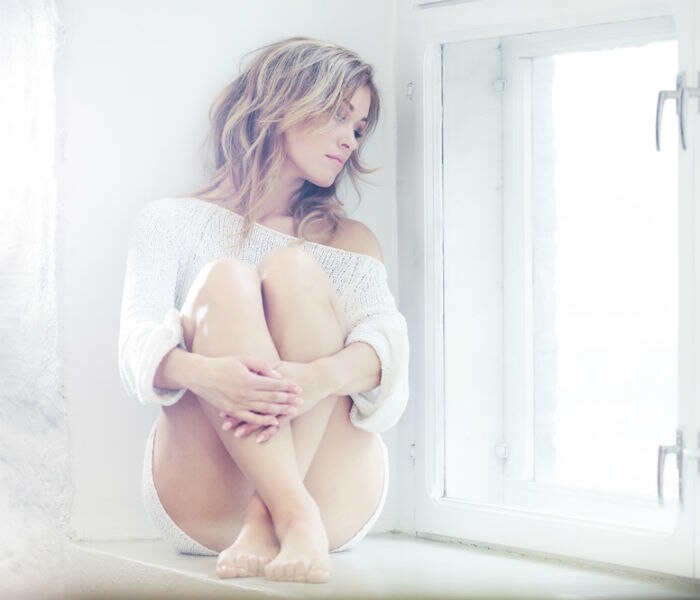 After a break up, do not confine yourself to your bedroom or house. We know, you are in no mood to go out, meet people or even face them. But this is the best thing for you.  Fresh air will actually help you feel well again and it will instantly help your mood to get better. Take brisk walks in the parks or just step out during sunset, all these small activities play a big role in helping you deal with a break up. (ALSO READ Top 10 things you will learn in the first year of your married life!).

5. Cry as much as you want to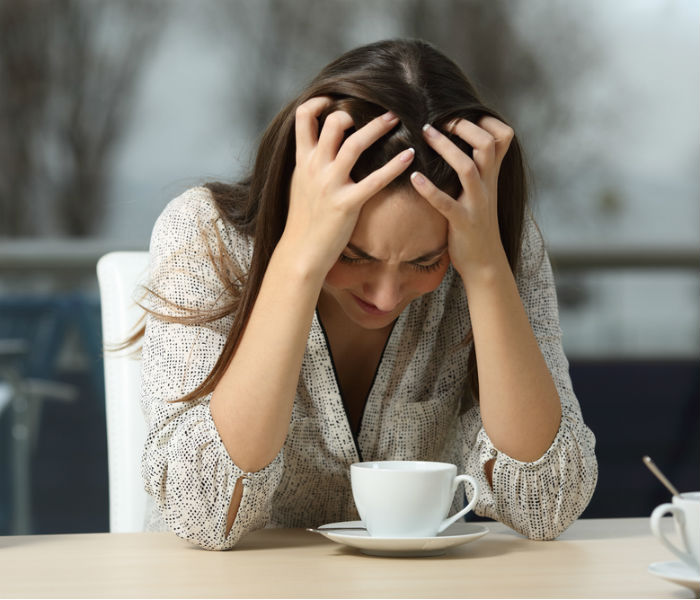 Crying is absolutely fine after a break up and it is okay. Do not let anybody tell you otherwise.  It is only natural for somebody to cry after a loss. So do not stop yourself from crying. Vent it out as much as you want to.  If you are at work place and you think it is inappropriate to cry, you can just go to the washroom and cry it out.  Repressing your feelings and emotion s is the last thing you should do, because it will only build up and make things worse. (ALSO READ Which zodiac sign is the best kisser? This is what your stars tell about your kissing style!).
6. Avoid any place or situation where you think you will see your Ex-boyfriend/girlfriend
If you get invited to a party or a function where you know your ex-partner will be there, do not go to that party. Till you have completely moved on, avoid any such situation or chance encounters. If you happen to coincidentally see your ex somewhere, your feelings are bound to resurface. (ALSO READ How to tell your crush you like him: 7 ways to let him know about your feelings!).

7. Keep no gifts from your ex-partner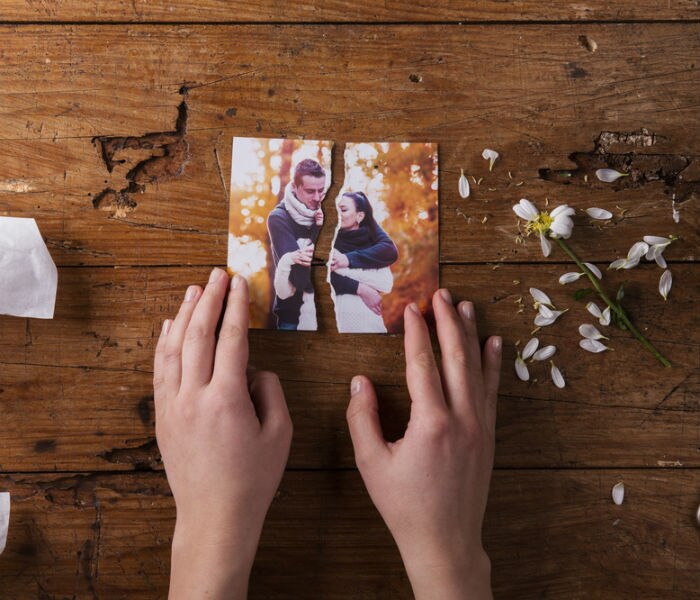 This might look a very childish move, but trust us it does help. Anything that reminds you of your ex girlfriend/boyfriend will never let you move on. You need to move on not just from the relationship but also from his memories.  So throw away every gift that you ever received or just politely return it. (ALSO READ 7 reasons why long distance relationships don't work!)

Follow these tips and see how easy dealing with a break up looks like!