How to get rid of whiteheads: 10 ways to effectively remove whiteheads from your T-zone
These 9 tips will not only help you to get rid of whiteheads but will also leave you with a glowing skin.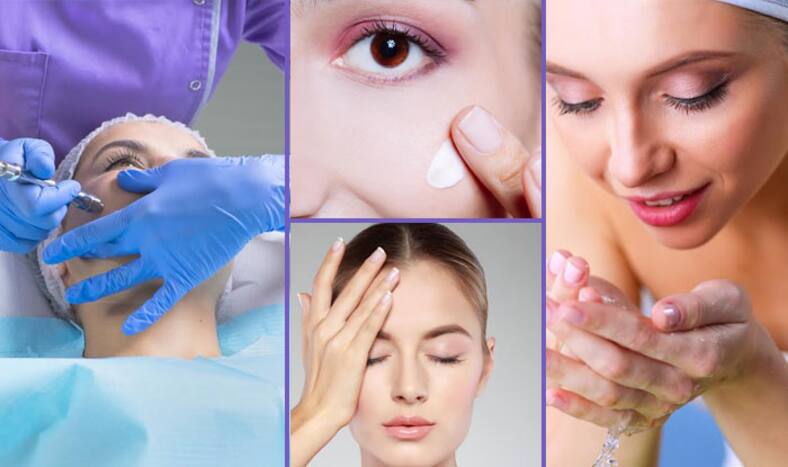 Are you fed up of the white bumps on your skin? Understanding the cause of the white bumps known as whiteheads or comedones will help you to get rid of it effectively. Yes, you can get rid of the whiteheads on your facial skin and get back your glowing skin with some practical and effective tips. For those who don't know what causes small bumps or papules on the skin, white heads are a mild form of acne and it is nothing but the buildup of oil, dirt and bacteria on your skin that causes whiteheads. The clogged pores by excessive buildup of all the residual oil, dirt and bacteria on your skin results in whiteheads mostly on your forehead, nose and chin. Since the T-zone (forehead, nose and chin) is where you usually find oil patches, because of the clogged pores, you tend to get whiteheads just like blackheads on these areas. But you can get rid of the whiteheads with some simple hygiene practices, homemade remedies and some over the counter creams and concoctions. We share with you some of the most effective ways to get rid of whiteheads. The following 9 tips will not only help you to get rid of whiteheads but will also leave you with a glowing skin.
1. Wash your face twice a day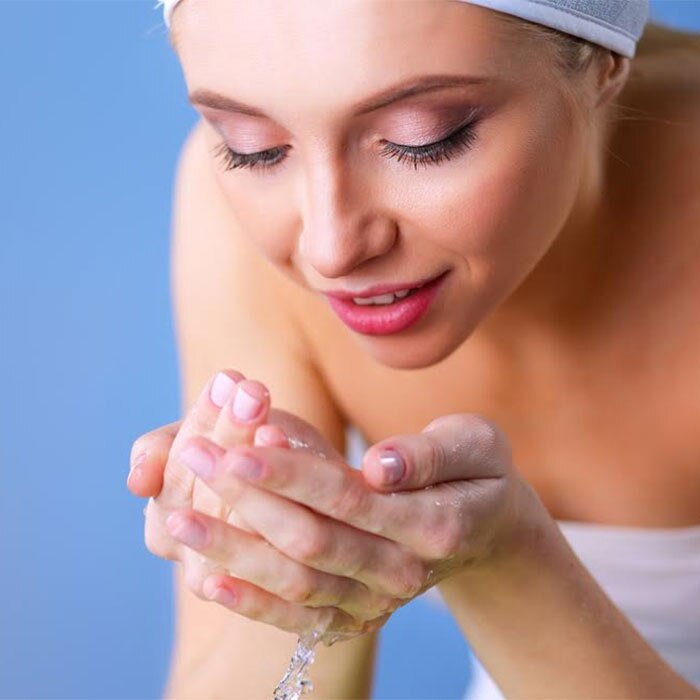 Whiteheads appear on your skin due to the excessive oil, dirt and bacteria, so you need to keep your skin clean to get rid of the white bumps. Your first step to bid goodbye to whiteheads is to make sure you wash your face twice a day with a gentle face wash. Be gentle to your skin, do not use a harsh cleanser, as it will make your skin dry and your skin will produce more oil required to moisturise your skin. Do not strip your skin off all the oil, stick to washing your face only twice a day to simply remove excessive oil. (ALSO READ: Best 4 matte lipsticks under Rs 500 that you need to try this winter!).
2. Wash your hair frequently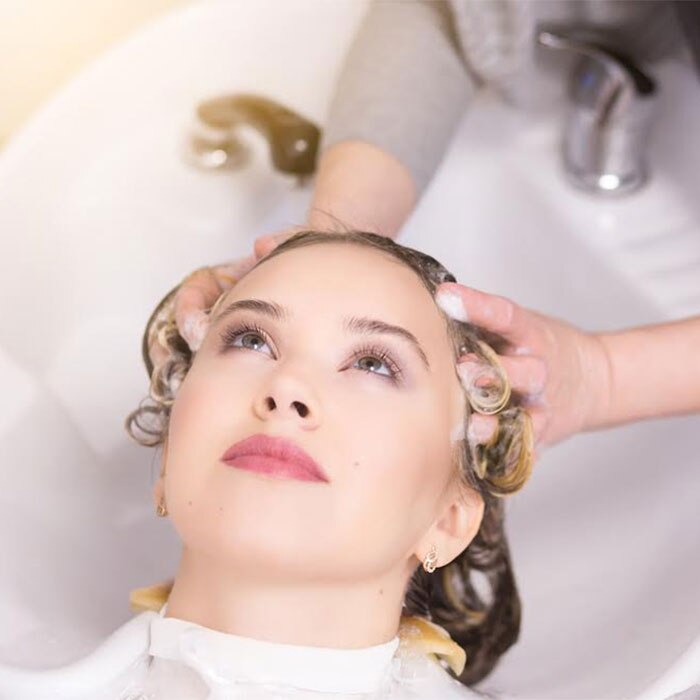 Keeping your face clean is not enough, you also need to keep your scalp clean. If you leave your hair greasy, it can result in whiteheads due to blocked pores on the t-zone of your face. Try to wash your hair every 2-3 days to keep the grim and oil out of your face unless you have very oily hair. Also try to keep your hair away from your face with a hair tie of a hair band, so that your facial skin does not come in contact with your hair when you go to sleep or while working out.
3. Use oil free makeup and lotion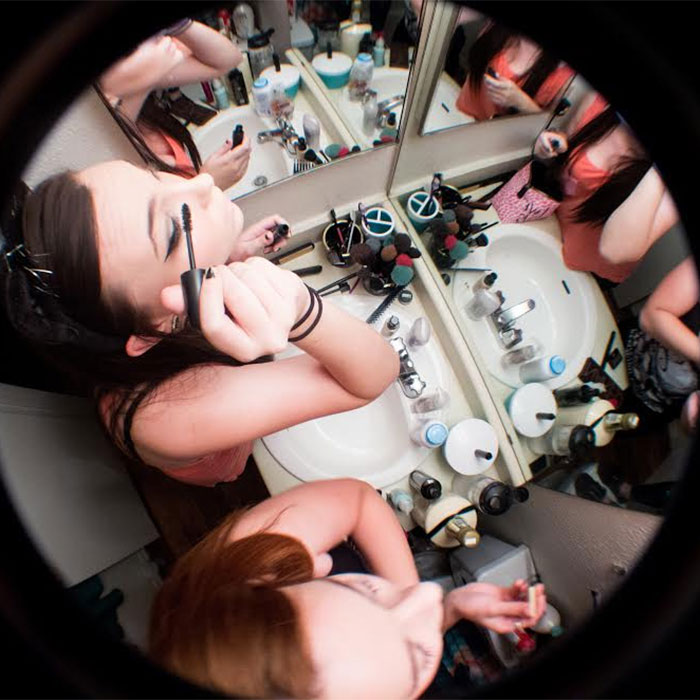 If you tend to get a lot of whiteheads, try to avoid heavy cream and lotions, instead opt for water-based makeup products and lotion. Look for oil-free makeup products and sunscreen lotion to keep your pores unclogged. Also keep your makeup brushes clean as they are the worst culprits when it comes to white heads, as the brushes transfer natural oil and bacteria from your face to your makeup and back to your face. Also use a gentle cleanser before your go to bed to let your skin breathe by unclogging all the pores.
4. Comedone extraction by dermatologist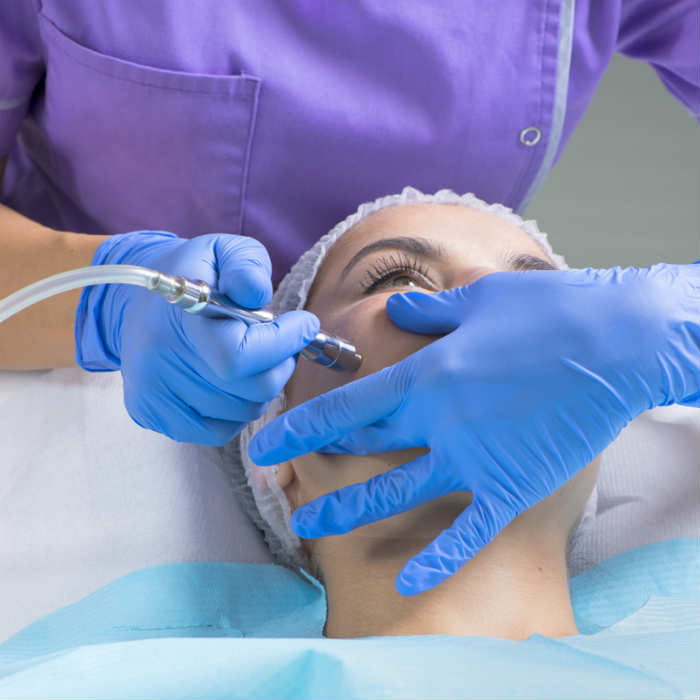 Though you can have an easy access to a comedones extractor, it is best to leave this job to the dermatologists. If you use the metal extractor in a wrong way, you could end up scarring your skin. Instead approach a dermatologist to get rid of all the whiteheads, dead skin and sebum to get a perfectly healthy skin.
5. Use salicylic acid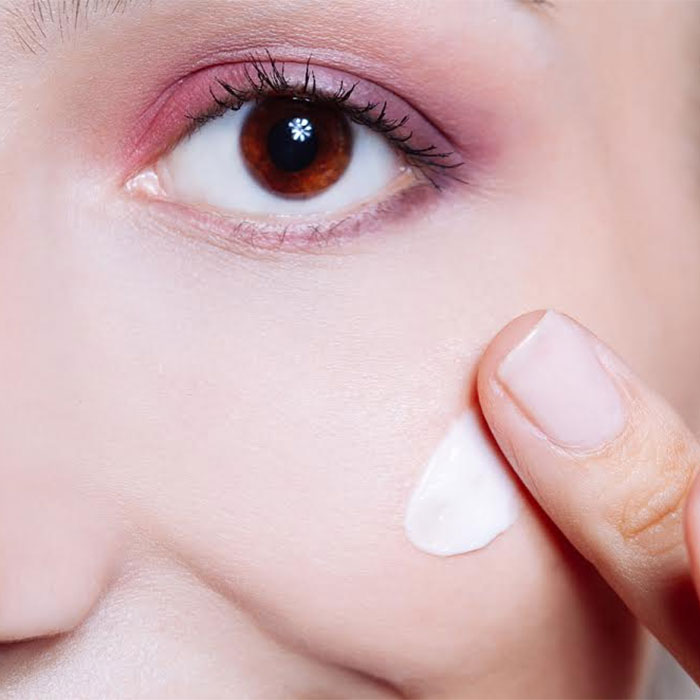 Salicylic acid is one of the best things to break down whiteheads. It slows down the shedding of skin cells in the hair follicle, which helps you to get rid of the whiteheads. But since the salicylic acid is available in stronger concentrations in the form of cream or ointment, avoid any other area on your skin when applying and directly apply it on the whiteheads or comedones.
6. Benzoyl peroxide cream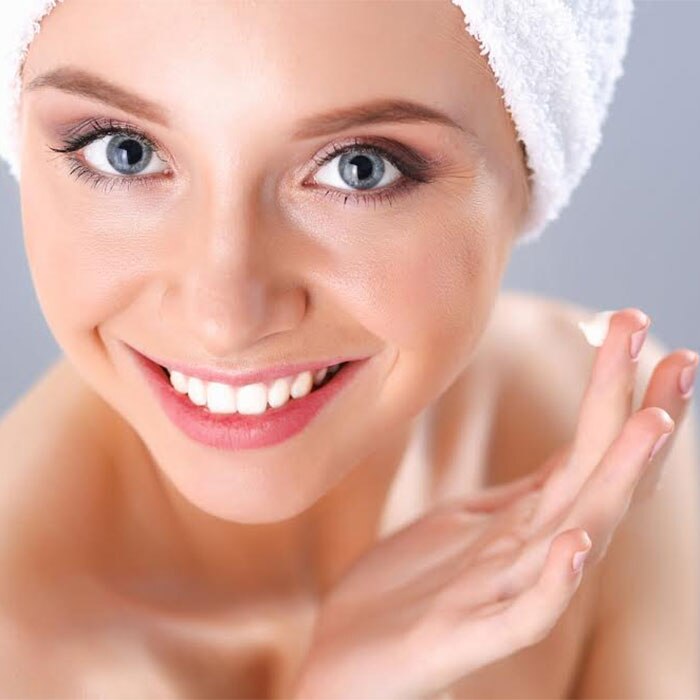 Apart from salicylic acid, benzoyl peroxide cream is another product that you should be using if you want to get rid of whiteheads. It works well on the skin to kill the bacteria and to unclog the pore by getting rid of the dead skin cells and built-up oil. Benzoyl peroxide cream is available in different concentration over the counter. Apply directly on the part of your skin affected with whiteheads, if you have sensitive skin, do a patch test before applying it on your face.
7. Tea tree oil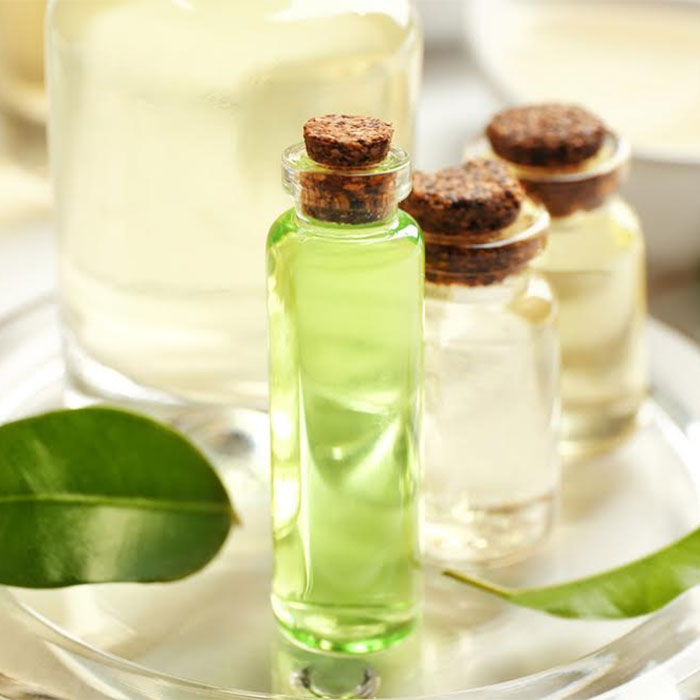 Not to be confused with the common tea plant, the tea tree oil helps in opening the pores and loosening up clogged pored. It helps to open up the clogged pores on your face that cause whiteheads, blackheads and breakouts. But tea tree oil is not supposed to be applied directly to your face, mix two to three drops of tea tree oil with coconut oil and apply this to your face using a cotton swab. This skin saver will help you achieve a clearer and healthy looking skin.
8. Regularly change your pillow case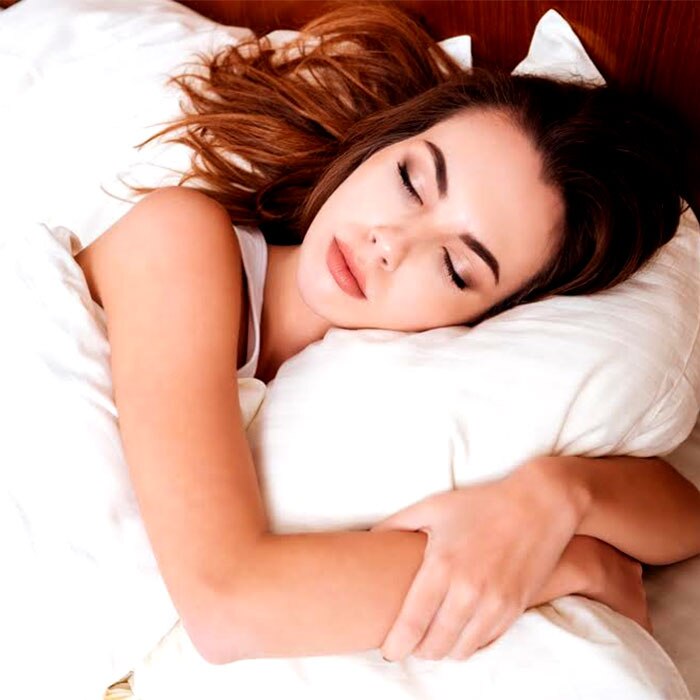 Once in a week change your pillowcase, because your pillowcase might be another reason for the whiteheads and painful red breakouts. Even if you clean your face before dozing off, if every night you rest your head on the same dirty pillowcase your face is coming in contact with the built-up dirt and bacteria. Change your pillowcase once a week and you will notice a considerable change in your facial skin.
9. Steam or hot compress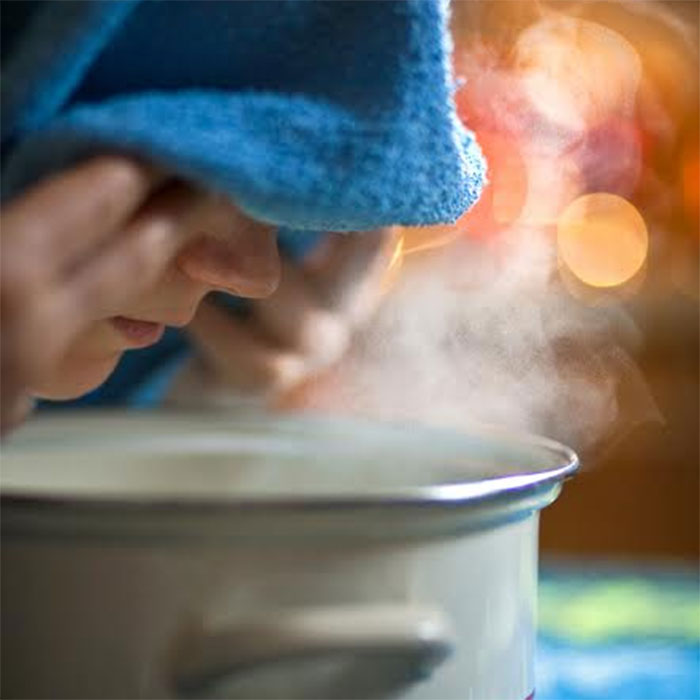 Exfoliating your skin is a must when it comes to getting rid of whiteheads. Using a hot compress or a steamer will open up the pores of your skin. The hot compress followed by exfoliation will help you to get rid of the clogged pores and white bumps.
10. Stay hydrated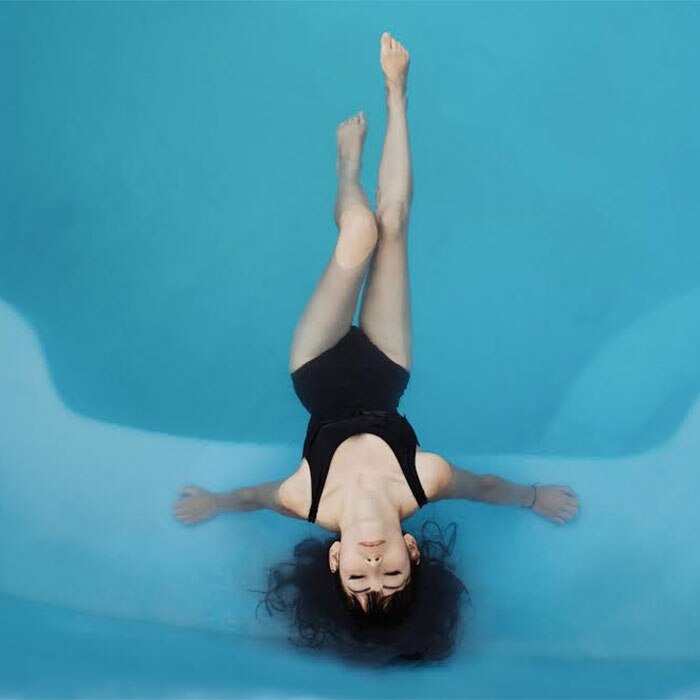 Drink plenty of water to stay hydrated as your body can end up producing excess oil to compensate for the loss of moisture. When your body produces more oil in order to get rid of the dryness, it will lead to more acne. So try to gulp down as much as liquid as you can and stay away from things that can lead to dehydration.
contour