How to use mustard oil in your beauty regimen to get radiant skin and lustrous hair
Here are different ways to use mustard oil to look your best.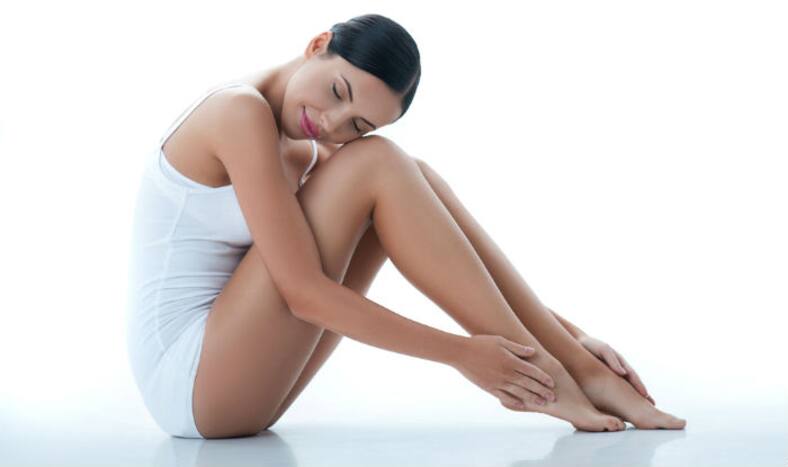 We all know about the health benefits and aphrodisiac properties of mustard. But did you know that mustard oil can also be used in your beauty regimen? Yes, the pungent oil made from mustard seeds can be used on your hair and skin for some miraculous results. Let's take a look at some of the benefits and different ways mustard oil can be used in your beauty regimen to look your best. (ALSO READ 5 Ways to use facial oil with your daily beauty products to get flawless skin!).
1. Use mustard oil as a cleanser
You can use mustard oil as a cleanser as it works wonders on the skin as a natural cleanser without clogging your pores. You can use mustard oil as a makeup remover to make sure that your get rid of all the makeup residue from your skin. Applying mustard oil will open up the pores on your skin and disperse into the skin instantly. (ALSO READ Summer Skincare tips: Skincare tips and homemade packs to get rid of sun tan and other skin problems).
2. Use mustard oil as a conditioner
If you have dull, damaged and dry hair you need to condition your hair well. Instead of using hair products laden with chemicals, you can use mustard oil on your hair and scalp. Massaging with mustard oil will also stimulate hair growth and prevent frizziness and hair fall.  It also prevents premature graying of hair.
3. Reduce tan and lighten dark spots with mustard oil
You can get rid of tan and lighten dark spots and pigmentation by massaging mustard oil on your face regularly. You can also make a homemade face mask using mustard oil, gram flour, curd and lemon. All you need to do is add little bit of mustard oil with one teaspoon of curd, equal amount of gram flour and a few drops of lemon juice. Mix all the ingredients and apply it on your face and neck. Leave it for about 15 minutes, wash it off and pat dry. Use this face mask thrice a week for best results. (ALSO READ What is facial oil? 6 benefits of using facial oil in your daily beauty regime).
4. Moisturize dry skin with mustard oil
If you have dry patchy skin, you can moisturize your skin with the goodness of vitamin E rich mustard oil. Apply few drops of mustard oil and rub it in on your skin in circular motion. It will improve your skin's health and make it look radiant and smooth. (ALSO READ Makeup tips for oily skin: 6 tips to make your makeup last longer on oily skin).
5. Keep acne and rashes at bay with mustard oil
The anti-fungal and  anti-bacterial properties of mustard oil make it the best option to use it on your skin in case of acne and rashes.  All you have to do is apply a few drops of mustard oil on your skin for 10-15 minutes daily. It will keep your skin not only healthy and glowing but it will also clear your complexion.
6. Use mustard oil on chapped lips
An age old Ayurveda practice in India suggests that if you apply 2-3 drops of mustard oil to your navel every night before going to bed, you will get rid of dry and chapped lips. It is said that the oil application reduces the heat in the body which is why it helps to get rid of dry lips. (ALSO READ How to get pink lips naturally at home: 13 effective home remedies to get back your naturally soft and pink lips).
7. Use mustard oil for soft and supple skin
You can use mustard oil to get soft and supple skin. The vitamin E in the oil helps to block the free-radicals from the body to keep the skin youthful-looking. It works on your skin to reduce blemishes, improve complexion and reduce fine lines and wrinkles.
8. Whiten teeth by using mustard oil
Our teeth gets stained over a period of time because of our food habits. Consuming excessive cola, coffee, tea and wine can stain the teeth.  You can use a little bit of mustard oil to make your teeth shine. Mustard oil can be used to brush your teeth with lemon drops and a bit of salt to make your teeth shiny and strong.
Loved this story? Like our Facebook page to read more such articles. Also, share your comments below. We would love to hear from you.