Most Powerful Herbs For Weight Loss
Give your weight loss plan a boost by adding these herbs to your diet.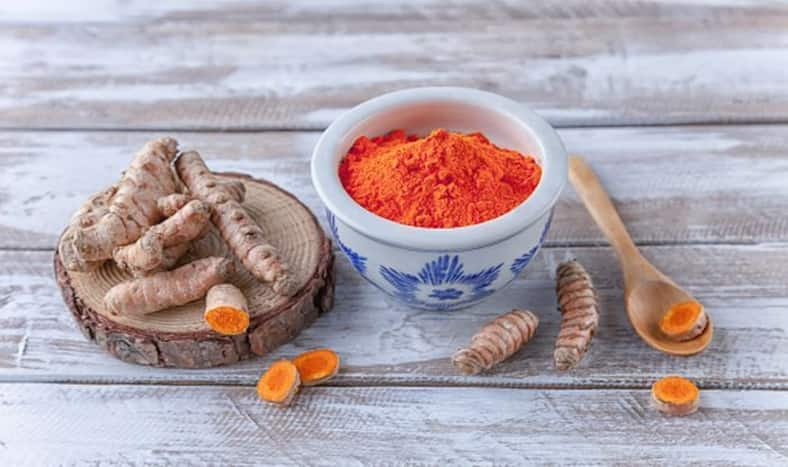 Everybody wants to lose weight quickly. But the fact is there are no shortcuts to weight loss. A consistent exercise schedule coupled with healthy eating habits and good sleep are the factors that ultimately help you lose weight. There are certain foods that are known to accelerate weight loss. Here is a list of natural herbs that could help you in your weight loss journey. '
Triphala and trikatu: A popular Ayurvedic remedy for weight loss is the triphala which is a mixture of amla, baheda and harad. With powerful detoxifying and laxative effects, this triphala is extremely useful for those who want to maintain their weight or for weight loss. Triphala churnas are evaluable across Ayurvedic shops. This churna is mixed with water and had on an empty stomach. Another Ayurevdic churna for weight loss is the trikatu churna which is a mixture of powdered pepper and ginger.
Kokum: This tangy herb can help boost metabolism and put your digestive system in good shape. One of the important functions of kokum is to curb hunger and make your stomach feel full. Consumption of kokum in water or just the bulbs of kokum once a day are said to bring about desirable effects. Kokum sherbet is also a great way to keep yourself feel full.
Turmeric root: We're sure you add turmeric powder while cooking most of your meals. But, if you want to avail the whole benefits of this potent herb, you must try eating turmeric root. Easily available in the markets, the turmeric root looks like ginger. You can have the turmeric root in the form of a pickle or a sabzi. Turmeric is known to speed up metabolism.
Liquorice: This herb is known to curb hunger pangs and increase metabolism because of the presence of flavonoids. Liquorice can also control blood sugar levels and cholesterol levels. You can have liquorice tea to avail of its benefits. All you need is a liquorice root and some water. Let the root boil in water for about 10 to 15 minutes. Strain the tea or tisane and have it. You could also add honey to the tisane.  Sip on this every day to see its weight loss benefits.
Remember no herb or any other food can replace exercise and a good diet. These herbs can only help you lose weight but these shouldn't be eaten by in place of whole meals. Consult with your doctor in case you experience any side effects.