Mumbai bars serving alcohol on Dry Days for all budgets: Top 10 restaurants that serve alcohol even on dry days
These blessed bars and pubs in Mumbai serve alcohol even in dry days.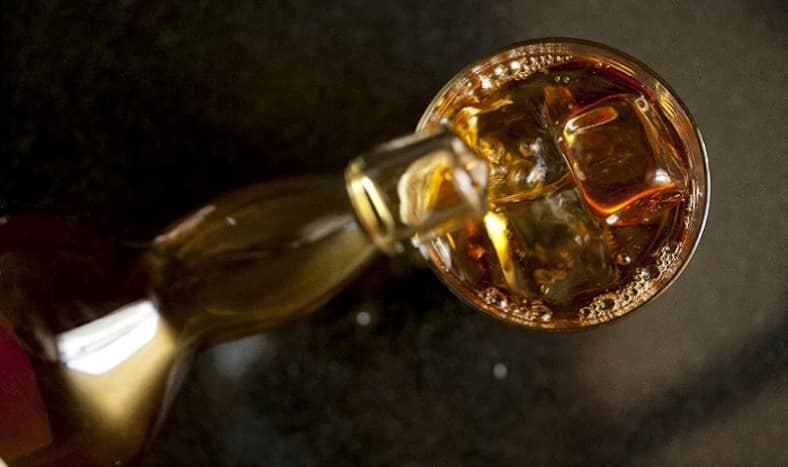 Every year there are days when wine shops and bars are forced to stop selling alcohol, bringing all our hang out plans, birthday and anniversary celebrations and random binge-drinking plans to a screeching halt. Such days are the dry days, the list for which is thankfully declared at the beginning of the year.
You can refer to the list of dry days and stock up on your favoured poisons in advance, so you don't end up having boring sober evenings on important days. Alternatively, you can hit one of the places given in the list below, for some alcoholic fun. Most of the five-star hotels have the license to sell alcohol on all dry days, but we have listed some places that are a slightly more affordable, if not entirely within your budget. ALSO READ: Complete List of Dry Days in Mumbai in 2017
Given below are the top 10 blessed bars and restaurants in Mumbai that serve alcohol on dry days as well:
1. Shree Sai Prasad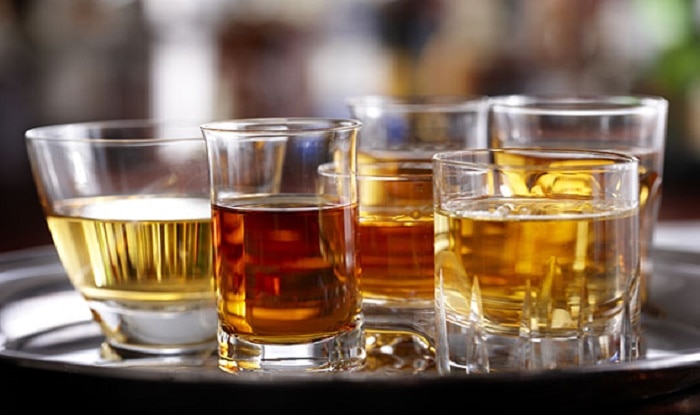 Don't have the heart to spend too much? Shree Sai Prasad in Andheri is one of those rare places that serves cheap alcohol even on dry days. They might not have a lot to show in terms of ambiance, but they serve good Chinese food and drinks at reasonable prices and that's more than what you can ask for, when you've run out of alcohol. However, they don't let you drink on the premises, and you will have to parcel your drinks and chakhna. ALSO READ: ALSO READ: List of Dry Days in 2017: Check these national dry days so you can stock up on alcohol in advance
Where: Gundavali Goutahan Service Road, Near Shridhar Auto, Marol
Timings: 11 AM to 12 Midnight
Cost for 2: Rs 650
2. MRP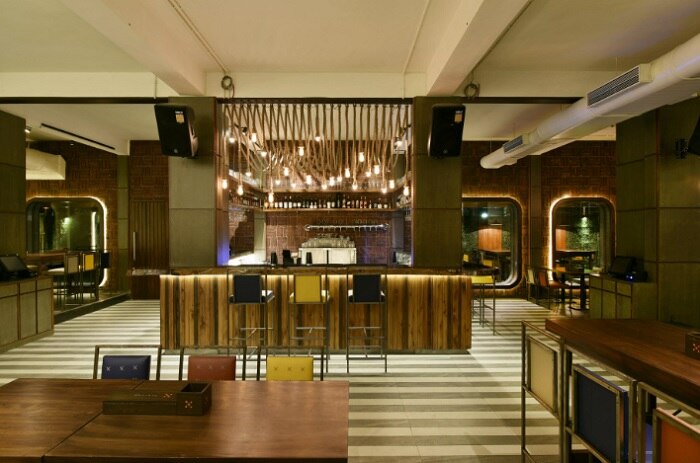 Great food, equally good ambiance and a four-star property is all you need to set you in a good mood on any regular day. MRP has it all, with a fun atmosphere and some must-try cocktails. They serve good food as well and you can hang out at the place well past midnight. It's one of the best pubs around town for heavy drinkers, who don't leave the place until it's time to down the shutters. ALSO READ: Best Mumbai Restaurants with Happy Hours: Top 10 places for great offers on drinks in Mumbai
Where: 20, Dharamputra, Pritam Estate, Dadar East
Timings: 12 Noon to 3:30 PM, 6 PM to 1:30 AM
Cost for 2: Rs 1300
3. Amanzi Sky Deck and Bar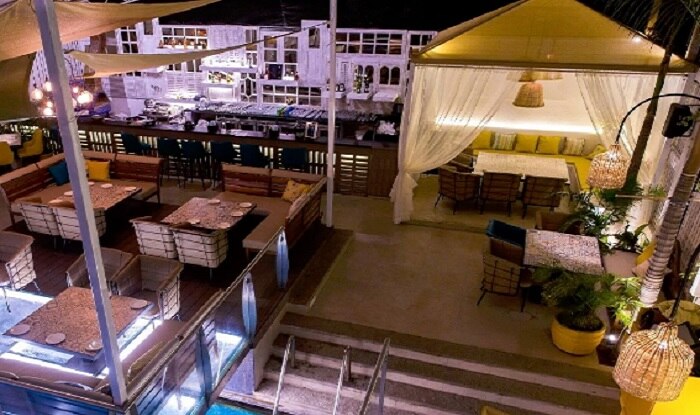 This rooftop restaurant that recently started operations in Bandra, above Cafe Junkyard, is a blessing to alcoholics in the city. The open-air and poolside ambiance, combined with good food and drinks is one of the best deals you can get in the city, even if that means you have to shell out a little more than you'd like to. They serve great European, Continental and North Indian food and have excellent cocktails to match. ALSO READ: Best Hookah Places in Mumbai: 15 of the best sheesha restaurants and lounges across the city
Where: 164, 3rd Floor, C'est La Vie, Hill Road, Bandra West
Timings: 12 Noon to 1:30 AM
Cost for 2: Rs 2000
4. Baroke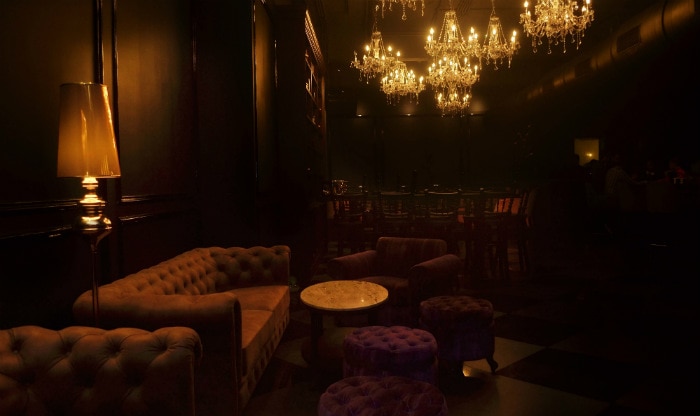 If you're looking to go all-out and have a party to arrange for a group on one of the dry days, worry not, because Baroke is sure to rescue you. This elegant lounge in Grant Road has a very classy decor that is reminiscent of times gone by. The food is absolutely delicious and won't pinch your pockets too much, if you go in a large group. This is because the portions are generous and will easily fill you up. They have pretty great cocktails, including the must-try Highland Research in Motion which has whisky, blackberry and egg white. ALSO READ: Baroke: A lounge in Mumbai that takes you back in time!
Where: Hotel Krishna Palace, 96/98, Sleater Road, Nana Chowk, Grant Road
Timings:  7:30 PM to 1:30 AM
Cost for 2: Rs 2300
5. Alfredo's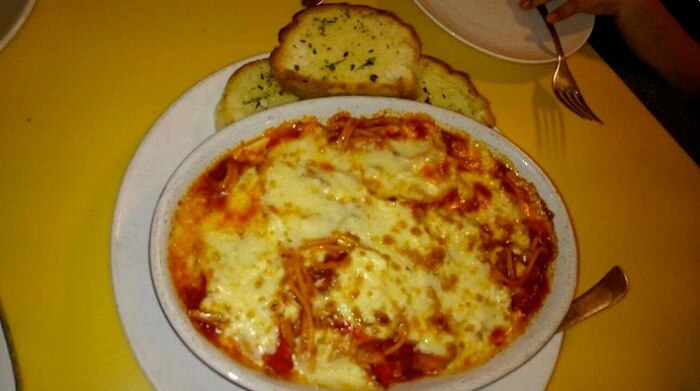 This one's for all those who're about the good food and the good life. Alfredo's serves amazing authentic Italian pizzas and as if, you needed to hear more, they also serve alcohol on dry days. They have a good menu for starters if you just want to grab a light bite and want to focus on just the drinks. ALSO READ: Best Pizza Places in Mumbai for all budgets: Top 20 restaurants for pizza lovers
Where: 5, Next to Temple Flower, King's International Hotel, Juhu Tara Road
Timings:  12 Noon to 12 Midnight
Cost for 2: Rs 2000
6. Harbour Bay, Taj Mahal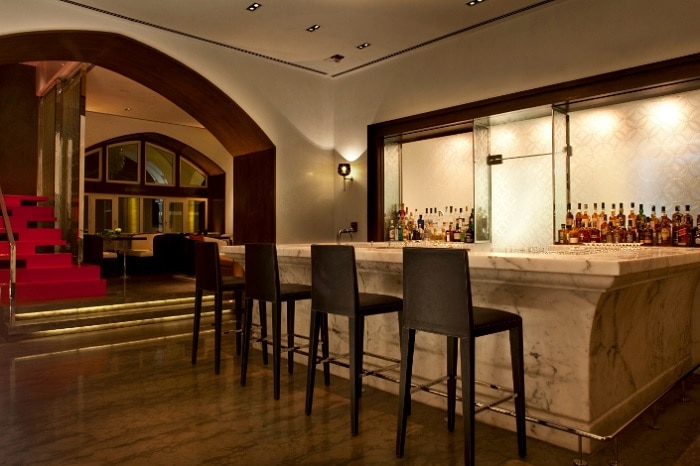 Party like royalty even on dry days, at Harbour Bay in Taj Mahal Palace in Colaba, that offers a mind-blowing sea view and even better food and drinks. Sea food lovers will especially like this particular restaurant, as their Fish Tukra Skewers, cajun spiced prawns and Sushis taste incredibly good when paired with the in-house cocktails. ALSO READ: Best Breakfast places in Mumbai: Top 20 eateries from all over the city
Where: The Taj Mahal Palace & Tower, Apollo Bunder, Colaba
Timings: 11:30 AM to 11:45 PM
Cost for 2: Rs 2500
7. Hornby's Pavilion, ITC Grand Central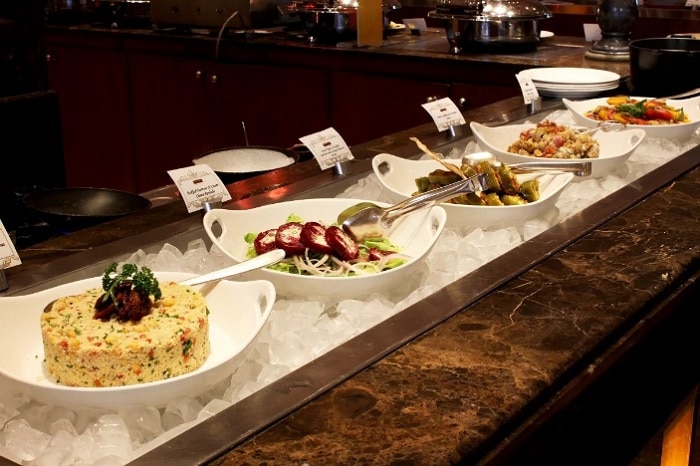 Hornby's is oozing with some much-needed old world charm and is perfect for enjoying an old-fashioned maybe, while you ruminate over life. Their menu is pretty vast, with a range of excellent North Indian, Chinese, Italian and Continental dishes that you won't mind splurging on.
Where: ITC Grand Central, 287, Dr Babasaheb Ambedkar Road, Parel
Timings: Open 24 hours
Cost for 2: Rs 3000
8. The Bar, Grand Hyatt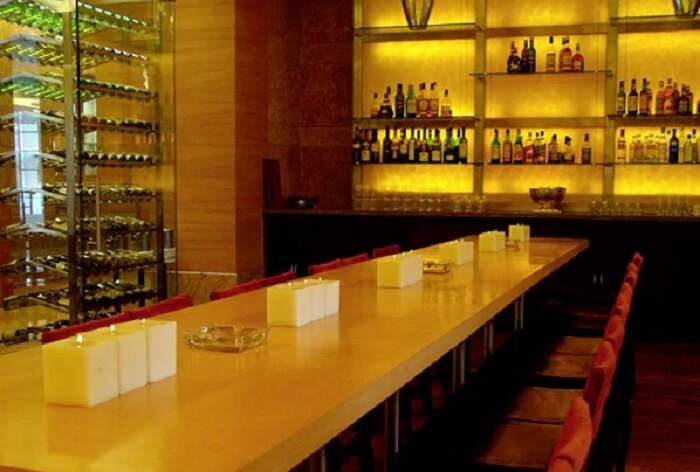 Although The Bar might not have enough options in terms of food, they have a good stock of wines and malt whiskeys as well. Alternatively, you can choose to visit their uber stylish lounge China House, that has been touted as one of the most stylish lounges in the city and is also serving some amazing cocktails on dry days.
Where: Grand Hyatt, Off Western Express Highway, Santacruz Eas
Timings: 5 PM to 1 AM
Cost for 2: Rs 4000
9. Geoffrey's, Hotel Marine Plaza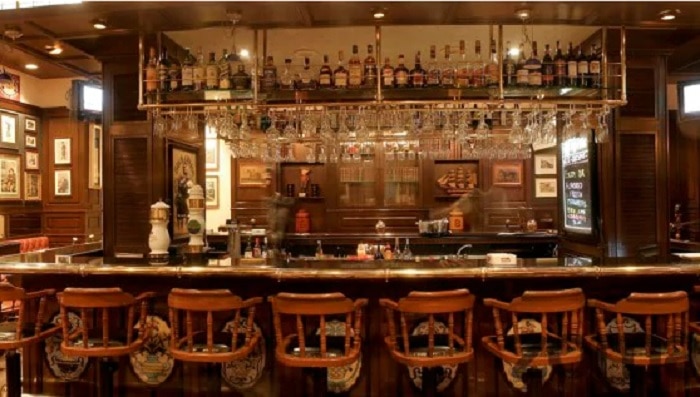 This very-English pub is the closest you will come to visiting a true London-style drinking place in Mumbai. It has all the charm and elegance of an English place and the fun vibes of a high-end sports bar. If you're a sports buff and was disappointed about game day coinciding with a dry day, then Geoffrey's has your back. The place will make sure that you don't have to miss out on all the fun, just because there's a dearth of alcohol outside.
Where: Hotel Marine Plaza, 29, Marine Drive, Churchgate
Timings: 5 PM to 1:30 AM
Cost for 2: Rs 2200
10. Reflections, JW Marriott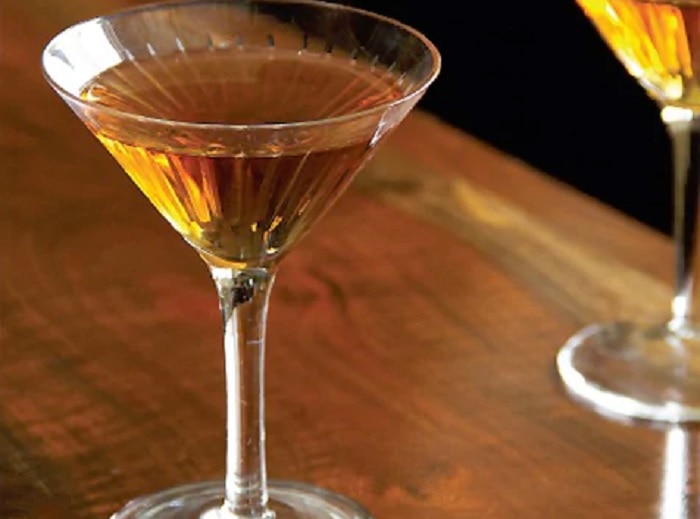 This place is relatively quiet, unlike other pubs that serve alcohol and it's perfect for a dinner date, which you won't have to cancel now, thanks to the generous folks at Reflections. It also offers one of the most spectacular views of the Arabian Sea and hence, is one of the most romantic places in Mumbai.
Where: JW Marriott, Juhu Tara Road, Juhu, Mumbai
Timings:  2 PM to 1 AM
Cost for 2:  Rs 3500