Revealed! A survey suggests most Indians cheat on their partners when it comes to watching Netflix!
Are you guilty of cheating?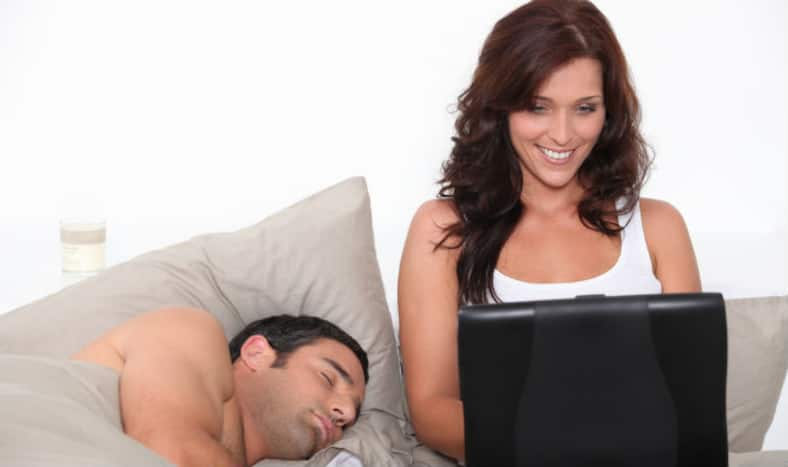 So are you a couple who enjoy watching Netflix? Do you both wait to get done with work only so that you can get back home and watch these stunning series on Netflix? If all of this sounds a lot like you, then we totally get you. However, sorry to burst your bubble, there might be a possibility of your spouse cheating on you when it comes to watching Netflix. May be, your spouse has already seen an episode that you both were supposed to watch together.
According to a survey done, it is said that 46% of Indian couples end up cheating on their spouse in matters of Netflix.  In fact, you will be really surprised to know that several couples also said that watching 2 3 episodes more than their spouse has also been the reason of break ups.  39% of such couples confirmed this!
The survey was conducted by a firm called as the SurveyMonkey and the responses came from 30,267 people who stream shows on Netflix.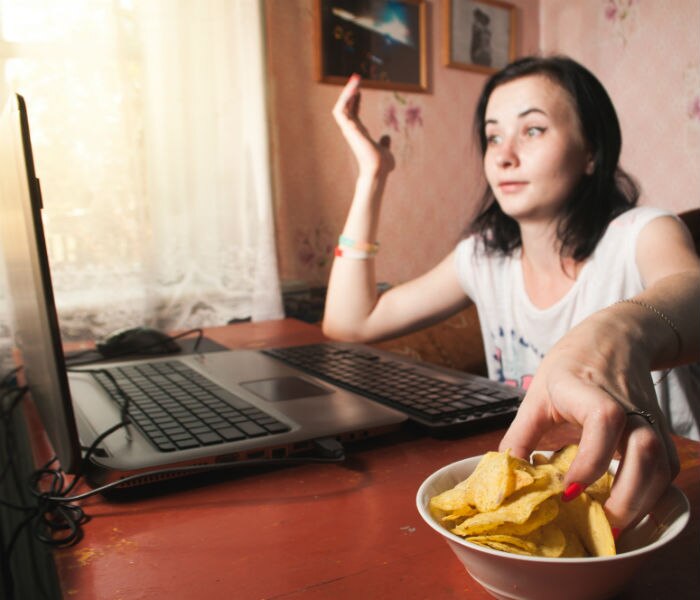 The survey also stated that 79% couples thought that streaming show son Netflix is just another way of spending quality time with each other, however 60% of couples said that watching episode ahead of their significant others is cheating clearly.
This comes as a surprise because now cheating is no longer restricted to just having an affair outside.  Binge watching shows ahead of your partner is also now considered as cheating.  Indian couples have in this case cheated on every genre possible. Documentaries, horror, drama and even fantasy-name it and Indian couples have admitted to cheating.  61% couples exactly have cheated on shows as per this survey conducted.  The reasons why couples commit this offence is not because they want to, it is the temptation of watching the next episode that can't be resisted. 78 % couples said that it was never planned and yes we believe them.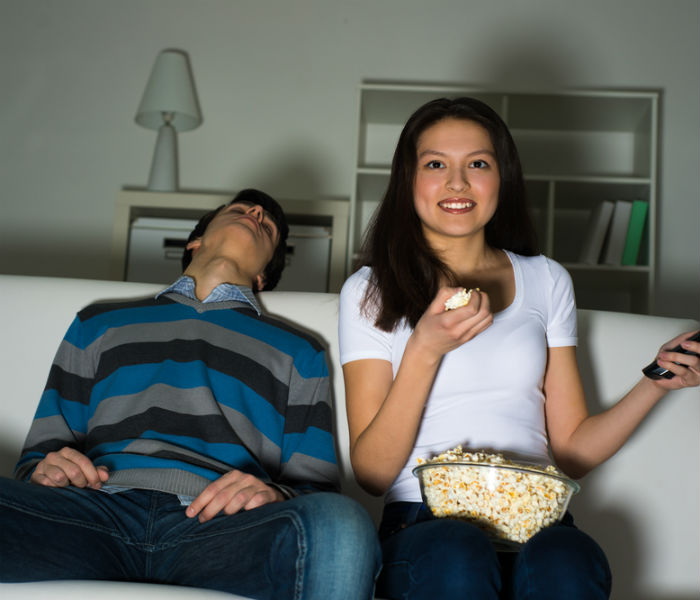 While the others confessed that they cheat because they want to be actively involved in office conversation. They don't want to lack or fall back when it comes to conversing about Netflix shows. So the fear of not being able to keep up makes them cheat.
Most of these respondents also confessed that they cheat when their partners go off to sleep and you will be shocked to know that some of them think it is okay to cheat on people who sleep off early.
The next time you and your partner have started watching a shoe on Netflix, please make sure you are loyal and watch every episode together.