Skincare Tips: 5 Changes You Must Make to Your Skincare Routine as we Enter Warm Weather
Dr Geetika Goel, Consultant at Clinic Dermatech shares 5 changes you must make to your skincare routine during the spring-summer season.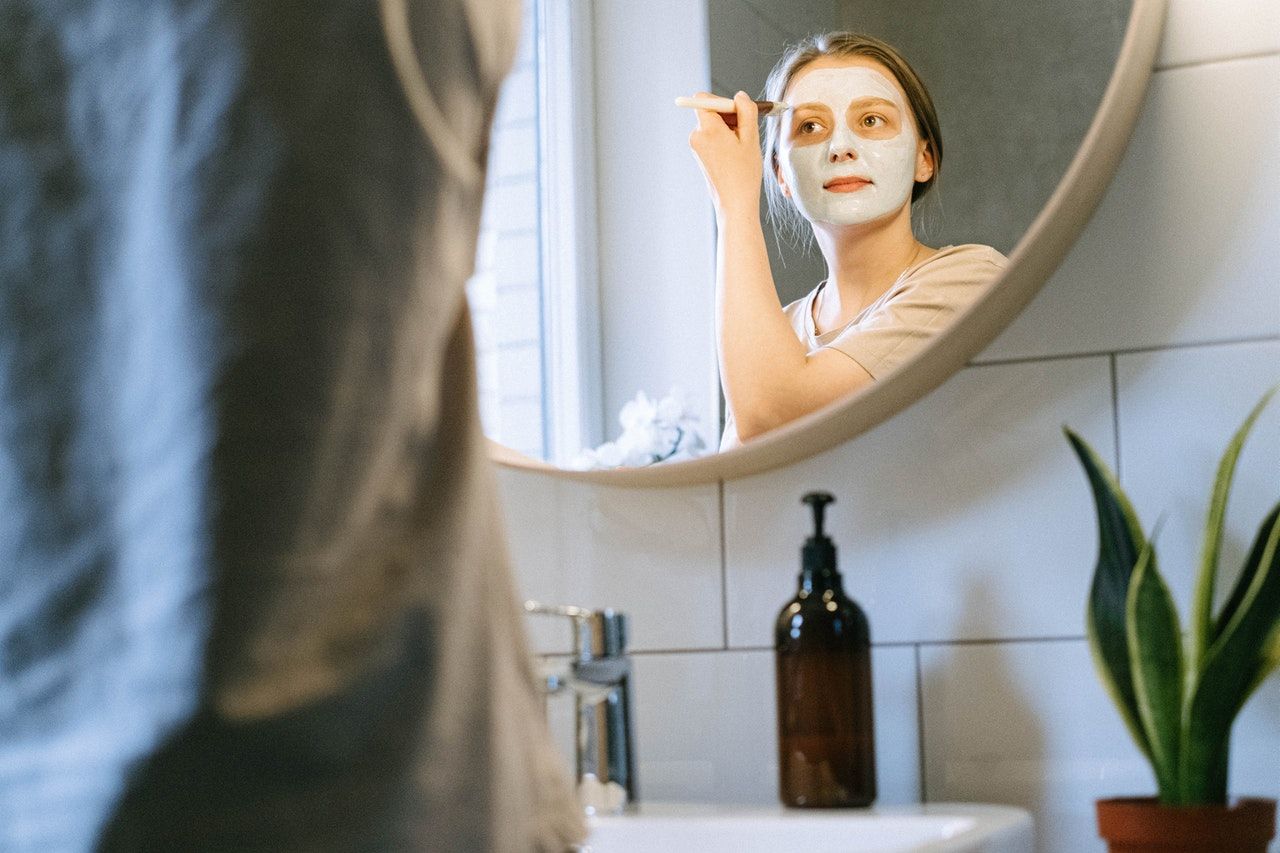 Skincare Tips: As we move from the winter season to spring-summer, our skin tends to change. Summer usually makes our skin dry and itchy. It takes a while for our skin to adapt to the weather change. You must make a few changes to your skincare routine for the warmer days ahead.
Dr Geetika Goel, Consultant at Clinic Dermatech shares 5 changes you must make to your skincare routine during the spring-summer season.
Home-made Vit C faces mask: Pick a spoonful of organic clay and mix it with rose water, a tsp of honey along a few drops of lemon juice. This mixture has to be applied to your face after mixing with an appropriate amount of water. Keep it on for 10-15 mins till it gets semi-dry. Pat some water on it with your palms to make it damp. Gently rub in circular motions and then wash the face pack off. The skin looks visibly smoother, softer and refined.
Exfoliate: Spring sun is more drying and you need to exfoliate in order to keep the pores healthy and purified. OTC physical exfoliating products or gentle mechanical treatments like microdermabrasion or even chemical peels go a long way in helping you get rid of dead skin effectively. Do not overdo exfoliation at home, as you might end up abrading the skin causing fine lines or irritation. Usually, a weekly scrubbing routine or a monthly visit to a good skin clinic is enough to maintain optimum skin health.
Sunscreen: We need sunscreen 365 days a year. However, many of us skip sunscreens in winters considering most of the body parts remain covered and sun rays aren't too strong. But, as the weather gets warmer, your skin needs extra protection with a suitable non-greasy sunscreen. Apply it 30 mins before stepping out and reapply if you expect to stay in the sun for more time than usual.
Switch makeup and skincare: Your makeup and skincare must have contained more hydrating products like cream-based cleansers and foundations, face oils, cold creams, etc in winters. Spring season calls for more breathable and lighter weight formulations like mousses, serums and gel-based moisturisers that don't clog pores or look cakey. In winters, one tends to use warm water to wash the face and body. Ensure using tap water now, this keeps the skin refreshed without feeling dry or stretched.
Allergy information: Those who are prone to skin allergies find themselves struggling with rashes, itchy skin, under-eye dark circles in the spring season due to airborne pollens. Special precautions such as using air filters or keeping your skin well protected with anti-pollution products including under-eye serums are recommended. Drink plenty of water and consume fresh veggies and fruits, and don't forget to read product labels for allergy information.