These 5 definite signs say that you love to dominate your man in bed!
Continue being in control ladies!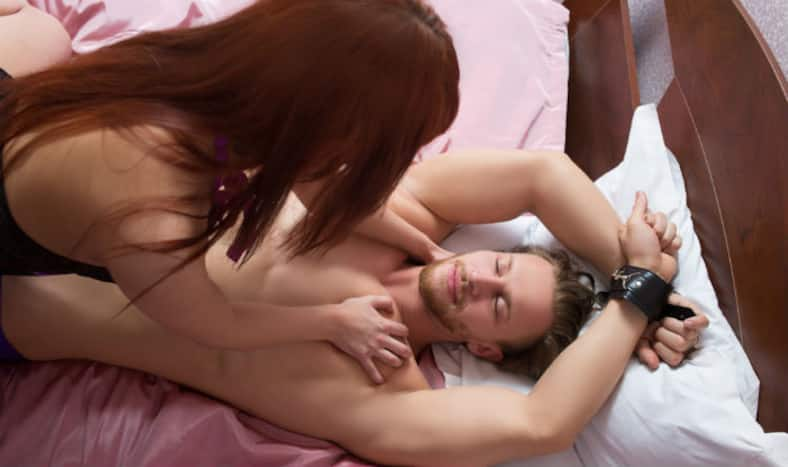 Do you love to take control in bed? If yes, we have to tell this your man is the luckiest. You won't believe this, but men love taking control in bed. They like it when their girlfriends initiate sex and dominate the moves.  Now if you want to be certain whether you belong to the dominating category when it comes to sex, here are the 5 signs that tell you do. ALSO READ These are the 5 reasons why sex is important in your relationship!
1. You never shy away from initiating sex, in fact you love doing it
It doesn't matter to you if your man does not initiate sex, because you will do it anyway. You are not one of those women who wait for their boyfriend to make the first move. And initiating sex does not mean the man is not interested, it just means you want to be the first one making the move. From pulling him close to you, biting his neck, stripping him to just kissing him wildly, you are not shy or embarrassed about getting things started. ALSO READ What to say during sex: 6 hot things to tell your woman in bed!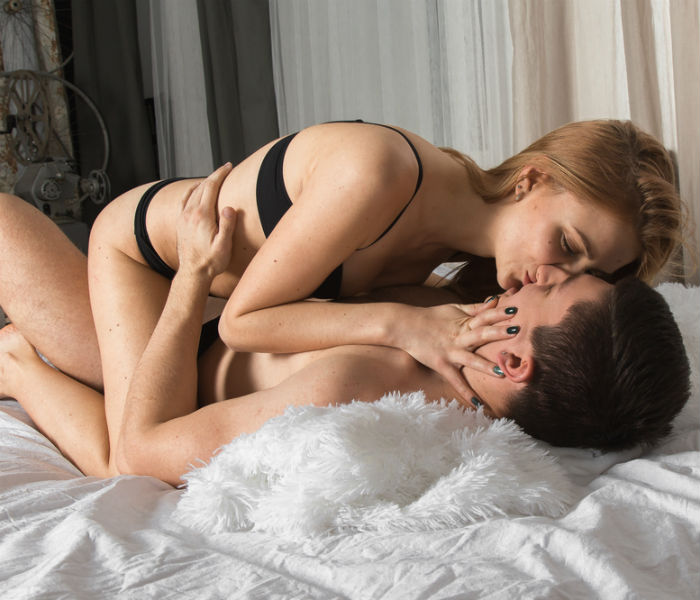 2. You love the cowgirl position the most
Of all the sex positions, you love the cowgirl position the most. You love to be on the top and control your moves. Fast or slow, it is all on you and you and your partner enjoy this position. You enjoy the high you feel to be on top of your man wand watch his pleasure filled expressions.
3. You are always open to exploring anything new
You love the idea of exploring and trying out new things in your bedroom moments.  Be it kinky, wild or quickie, you are open to exploring and being adventurous.  Also you are always excited about having sex in new places. Airplanes, hotel washrooms or even car, you are the one who most of the times suggests taking sex outside the bedroom.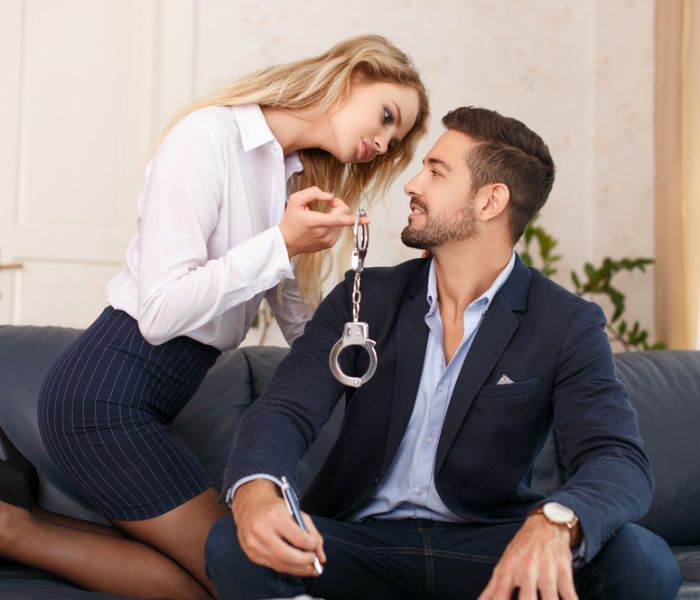 4. You also do not mind showing your man how to get a certain move right
You just cannot deal with mediocre in bed. If your partner does not do a certain move right, you show him how it is done. You keep sending him articles on sex and suggest him to get his moves correctly. There is no awkwardness whatsoever and you are totally comfortable in telling your partner how you like during sex. ALSO READ Wow! These are the 5 ways how sex makes you gorgeous!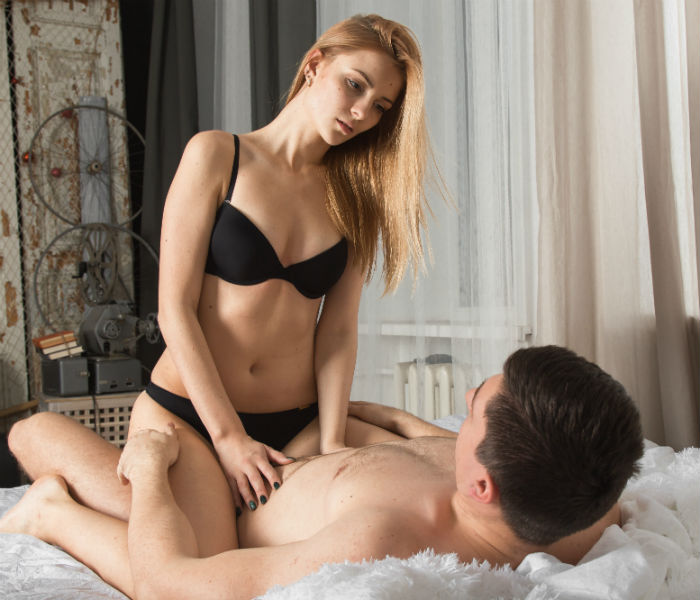 5. Sex toys or lubricants are your best friends
Your man may feel a little apprehensive about using sex toys or lubricants. However, since you love fun and adventure, sex toys, lubes and props are your best friend. You know everything about these sex products and also bring them into the bedroom. ALSO READ When you don't have sex anymore, these 7 things happen to your body!
If you know that all these signs describe you, you are dominant in bed and there is nothing to be ashamed of. Whatever people might say, you should take pride in the fact that you love sex and being in control. And you can also be happy because we are sure your man is one hell of a lucky chap!
Found this story interesting? Like our Facebook page to read more such articles. Also, share your comments below. We would love to hear from you!