These 5 zodiac signs have mastered the art of flirting!
Which is your zodiac sign?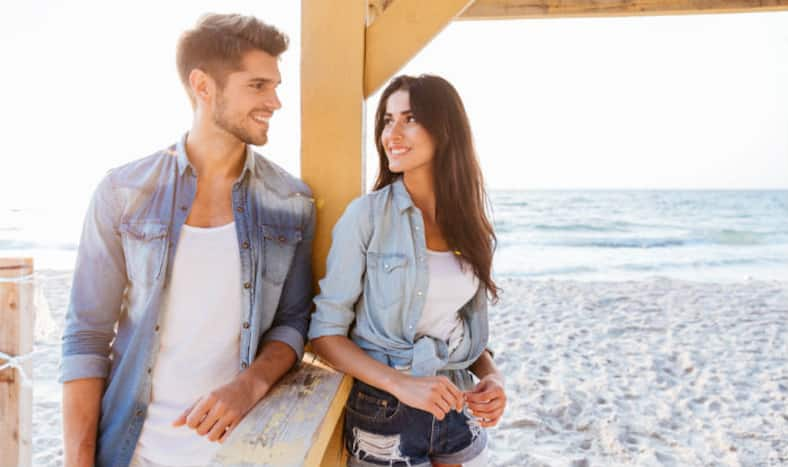 Flirting is not so easy. You need to flirt correctly, else the girl you are trying to flirt with can get offended. You need to choose your words carefully and ensure that you are also not crossing the line. This is a lot to understand, right? Well, this might sound all tricky for you, but there are some people who have mastered the art of flirting. Sometimes you just look at them and wonder, "How is he/she so flawless?" Maybe it is the zodiac sign. Some zodiac signs are really impressive in their flirting game. And we have listed out the top 5 zodiac signs that know how to flirt as compared to other star signs. Do you belong to any of these? If not, pick a friend who belongs to any of these zodiac signs and take tips from him/her.
Aries
People born under the Aries sign are known to be quite stubborn and flirtatious too. Flirting comes to them pretty naturally.  They might not flirt with one person for a very long time, but even in that short period of flirting, the other person is bound to be smitten. They know all the tricks to make it all interesting and make flirting fun.  And the best part about this zodiac sign is that they hardly have to try too hard to impress the other person with their flirting. They do it so well, that it is enough for people to get involved in it equally.  No use of cheesy pick up lines, oodles of confidence and not caring a damn about what people think of them are some of the sexiest traits of an Aries man or woman.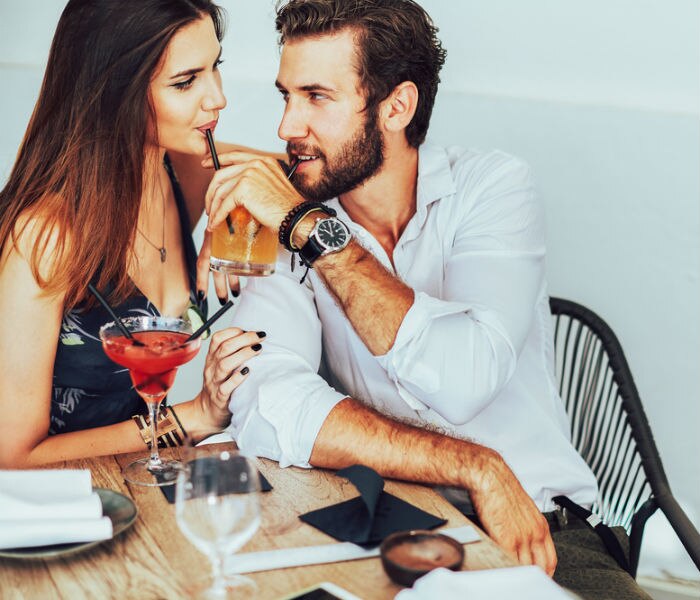 Gemini
People of the Gemini sign are the liveliest. They are open-minded and thus flirting is very easy for them. They do not hesitate or over think when it comes to flirting with someone.  You might not always find a Gemini man or woman socializing too much and hanging out with people too much. However they do have a taste for all things beautiful. They all analyze people before they make their move because it is very important for them to know how a person will react to their flirting. They know how to use the perfect words and their body language is also apt. You should learn from a Gemini person how to keep the other person interested while flirting.  In short, they are awesome.
Leo
Leo is one of the strongest zodiac signs. They hate imitating and everything about them is genuine and real. So if a Leo flirts with you, you know every word they are saying is original. Leo can pick any pick up line and make it impressive. It all lies in their timing and the way they use their pick up line.  And the best part about Leo's flirting is that it will surely put a smile on your face. It makes you happy and you will be addicted to them.  You can get carried away easily because Leo's are the masters of the flirting game. And let us tell you, Leos also make for good partners. They are genuine and won't play with your feelings.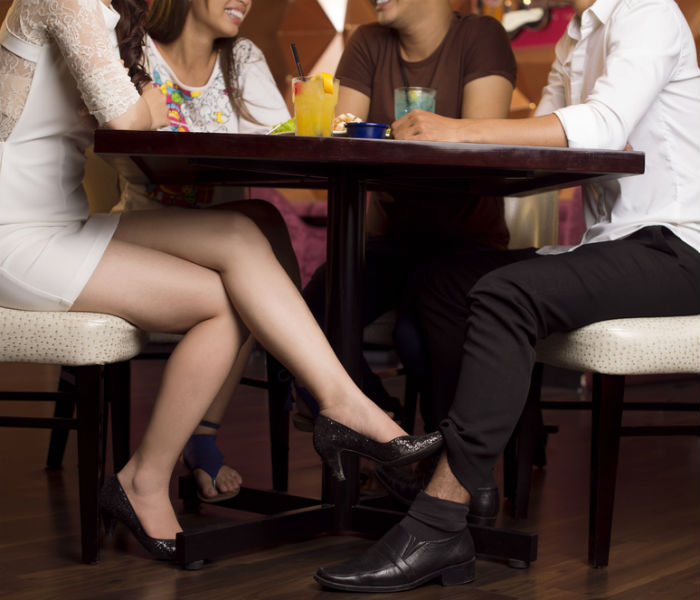 Libra
Librans are known to be born with beautiful physical features. A smile from them is enough to make others go weak in their knees.  They are some of the most romantic people ever and they flirt by striking pretty interesting conversations. If you manage to get their attention, they will do everything possible to make you feel special. Perfect sense of humor with a seductive touch is their common trait. A Libran knows when to use pick up lines, when to show romantic gestures, when to place a touch and when to crack a joke. They are simply 'PERFECT.'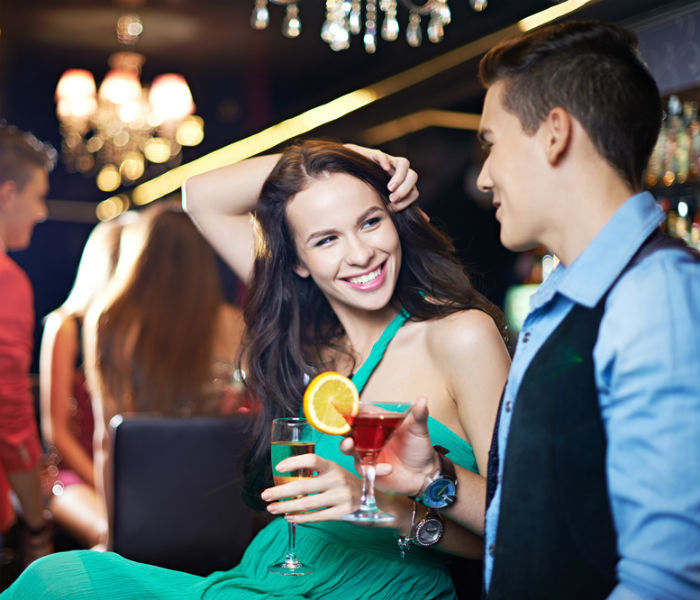 Pisces
Pisceans are people who come across as shy. And maybe that makes you wonder, "how can they be flirtatious?" Well, they are and they do it well.  You should be able to be a good friend or build a bond with them to see how flirtatious they can be. Once they open up you will know, they are the best flirts around. The best part about a Piscean flirting is that they are very mysterious and that makes others quite curious.  It keeps them hooked on and people want to know more. While flirting, they will take you to situations that are imaginary yet beautiful. All that will remain etched in your mind for a while.
So you now know which zodiac signs are the best when it comes to flirting. They all have different ways and tricks to impress, but they know how to do it right.
Loved this story? Like our Facebook page to read more such articles. Also, share your comments below. We would love to hear from you.