These are the 10 gifts your man actually wants from you!
Something quirky and trendy for him!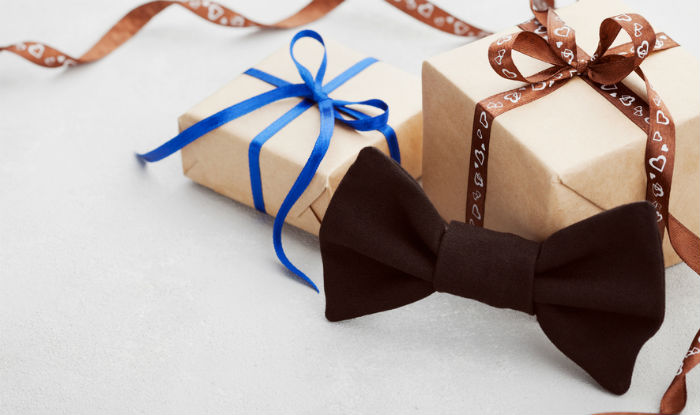 Buying a gift for a man is one of the toughest jobs. With such limited options and such narrowed choices, it is as good as finding a needle in a haystack.  Most men are hardly picky about things. Shopping for them is just walking into a store and picking what comes first to their attention. They won't spend hours in choosing the right outfit or the perfect pair of shoes like a woman does. And thus that makes it difficult for women to get them a gift.  Also there is couple of things that men want and then there are several other things that men want for real. This time instead of giving him random gifts, gift your man something that he will actually use and he actually needs.  From hoodies, tool kits to boxers, we will help you with a list of quirkygifts that we think your man actually wants from you. ALSO READ Tips to identify the difference between love and lust: 8 ways to get clarity!
1. A hoodie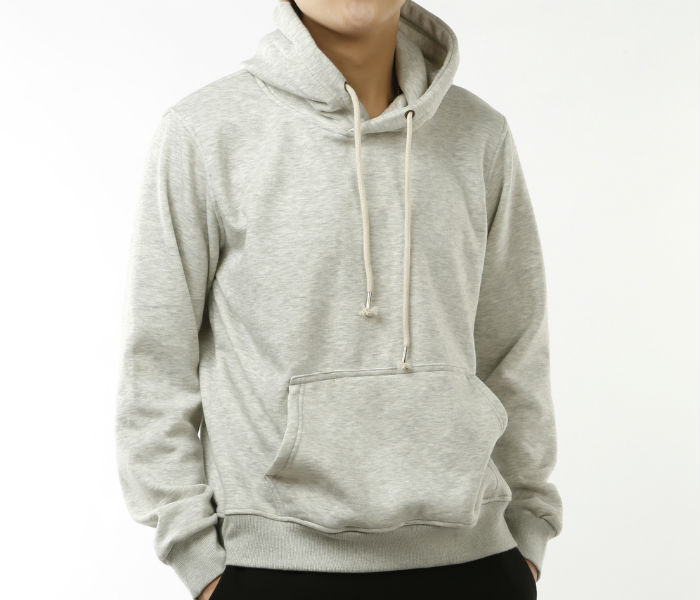 A man can never get tired of a hoodie sweatshirt. Also since it is winter now, this is going to be a very apt gift. Every man loves a hoodie and always actually wants one. So get a stylish and cozy hoodie this time for your man. ALSO READ Why long distance relationships work? 8 reasons why distance is harmless in love!
2. Comfortable pants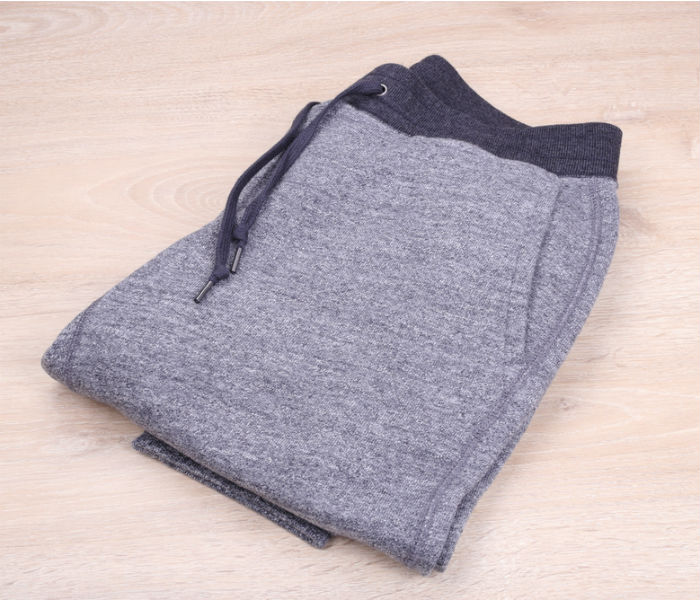 Most men, the ones who hardly think about fashion and dressing up, love being in track pants. And if you are really fed up of his old, rugged pants that he has worn at least million times, then gift him one. Get him a stylish at the same time comfortable pants that he can wear at home and even outside. ALSO READ How to have a long term relationship: 6 rules for a happy ending!
3. Boxer briefs with funky designs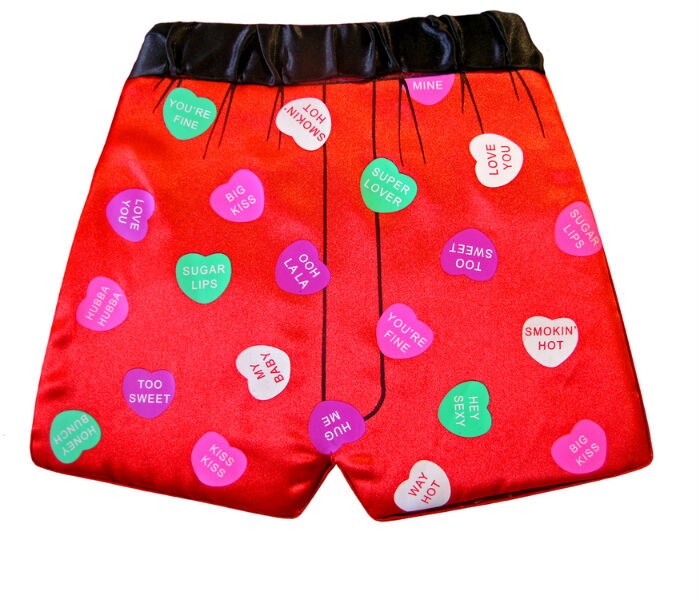 If your guy has a good sense of humor, he will appreciate this. Pick a boxer brief for him that probably has some funny and quirky cartoon designs. It can be either animals or any of his favorite comic characters.  You can place a personal note with this gift to give it a personal touch. Else, you could gift something liek shown above that already has messages written all over it. ALSO READ Reasons to never cheat on your spouse: 7 reasons why staying loyal is the best!
4. A pair of socks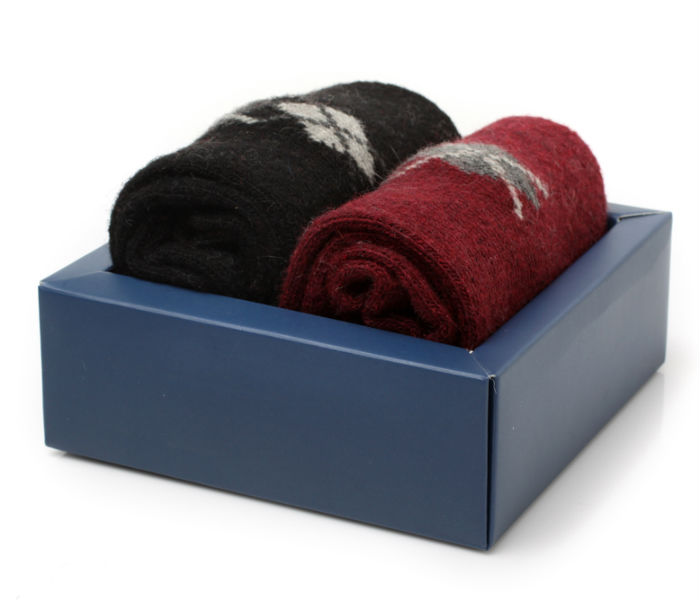 Ask any working man and he will tell you how much he always falls short of socks. So the next time you are planning to gift him something, pick a nice pair of socks for him or maybe you could pick a box that has three pairs or more. ALSO READ New Year gifts you must give your partner: 10 special gifts you can give on New Year's Eve!
5. Sneakers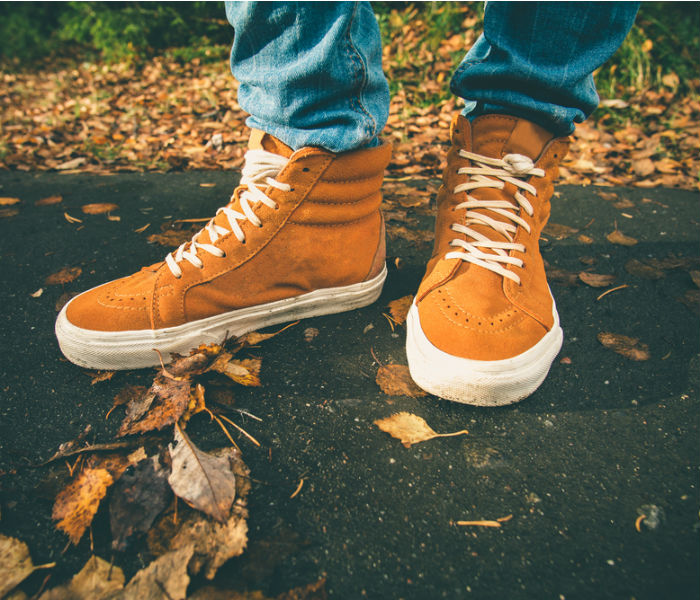 Gift your man a pair of sneakers that easily go with casual and formal.  Even if he already has one, this will just add up to his collection and he will absolutely love it. ALSO READ Relationship goals for 2017: 7 goals that you need to set for a happier life!
6. A good and latest Bluetooth speakers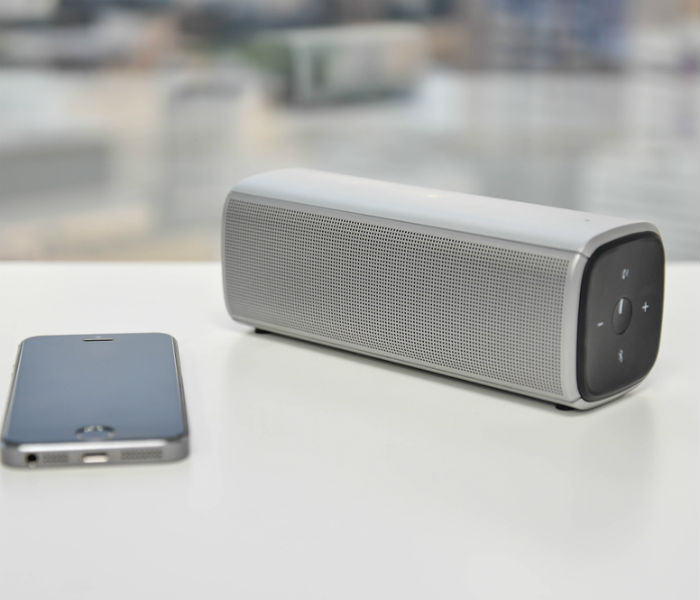 If your man loves listening to music on loud, ear-blasting volume, then a speaker will be the perfect gift for him. And almost ever man loves and appreciates every kind of gadget. So gift him a speakers, preferably a portable one that he can carry on his boys' night out to. ALSO READ 10 gifts your girlfriend does not want from you!
7. Sports gear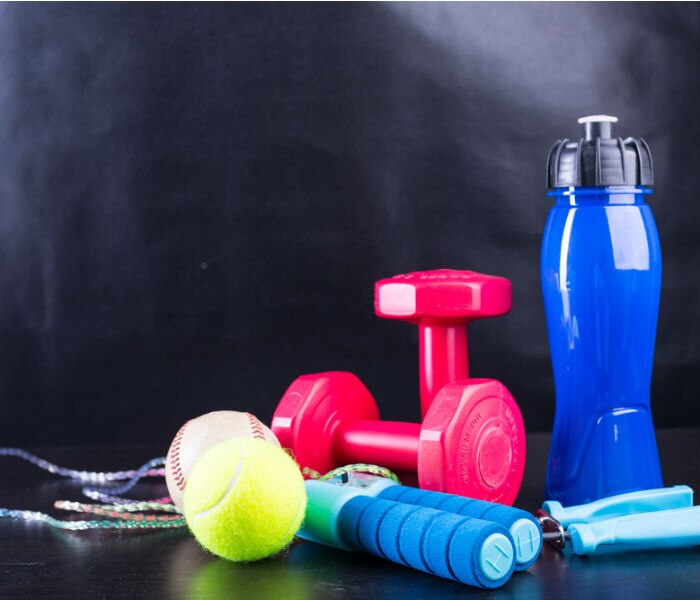 Gift him any kind of sports gear and see how he goes bonkers over it.  If your man love sports or even plays any sport, you should probably gift him a sports gear kit. Cricket, football or tennis- be it any sport, you can give him a bag that has the perfect outfits, footwear and other necessary gear. This is also a way of showing how much you wish to support him in his passion. ALSO READ Things you shouldn't hide from your partner: 8 things you must be honest about!
8. Tool kit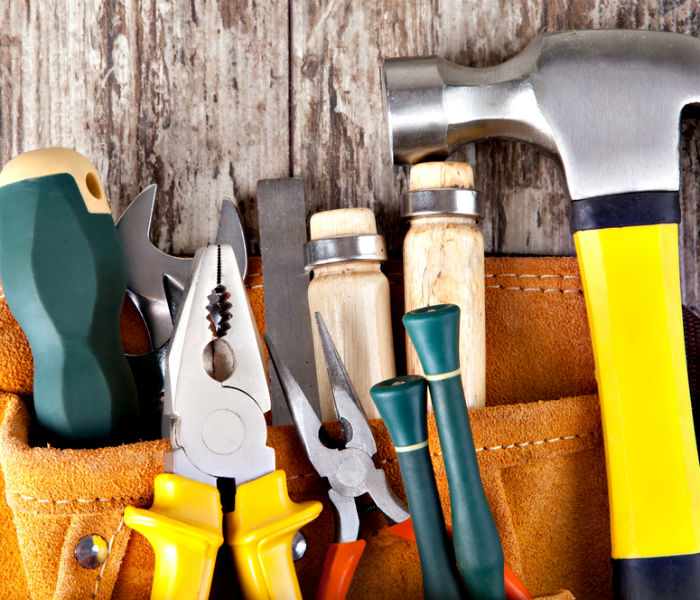 Men love machines and more than that, they just love dismantling things. A tool kit is going to be one of the best gifts for your man. He can now comfortably fix things at home, like appliances that don't work, or a broken pipe and so on. A tool kit will be one of his most treasured gifts. ALSO READ 10 unhealthy relationship habits you must quit before 2016 ends!
9. Barbecue appliance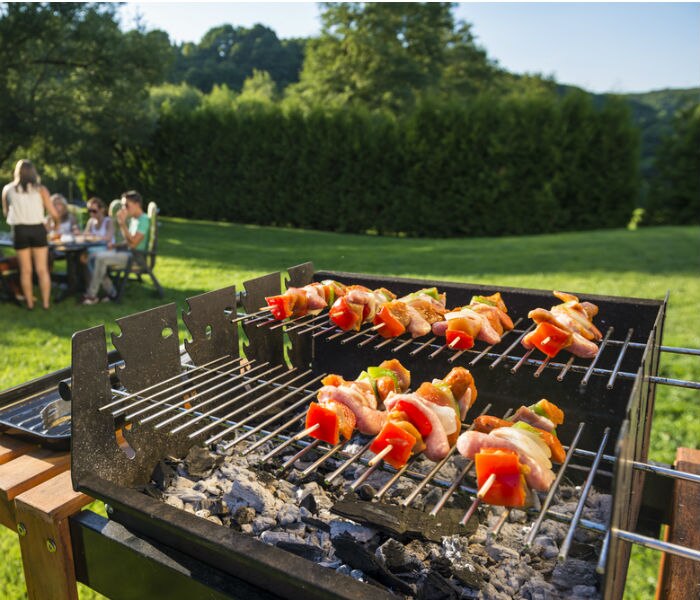 A man who loves cooking will know the value of a barbecue appliance.  To be precise, just gift him a barbecue grill and he will ask you to marry him then and there. We don't really know of any man who doesn't like barbecue parties. This gift will be beneficial not just for him, but you also. Imagine getting to call your girls over for a barbecue party. Sounds fun right.  So get him a grill and see how his face lights up. Also there is nothing more romantic than watching your man cooks for you and for the people he loves. ALSO READ Relationship advice for men: 10 tips that will make your lady love proud of you!
10. Grooming Kit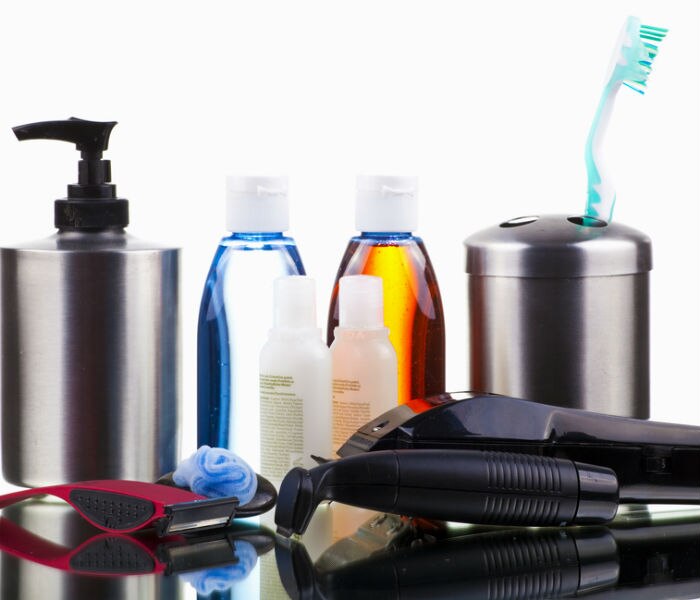 You can mend his lazy ways with this gift and get him to look prim and proper at all times. Juts gift him a grooming kit and his excuse of not having enough stuff to shave or 'too lazy to go out' can now be ruled out.  Now with a grooming kit as a gift from the love of his life, there is no way he can avoid getting a trim.  This is definitely one gift that a man needs more than he wants. ALSO READ First date tips for women: 6 foolproof ways to make a good impression on your first date!
Now, also with New Year around the corner, you can refer to this list of gifts for your man. Avoid gifting him shirts or wallets of coffee mugs. We are sure you have given him a lot of that.   This New Year, why not gift him something from the above list.